Just imagine a digital sign that retargets items based on a passerby's browser history, or a gas pump that tailors its ad pitches based on where a car has traveled recently.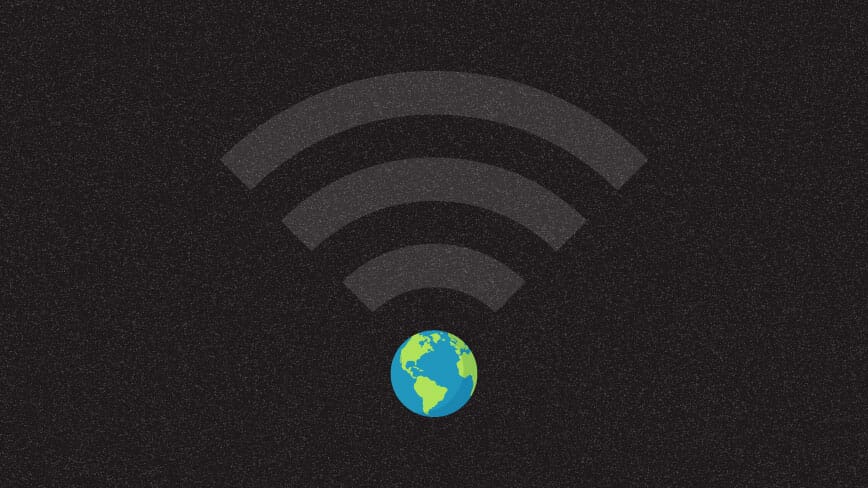 A century ago, only the most imaginative futurist could envision a world where a coffee pot, alarm clock, and smart audio speaker would share information with one another. But we certainly live in this reality now, thanks to the network of connected devices collectively known as the Internet of Things.
Put simply, the Internet of Things (IoT) is a system of internet-connected objects able to collect and exchange data using embedded sensors, such as microphones, cameras, and GPS. Both IoT and digital marketing have grown in considerable ways, and now seem more destined to cross paths than ever.
The data generated by industrial and consumer IoT devices alike offer a plethora of untapped value.