Get clarity on what a data management platform is and its key benefits, as well as factors to consider when deciding which technology is right for your organisation.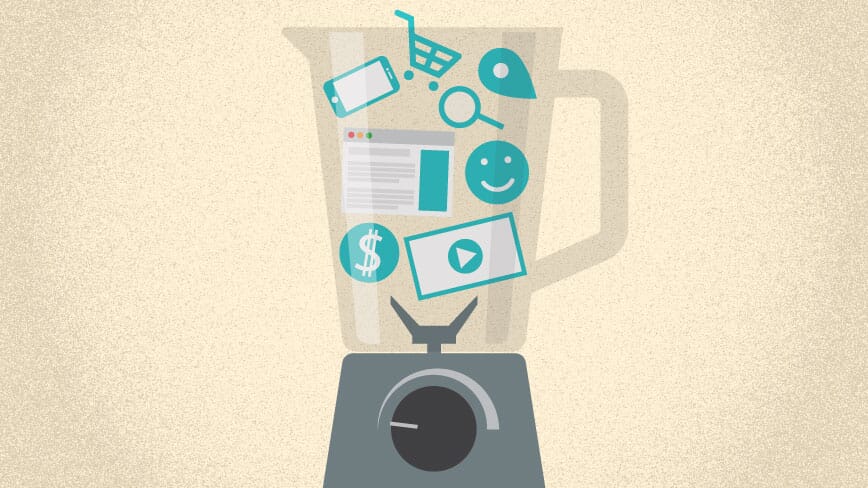 It's not new news that data management platforms (DMPs) have driven a revolution in marketing and advertising over the past several years.
For many advertisers, DMPs are the backbone of data-driven marketing, informing the complete marketing cycle – from planning to activation to performance. Data management technology captures, harmonises, visualises and helps make sense of big data for advertisers, providing greater access to measurement across a variety of channels.
Though they can be a game-changer, there's no 'easy button' for selecting and implementing a DMP.
In fact… with the fast pace of the industry, recurring tech challenges, frequent regulation changes, and the introduction of new technologies and players – choosing the right DMP for your business can be confusing and often intimidating.
Annalect, our data and technology arm, has reviewed what a DMP is and its benefits, as well as a few items to consider when deciding which technology is right for you.