Brands switch their mobile approach from campaigns to 'always on'.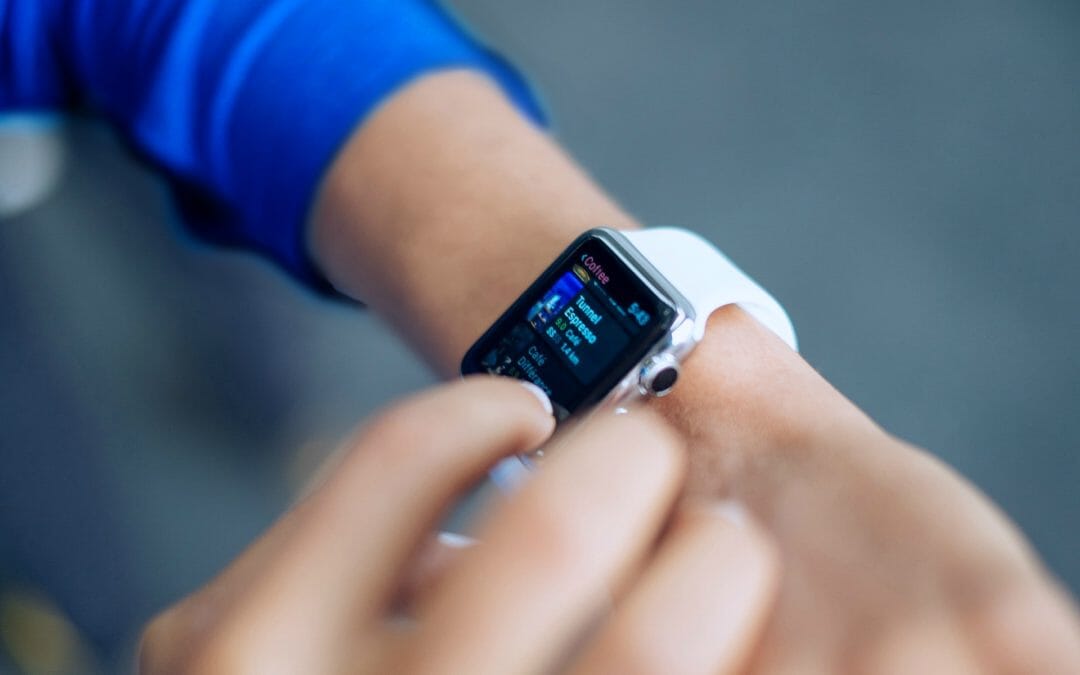 Mobile phones. Yours is probably in arms reach most of the day. In fact, smartphone penetration has reached a whopping 90%. We're even seeing 76% smartphone penetration in the over 50s age category – so it's no longer the domain of the young and hip.
That's why in 2017, it's time to switch your mobile approach from campaigns to 'always on'.
Here are Resolution's top two up-and-coming mobile trends to keep your eyes peeled for:
Mobile payments
The mobile payment market is projected to double by 2020. So in 2017 the stage is set to see mobile/multichannel payment solutions fight it out for prime position. While we're still in the early stages of development, this is arguably the most fiercely contested battleground in the mobile world.
In one corner you have banks and credit cards (hats off to the team at ANZ Bank who secured exclusivity for the Australian launch of Apple/Android Pay). In another you've got digital payments (most notably PayPal), mobile-only plays (like Square and Venmo) and other alliances (such as SnapCash – a partnership between Snapchat and Square for mobile payments). You can even send a tweet to pay and we're also starting to see Tap and Pay mobile payments with out-of-home (check out this case study on non-profit Walking Wounded).
As the payment methods of your customers evolve, the average shopping cart value will increase. In fact, someone in the U.S. recently paid for their new Aston Martin with Apple Pay. While not all of us are in the market for new cars right now, we're sure it won't be long before it's as common to tap as it was to PIN.
Wearables
You heard it from here first: wearables are here to stay. So herein lies a unique opportunity for you to get in early.
In just one year, ownership of wearables has more than doubled (from 9% in 2015 to 20% in 2016). In large part this is due to the advent of the Apple Watch. In fact, people are checking them 60-80 times a day.
Frontrunners like Singapore Airlines are certainly making the most of it with innovations like their Apple Watch app – which lets you check in, check your gate, look up your travel time, destination and weather details and track your journey… while you're on your plane!
Also key to this trend is uncovering why consumers are using wearables. And from the research, it's clear that two reasons reign supreme.
The first reason is fitness. We've become obsessed with tracking our health goals through wearables so this probably comes as no surprise. No doubt it won't be long before insurance companies reduce premiums on the back of you agreeing to have a wearable (or implant). (The downside for you, of course, is a potentially higher premium if your lifestyle portrayal isn't accurate.)
The second reason we use wearables? Notifications. We check our phones on average 150 times per day – and that number is almost double for millennials. As a brand, push notifications are a key trend that you can and should take advantage of (as I like to say, 'push' trumps email every single time). But first you'll need to gain approval to message, then use that precious privilege wisely. No-one likes an over-sharer – or an 'over-messager'.
With innovations such as Google's Project Jacquard transforming textiles into 'interactive surfaces', wearables are set to move from watches and bands to clothing and so much more. What's more, they'll become better integrated with other IoT devices. And the industry I'm picking first? The medical field when it comes to smart monitoring of patients.