Using data, we may discover that users who use an app daily are more likely to purchase after reading reviews. So why not direct your digital activity to product review landing pages?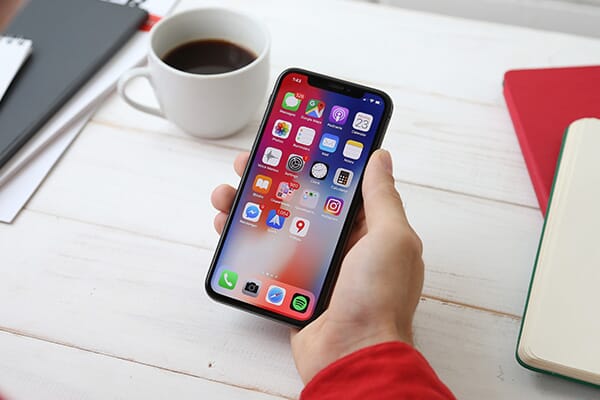 Many of the latest developments in digital attribution have less to do with new technology and more to do with new ways of using old technology.
For instance, a 'cohort' of users with similar behaviour patterns that uses an app daily may be more likely to purchase a product after reading a review. Based on this information, digital marketers can prioritise conversions to product review pages as opposed to conversions to a product page or landing page offer.
The new, siloed mobile-first world also presents new challenges – and new opportunities.
Apps with built-in or grafted-on ad platforms used to have difficulty tracking attribution for clicks and purchases from display ads. But as mobile organic attribution matures, the ability to target granularly and on-the-go sparks new growth areas for brands.
Find out more via this Annalect article now >>
Learn more about our Digital Marketing services
Contact us to discover how we can deliver

Remarkable Results

for you

.