The ad industry has 'poisoned' programmatic and it needs fixing fast, Scott Hagedorn warns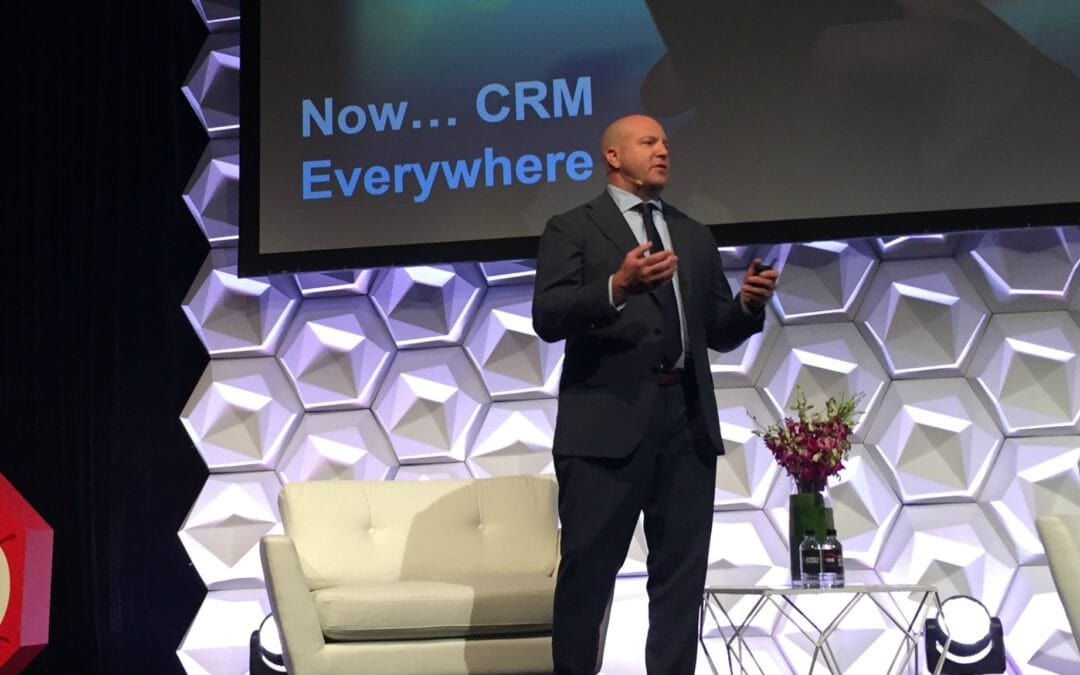 Did we poison programmatic?
That's what Scott Hagedorn poses to the rapt audience at Sydney's Mumbrella360 conference.
Global CEO of our sister agency Hearts & Science, he believes brand safety and context are king.
Luckily like Resolution, Hearts & Science can draw on the clout and award-winning skills of OMG Programmatic to deliver compelling, one-to-one digital experiences at scale.