Optimizely, the leading digital experience platform provider, has announced its Web Experimentation and Full Stack solutions are now available on Google Cloud Marketplace, making it easier for customers to purchase both products.
Six months after establishing a multi-year strategic partnership with Google by moving its experimentation solutions to Google Cloud, Optimizely and Google will coordinate an execution strategy for the global roll-out of scalable, full user-journey, experimentation solutions.

Benni Lucas, Head of Marketing Technology at Resolution Digital, explains,
"With this partnership being announced in February this year, it is interesting to see Optimizely's multi-cloud strategic vision for the future of business and marketing come to life. Seeing the integration into the Google Cloud Marketplace is a logical step for the partnership and we are watching closely to understand how this partnership will continue."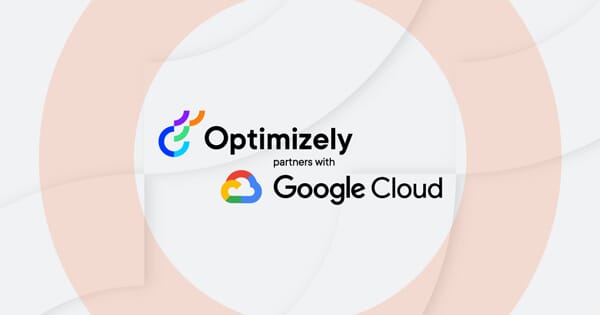 As global organisations face economic uncertainty and growing consumer expectations, Alex Atzberger, Optimizely CEO says,
"Our launch on Google Cloud Marketplace is another step forward in our strategic partnership with Google Cloud, one which will break boundaries for the data-driven growth marketer."
Getting started with Optimizely
Are you interested to learn more about Optimizely and whether it's the right choice for your business? Get in touch with us today for a chat about the platform and your options for moving forward.
Learn about our marketing technology services
Let's talk about how we

can help you with Optimizely

.