Adaptable. Accurate. Accountable. Programmatic's push into traditional media is only the start.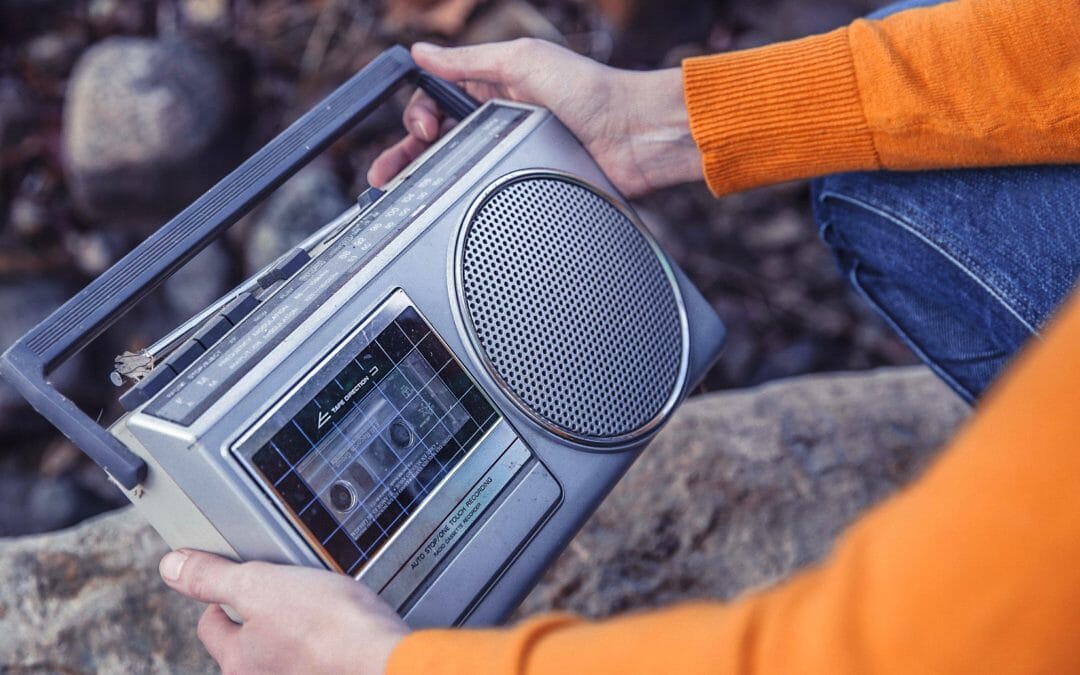 My typical day as a TV buyer in 2007 involved countless phone calls, emails and meetings to plan, buy and optimise 15 or 30 second spots across a handful of TV sales houses.
As we enter 2017, programmatic traders can choose from hundreds of private marketplaces across thousands of sites – all at the click of a mouse. What's more, we can now deliver an ad in a myriad of formats to any audience you can measure, from a broad demographic to a high value segment.
So as an advertiser, it might not be news to you that the programmatic infrastructure underpinning digital channels will continue pushing into traditional channels this year.
Here's where we see each medium in relation to programmatic in Australia – and a few thoughts on how this will impact you in 2017.
TV
In 2014, MCN and AOL pioneered programmatic TV (PTV) in Australia. With media management platform Sintec buying Operative Media in November 2016, PTV appears to be evolving from test and learn to become a legitimate alternative to long-established ways of buying TV airtime.
Several major Australian TV stations now use Sintec in their back-end infrastructure. And combined with the growth of live streaming, connected TV and updated set top boxes for pay TV, you'll have more opportunities than ever to incorporate TV inventory and formats into your programmatic tactics.
Radio
Programmatic radio is set to explode in 2017 – in a large part due to a few conveniently converging elements.
On the technology front, platforms like The Trade Desk and Rubicon are paving the way by enabling programmatic buying of audio inventory. In essence, you can use these tools to target and optimise audio ads – just like how you currently target and optimise video and display ads.
Then we have the ruling of the PPCA (record labels) and CRA (radio broadcasters) court case that now sees radio paying for digital listenership of songs. This puts real pressure on radio networks to monetise separately the broadcast feed, people listening online and those using apps.
And last but by no means least, the popularity of music streaming continues to grow. Spotify and Pandora both enjoy significant traction with Australian audiences. In fact, they're starting to invade even that last bastion of radio listening – the car.
Out-of-home (OOH)
The digital assets of the biggest Australian media owners continue to grow. And they don't have an issue with commanding a premium for their sites and selling these through manual direct bookings.
However, there are smaller companies using data in brilliant new ways to provide you with disruptive alternatives to the norm – such as digital screens in gyms, shopping centres and petrol stations. Ad tech companies like Rubicon can connect you to programmatic buyers and help you unlock your inventory (in a more recognised and integrated fashion that ever before). So you're likely to see the bigger media owners sit up and take notice of what data and automation can offer them too.
In the outdoor space we see quite a few green shoots that should bring about more wide scale test and learns for you in 2017.
TV, radio and OOH are proven fame builders and their broadcast, one-to-many nature has seen them play significant roles for advertisers like you for decades. But in 2017… that's not enough. So my hot tip to you as we kick off this year? Be curious – and stay curious – about programmatic TV, radio and OOH.