Mobile has surpassed desktop searches. So brands need an action plan for surfacing content.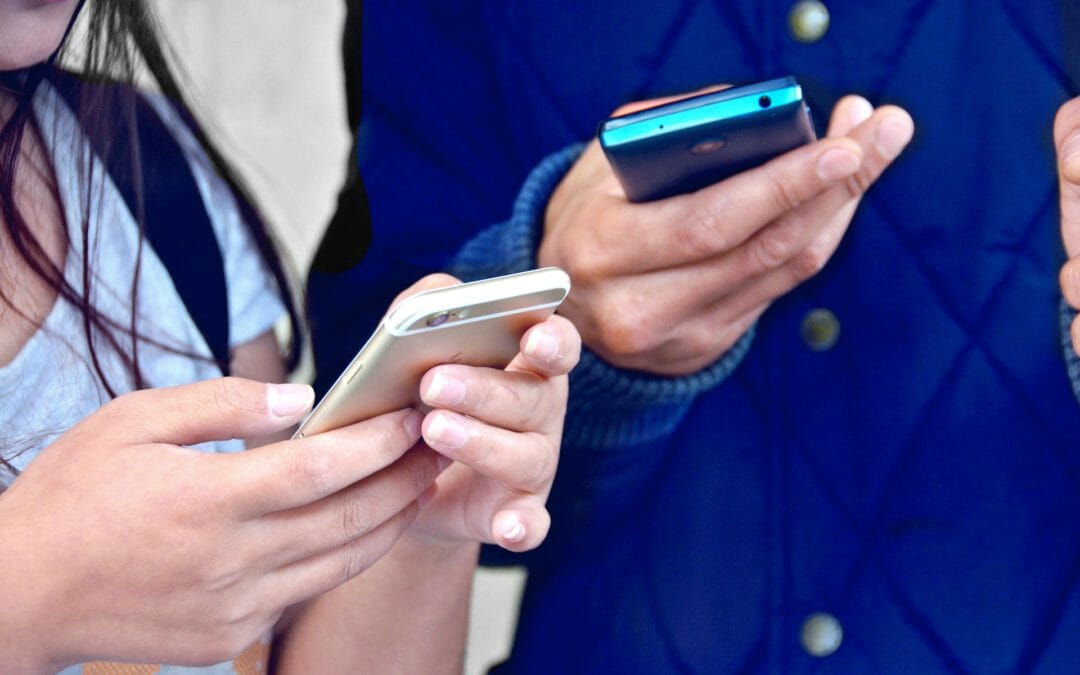 21 April 2015. It's the date Google released their global 'mobile friendly' ranking algorithm update. And it's when they marked their line in the sand when it comes to prioritising mobile over desktop (or 'mobile-first'). So optimising search for mobile has never been so crucial.
Mobile indexing
As a brand, you've probably been on the front foot for a while now when it comes to ensuring your website is mobile friendly. But guess what? Google still uses the desktop version of your site to determine where it ranks in organic search results.
But in 2016, for the first time we performed more mobile than desktop searches. And later that year, Google announced that it would begin experimenting with 'mobile-first' indexing. In other words they'll be using mobile content to determine your search ranking.
Voice search
Mobile voice search gained plenty of healthy momentum in 2016. In fact, more than 20% of searches on the Google Search app are now voice searches.
This is projected to skyrocket in 2017 with the introduction of Google Assistant – Google's intelligent personal assistant that's integrated natively in Google Pixel handsets. This year we can expect to see more Android handsets supporting Google Assistant to compete with Apple's Siri, Microsoft's Cortana and Amazon's Alexa.
With the arrival of smart home hubs such as Amazon Echo and Google Home, voice and conversational search is set to break into the mainstream. Offerings from other big tech players such as Apple and Microsoft show that the way consumers search is on the cusp of major change.