A single tech stack? Or point solutions galore? Brands catch on to real-time personalisation.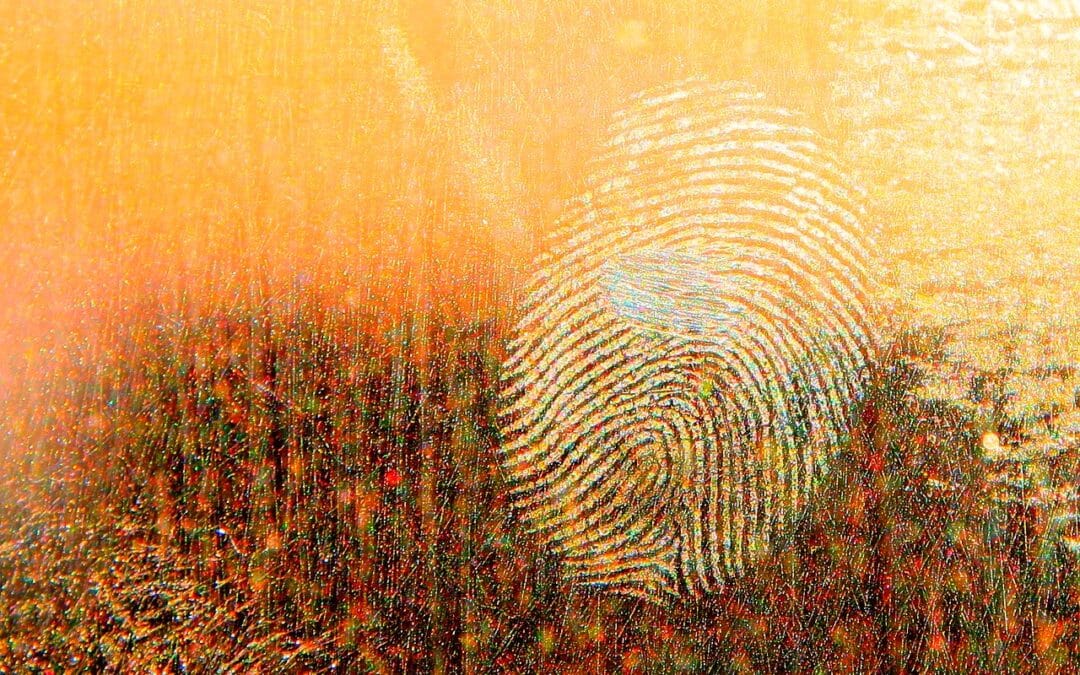 A single tech stack? Or point solutions galore?
Either way, your suite of marketing tech (martech) is steadily growing. And developing a personalised omnichannel experience hinges on how well you integrate it.
In other words, are you exposing customer data to your different martech for data analysis – and can you turn these into insightful actions?
Why should I expose customer data to multiple platforms?
Integrating your martech helps you:
Stitch data together to see a single customer view for data analysis and visualisation
Use valuable data from your CRM and other digital analytics platforms to enrich the way you segment, target, retarget or suppress audiences via your data management platform (DMP)
Personalise landing pages and in page modules on your website or app
Per Salesforce's 2016 State of Digital report, over 60% of leading U.S. marketers excel at creating omnichannel customer experiences. These are the same marketers who confidently asserted their abilities at tech stack integration to create a single view of the customer. In fact, the two go hand in hand. And as Australia advances to the lofty standards of these leaders you'll continue seeing the importance of the data layer.
What is the data layer?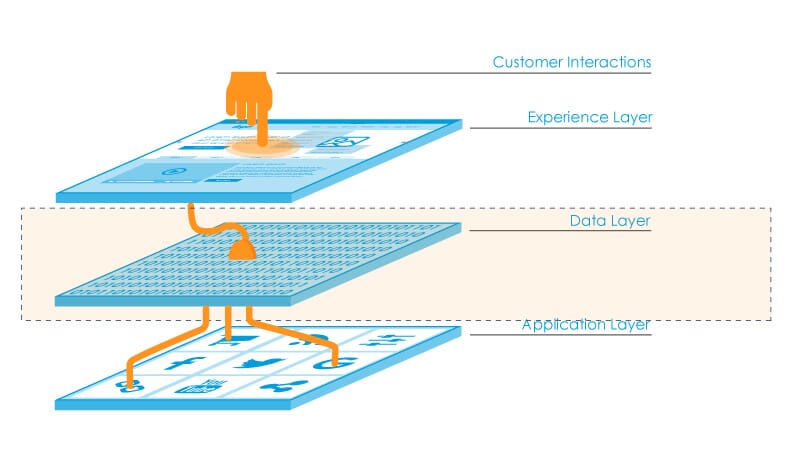 In the simplest terms, the data layer is a centralised location in the code of your site or app that houses all your marketing related data. It links intricately to your tag management solution and it's the piece of the puzzle that captures customer interactions and sends that data to your martech platforms (which we call the application layer)
It's crucial that marketers grasp this concept due to implications around data collection, customer privacy and data governance. And just as key is seeing the data layer as the foundation to building real-time personalisation programs that increase marketing ROI.