Resolution Digital has expanded its remit as Aspen Pharma's search agency partner for Aspen's house of brands.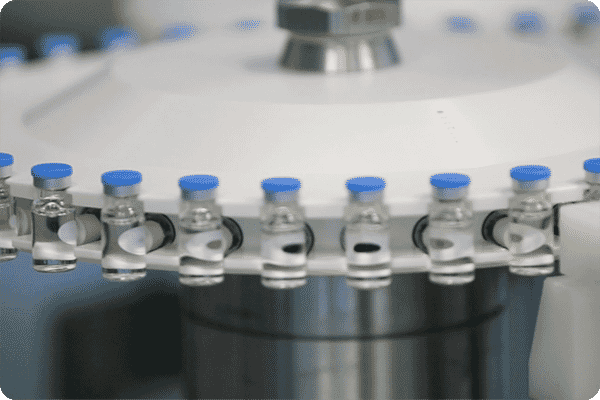 One year on from being appointed Aspen's Search agency for flagship brands Coloxyl, Dymadon, Flo and Novalac, Resolution Digital is now Aspen Pharma's digital partner across 20 brands.
This account will see Resolution Digital play a critical role in digital strategy planning to increase Aspen Pharma's online presence, increase organic search rankings, and optimise paid advertising campaigns across various search engines and social media platforms for all of their brands.
With the dynamic nature of the pharmaceutical industry which is exceptionally competitive, and online visibility is paramount, Aspen recognised the need for a digital marketing partner with a proven track record of delivering remarkable results. Resolution Digital's ability to provide tailored solutions and data-driven strategies were key factors in securing this partnership.
Raphaël Hamouri, Aspen Pharma's Digital Manager shares, "After a highly successful one-year collaboration with Resolution Digital, we are absolutely thrilled to extend our partnership to encompass all our OTC brands."
"Resolution has consistently demonstrated a high level of expertise, strategic thinking, and exceptional execution. Their ability to deliver outstanding results, coupled with their deep understanding of our brands and proactive approach to problem-solving, leaves us with no doubt that, fueled by a shared vision of long-term excellence and innovation, we will continue to achieve remarkable successes."
Stelios Moudakis, Head of Resolution Digital - Brisbane says, "Our extended partnership with Aspen Pharma has come at a great time, following a successful year working closely with Aspen's flagship brands on their search account. We're really looking forward to working closely with the brand managers at Aspen to transform their use of Search across all of their brands."
Resolution Digital is a full-service digital agency, part of Omnicom Media Group Australia.
Press coverage: AdNews, 04 July 2023
Learn more about our Digital Marketing services
Contact us to discover how we can deliver Remarkable results for you.