Ben Whall has been appointed head of Resolution Kinetic, a certified Google Marketing Platform sales partner.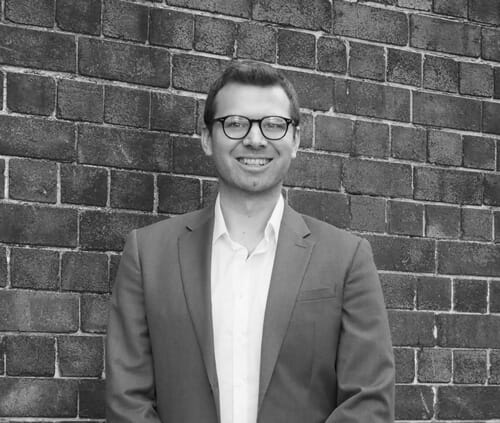 Whall started his career with Xaxis UK in 2013, then joined iProspect where he set up one the first decentralised programmatic trading teams within an agency holding group, before then leading all UK programmatic activation across DAN.
He joined MediaCom Australia in 2018, leading the strategy and rollout for GroupM's Programmatic OOH product.
"I'm delighted to have joined Resolution Digital to head up the Google Marketing Platform Sales Partner offering," he says.
"Firstly, OMG is a holding group that I've long admired for their commitment to transparent, data led marketing, and secondly, I believe that the services that Resolution Kinetic provide are increasingly vital for agencies to be able to offer to clients.
"This is an area where agency holding groups have been criticised and have potentially lost share to consultancies and independent offerings, but to be able to go to market with a team of over 170 staff fully trained across the Google Marketing Platform suite of tools, with experience across every possible vertical, gives us a unique advantage over competing providers.
"It's a very different experience for marketers to be able to speak with truly expert platform practitioners, as opposed to theoretical consultants."
Philip Pollock, Resolution Digital COO: "Helping clients maximise the potential in their technology stacks and increasing return on investment is a core focus of Resolution. Having Ben onboard leading this service is a huge asset for us and our clients. We are thrilled to have Ben within the Resolution family."
Resolution Kinetic launched in August 2020.

PR Coverage: Adnews