At the beginning of 2017, DoubleClick announced it would be shifting the method for calculating impressions from 'served' to 'count on download.'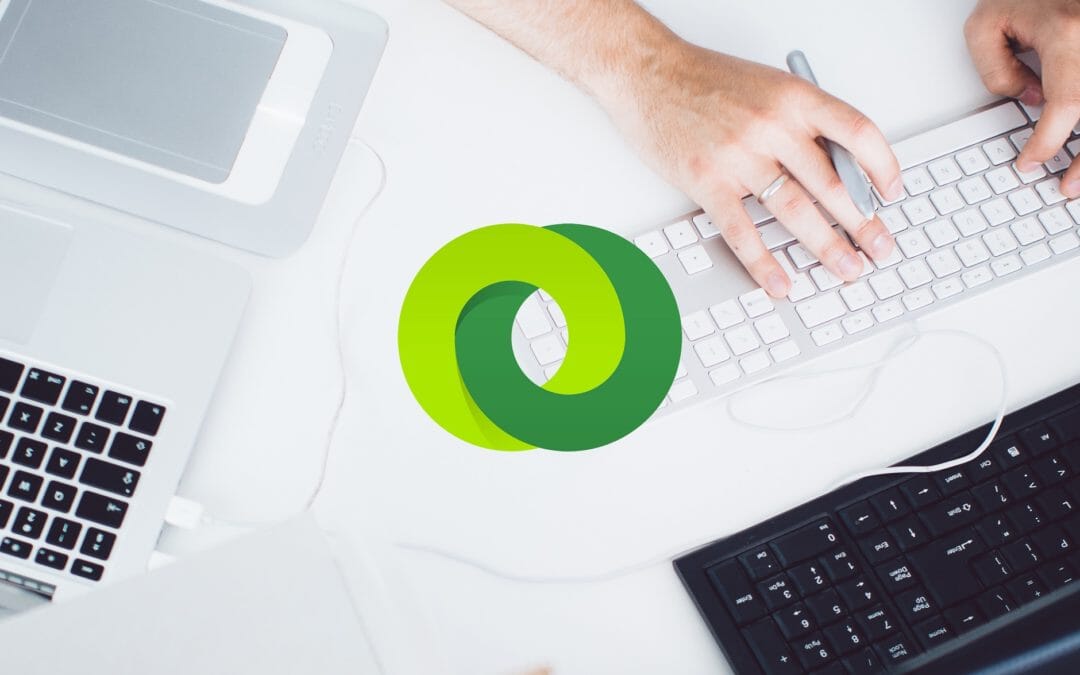 What is 'Count on Download'?
This count on download method follows changes the Interactive Advertising Bureau (IAB) and Media Rating Council (MRC) made in April 2016 to count impressions after a user's device indicates that creative download has begun. The previous served counting method records an impression when an ad server receives a request for content.
Count on download:
An impression is not counted until the user's client (browser or mobile device) sends back a ping that the ad has started to download. The MRC refers to this as 'count on download.' See the MRC definition for more information.
Served counting:
An impression is counted as soon as the ad server receives a request for content.
The shift began on 6 February 2017 with the new downloaded impressions metric available in DoubleClick Campaign Manager (DCM) reporting. The final stage of the shift is taking place between 2-13 October which involves the impressions metric using the downloaded impressions methodology for all ads served from DCM and DoubleClick Bid Manager (DBM).
Which ads will be affected?
The downloaded impression counting methodology is currently used for all video creatives, interstitials, tracking ads, and all eligible impressions served on desktop Chrome. All traffic served by DCM with an internal redirect placement tag on the Google Display Network also use the download impression counting methodology.
Starting on 2 October, image assets will not serve through standard placement tags. This tag type does not support the count on download methodology for images. This applies only to "banner" creatives with dimensions larger than 1×1, such as common 300×250 and 728×90 sizes.
This will impact any standard tags created prior to August 22 and ending after October 2nd.
Our POV
We fully support the move to downloaded impressions methodology as the part of the industry move to a more transparent and measurable digital ecosystem.
The benefits of the new methodology mean our clients will no longer be paying for media or ad servings fees where the ad has never reached the browser.
The new counting method will also reduce the discrepancies with third-party viewability providers such as Integral Ad Science (IAS) providing more accurate reporting for both clients and publishers.
From March 2017, Active View metrics have already been using the downloaded impressions methodology, so we don't expect this to have an impact on existing publisher performance. We expect the change to have an impact on some performance display campaigns as attribution reporting moves from served impressions to downloaded impressions. If you were already using the download impressions metric in DCM you will not be impacted.
As Omnicom Media Group uses DCM as their primary ad server and DBM as one of their buying partners we can assure clients that our technology partners are following the latest industry guidelines and their measurement tools are MRC accredited.
Learn more about our Digital Analytics & Measurement Services
Speak to us about

Digital Analytics & Measurement

services.