Right now, consumers are having micro-moments. Now ask yourself, is your business there for them? Have you mapped out a strategy to meet their needs at these times or will your competition beat you to it?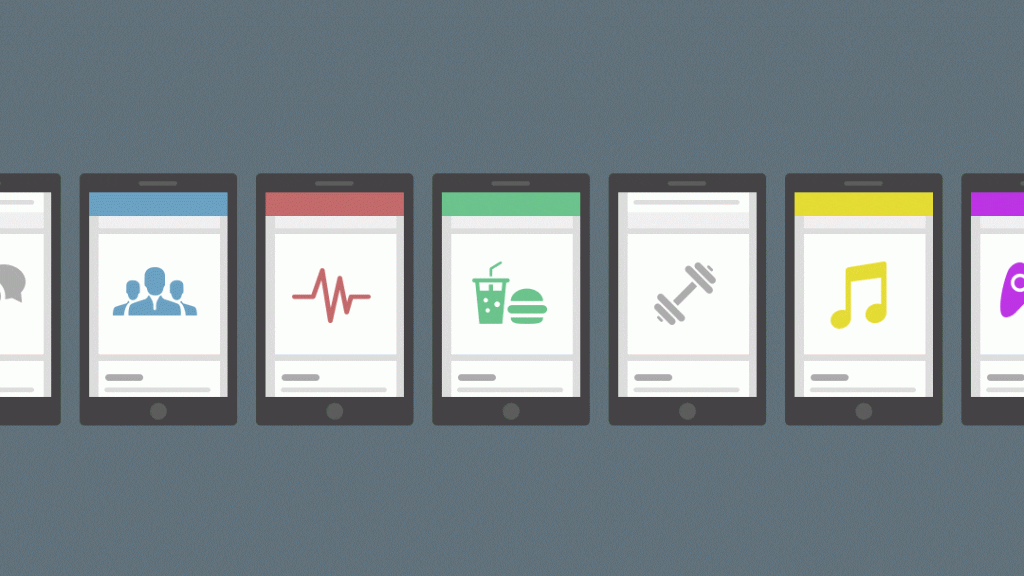 Right now, consumers are having micro-moments. Now ask yourself… is your business there for them? Have you mapped out a strategy to meet their needs at these times or will your competition beat you to it?
Many marketers talk about placing the consumer at the centre of their engagement strategy and winning them over during micro-moments, but many don't truly understand what this means. This post will introduce micro-moments, why they're important for marketers and how you can use them to customise and boost consumer engagement.
What Are Micro-Moments?
Throughout the customer journey, there are key junctures that move the consumer through the path. Micro-moments are those mobile-enabled points where a consumer is looking to either know, go, do, buy or see.
Google defines micro-moments as intent-driven moments of decision-making and preference-shaping that occur throughout the entire consumer journey.
The American Marketing Association's definition of micro-moments is a bit more specific, defining them as a mobile moment that requires only a glance to identify and deliver quick information that you can either consume or act on immediately.
Regardless of the definition you use, micro-moments present tremendous opportunity for marketers to engage with their audience in a customised fashion. They help to understand the consumer's needs at key times in their journey and put content in place that delivers value to them immediately. Micro-moments are an exciting way to think about targeting because they span demographics, geography, life stages and all the other ways an audience can be categorised.
Most importantly, these moments help reach individuals.
Why Use Micro-Moments?
Marketing has always centred on getting the right message in front of the right person at the right time. Fortunately, technology gives marketers the means to do most of that. However, it can still be a struggle to identify the correct timing.
Micro-moments can help marketers get the timing right. It's true that mobile devices have given consumers the power to access information in the exact moments they want it, regardless of where they are or what they are doing. However, technology has also enabled marketers to identify and react to these micro-moments in meaningful ways.
How to Identify Micro-Moments
The triggers that motivate consumers throughout the day are the unknown variables that make identifying micro-moments a tricky proposition for brands. Various studies indicate that people access the internet via mobile device 85 to 185 times a day. The increasing need for immediate gratification and the always-on access to information in our pockets fuels this behaviour.
As marketers, we identify the moments that matter through data. Analyses can uncover behavioural triggers, trends and impulse points where the right message will fulfill a consumer's need to know, see, buy, do or go. Ultimately, these micro-moments give brands the opportunity to provide value. When understood and executed, these moments will be rewarded by consumer engagement, conversion and loyalty.
Getting Started with Micro-Moments
In order to capitalise on micro-moments, it is essential to have the right tools and technology in place. In other words, this is not a manual undertaking. It will involve advanced segmentation work, lots of creative iterations and considerable machine decisioning.
In order to begin leveraging micro-moments in your marketing, first take an honest look at three key areas:
Data: All owned data (CRM, Site Analytics, Campaign)
Content: Mobile load time, UX, creative
Technology: Do you have the marketing tech to enable data visualisation, content management, custom audience segmentation, attributed measurement, optimisation and data integration?

Remember, micro-moments matter. Consumers expect an experience tailored to their needs. If they can't find what they need, they will look over you. Your brand has an opportunity to deliver value to them at these critical times, but if you don't your competition will.
Learn more about our related services
Contact us to discover how we can deliver Remarkable results for you.