For AMP success, brands should always ensure that AMP pages match non-AMP content and expect AMP quality guidelines to evolve as adoption grows.
Background
Google recently announced that they will enforce quality standards, ensuring the integrity of Accelerated Mobile Pages (AMP). By 1 February 2018, AMP page content must have "close parity between AMP and its canonical page, for pages that wish to be shown in Google Search as AMPs." This means that AMP content must closely match the non-AMP version of a page to be eligible for AMP-only results.
Nearly 25 million websites have adopted the lightweight, mobile-friendly design standard in the two years since its release. Google has incentivised adoption of the AMP standard by rewarding sites implementing AMP with the opportunity to appear in AMP-only sections of mobile search results.
What we know
Some sites have published "teaser" AMP pages that lead users back to their non-AMP site, requiring users to click through the main content via "read more" and "full version" buttons. This defeats the purpose of AMP as the content will still live on a slower loading page. Google has stated that mobile users should be able to access the same content on both the AMP and canonical pages. Starting on 1 February 2018, Google will no longer allow sites that have AMP content different from their canonical content to be included in AMP-only search engine result page (SERP) features.
Sites in violation of this will be notified through the Google Search Console manual actions report and will have to submit a reconsideration request to regain placement opportunities in AMP-only features. Organic page ranking will not be affected, according to Google.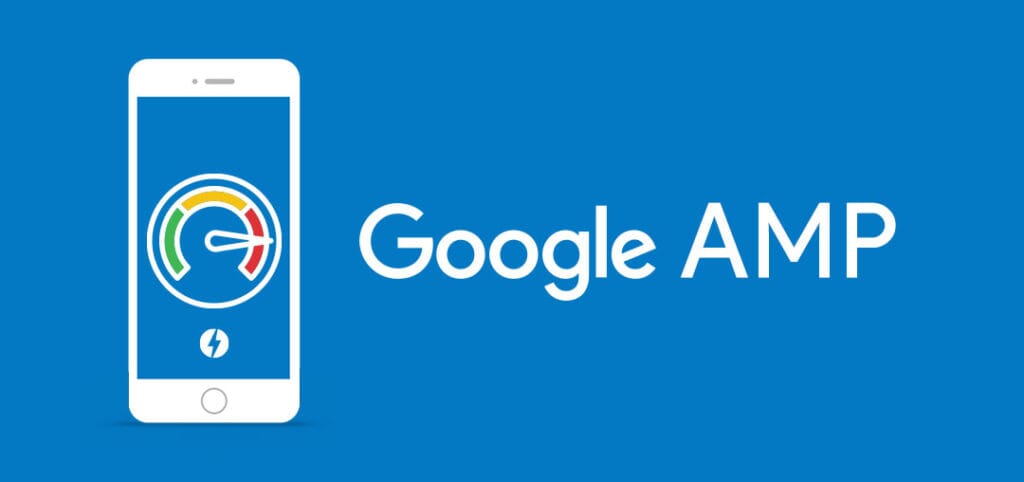 Resolution POV
Brands need to ensure that each of their AMP pages satisfy mobile user search intent and serves fast loading, functional and complete content. Users must be able to perform the same actions and view the same content on both AMP pages and non-AMP pages. In order to begin or ensure AMP success brands should always consider the following four points:
Focus design and editorial decisions around user experience
Ensure that AMP pages match non-AMP content
Expect AMP quality guidelines to evolve as adoption grows
Implement changes to AMP strategy based on new Google quality updates
Summary
Google has repeatedly taken measures to ensure SERPs have content of the highest quality and is the most user-friendly. With the widespread adoption of AMP and the valuable real estate occupied, it comes as no surprise that Google is looking to implement standards to protect the integrity of the AMP project.

Brands focusing on satisfying the user intent of AMP and following the four steps of AMP success will enjoy quality positions in sought after search features. Resolution will continue to integrate this new development while maintaining a close watch on its impacts and gaining insight into what factors drove those changes.