Facebook introduces 'Watch' – its redesigned video platform.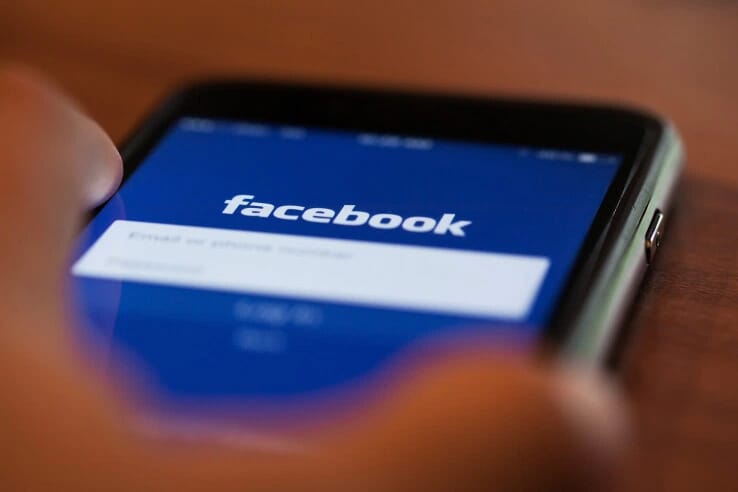 It's yet another big leap by the Internet giant into the world of video and aims to snag incremental dollars from existing TV budgets. As the Internet gains more ground in the battle to dominate premium video content, are the days of traditional networks, production companies and TV buying numbered?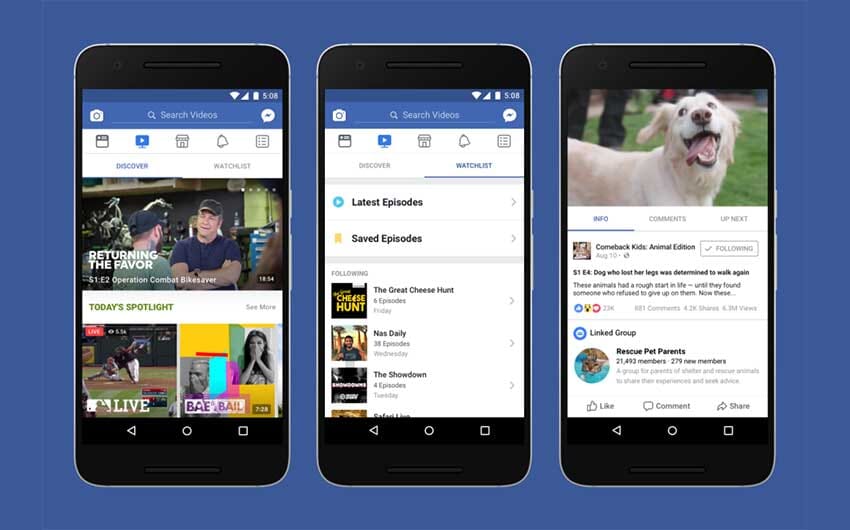 Background
Facebook launched a new ad-supported TV programming experience 'Watch,' establishing premium content or "Shows" through long form and live video. Watch will be available as a tab within the existing platform via mobile, desktop and within TV apps featuring live and pre-recorded episodes. Watch will feature mid-roll, non-skippable ads which provide Facebook with an opportunity to unlock incremental dollars, as the experience is comparative to full episode players. While providing the added benefit of auction based decisions, this difference in buying model could continue to prevent a challenge in penetrating traditional dollars in the short-term.
How it works
Facebook is adding a more personalised experience through Watch that delivers shows to users based on individual and friend interests. Shows will be organised around what a consumer's friends and communities are watching, with sections including 'Most Talked About','What's Making People Laugh', and 'What Friends Are Watching'. Within each show, consumers are able to interact with other viewers through comments and reactions.
Facebook has also created Show Pages, allowing consumers to learn more about a show, connect with others who are interested in the show and watch trailers and past episodes. Facebook's primary focus is to grow a strong user base for content, so Show Pages are available to only a limited group of publishers and creators at this time.
Facebook has partnered with existing content creators along with funding original programming to provide a wide variety of Shows to directly connect with fans and bring communities together.

Advertising opportunity
Advertisers can take advantage of Watch through Facebook's existing in-stream ad placement, which includes mid-roll within Shows and other longer format videos greater than 90 seconds within Newsfeed. Currently, Facebook doesn't offer a way for advertisers to target specific Shows or Show Pages.
In-stream ads are five to 15 seconds and are only shown after a minimum of 20 seconds of content. They autoplay with sound-on, and most notably are a forced view. On Facebook, around 70% of non-skippable in-stream ad impressions are viewed to completion.
In-stream was recently unbundled from other ad placements and can now be bought as a standalone placement, offering advertisers more flexibility in ways to buy. These ad units are currently available using brand objectives such as video views, brand awareness, page post engagement and reach and allow all of Facebook's current targeting options.
Content within Watch will adhere to Facebook's standard ad policies, but for additional brand safety, Facebook will allow advertisers to utilise block lists of up to 25% of Pages. Facebook continues to deliver more transparency, with Show-level reporting on the roadmap for early 2018.
Resolution's POV
Facebook's expansion of online video gives advertisers the opportunity to extend their video ad presence into TV-like content through Facebook's ad auction. With the launch of Watch, Facebook is providing additional inventory streams to deliver video content outside of the traditional Newsfeed. Facebook's advanced targeting techniques and measurement capabilities will provide brands with a strong alternative to traditional TV KPIs like reach and GRP by providing in-depth measurement with hard numbers on actual views amongst verified demographics.
Brands should look to test this product to determine how mid-roll content performs in this personalised video content environment. Ultimately, Watch as a platform will perform against typical TV placements and not against Newsfeed ad placements, which users experience in a more casual mindset where they chose to watch or not. If Facebook introduces more original content, Watch could cause serious competition with other online video platforms and traditional TV programming.
Summary
Facebook's move to expand their ad opportunity within video similar to a TV experience is a major move to acquire incremental dollars from existing TV budgets. By utilising Facebook's auction, advertisers may be able to drive reach at a much lower cost compared to traditional TV. With the introduction of new inventory to place mid-roll content, Facebook is positioning themselves to be a competitive player in the online video space. Resolution will continue to partner with Facebook to drive insight on performance.
Learn more about our social media and advertising services
Contact us to discover how we can deliver Remarkable results for you.