Google has just announced its global roll-out of 'Posts'. This feature was originally launched in 2016 to help political candidates in the U.S. post owned content for their campaigns.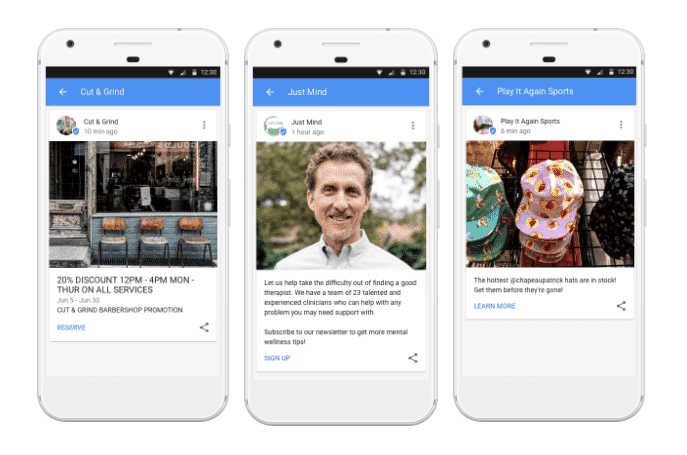 Allowing non-paid content this prominent to dominate branded terms is a big pivot for Google.
This new feature is now open to all businesses that are using and verified within Google My Business, Google's platform for location data. We are still unsure how this will affect branded paid search placements, for instance whether they'll be pushed further down the page. But with the rise in mobile searches by consumers – and shrinking timeframes for brands to deliver relevant, timely offers – this is an opportunity for brands to strengthen their local store marketing.
Read the Google blog article now >>