Resolution has recently appointed Olia McDonald as creative technology director, expanding on our digital-first creative offering.
Olia McDonald, previously of AOL and Big Mobile, has joined as creative technology director, reporting into Karina Pike, Resolution's national business director.
As a full-service digital agency, Resolution Digital recognises the critical role that creative plays in the digital ecosystem.
"From gamified rich media formats to adaptive streaming and custom metrics to measure creative performance, we are investing to ensure our clients have access to the best in creative technology.

With that in mind, Olia's hire has been a huge win for the team at Resolution," said Pike.
As creative technology director, McDonald will be responsible for driving new business for Resolution's digital-first creative solutions.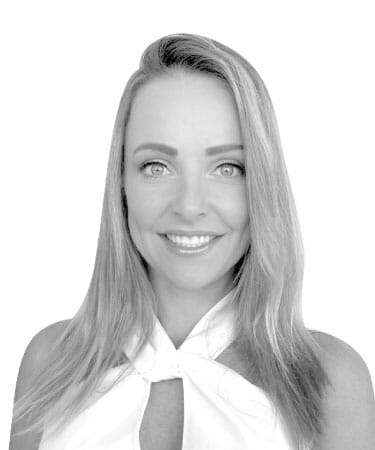 Olia, what drives you, and what can our clients expect with you on board?


When technology adds value to people's lives, great things happen! I have always enjoyed seeing how advertising technology evolves. The focus throughout my career, across South Africa, Asia and now in Australia, has been how technology can add value to brands and consumers.

Now, as the creative technology director at Resolution Digital, I get to ensure that our clients have the best digital creative solutions in the market to deliver the best campaign outcomes.

Resolution is a full-service digital agency. Resolution Digital has grown considerably in recent years as it continues to deliver remarkable ROI for clients. Continually expanding its digital capability, Resolution's mission is to deliver Remarkable Results for clients by optimising each stage of the digital user journey. Contact us today.
Press coverage: B&T