The next phase of the peer economy is here.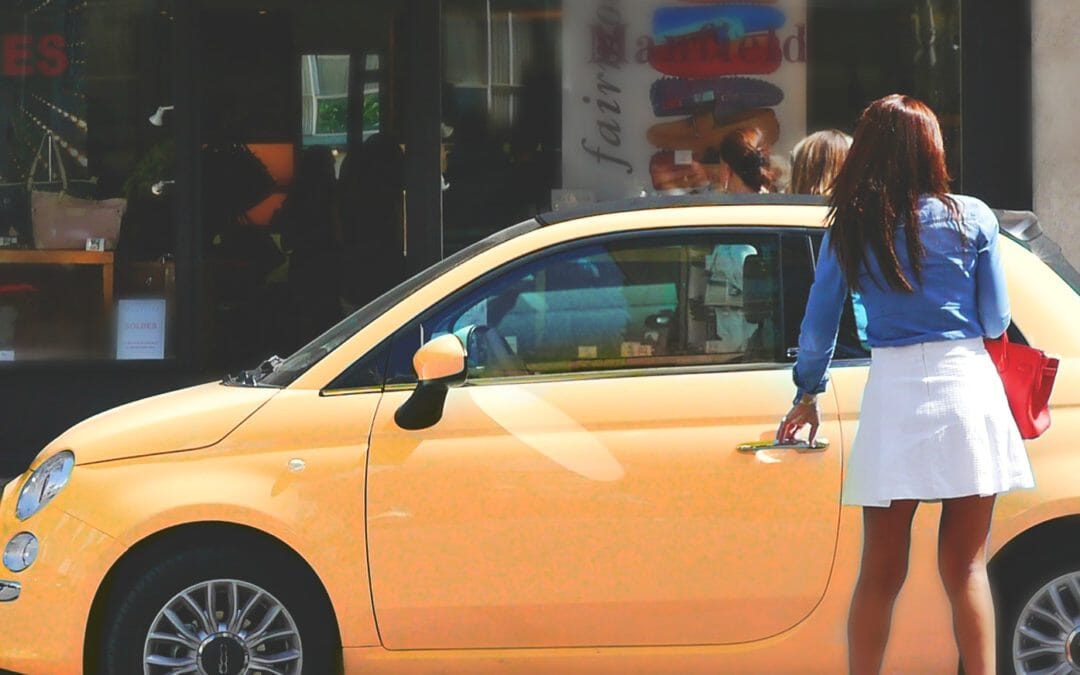 The peer economy continues to leap from strength to strength… while traditional business models straggle behind.
Your customers are holding your brand to a whole new standard and digital is disrupting the user journey to purchase.
Embracing all that technology has to offer is definitely on your radar.
But has your business considered these emerging concerns?
Customers are your new brand ambassadors
At the dawn of 2016 pundits predicted a shifting of the traditional business-consumer relationship. In other words people are moving to cut out the middleman (businesses) in favour of more direct peer to peer connections.
Let's contrast a peer economy solution with a traditional business model. In the latter, your employees are your brand ambassadors and you've read them the riot act. So during a customer interaction, you can trust your employees to moderate it successfully (think an unruly passenger on a plane).
But when you provide a peer economy solution where your users (not your employees) are the face of your brand… it's a whole new ball game.
As the rise of the peer economy accelerates, we're also seeing glimpses of the sinister side of humanity. For instance, some studies suggest that Airbnb hosts discriminate against users based on skin colour.
Is Airbnb breeding racism? Probably not. Rather, these prejudices just weren't visible before. It's clear that customers have more say than ever in the relationships between each other – as well as with a brand.
The bottom line? In the peer economy, it's a win from a social, moral, financial and reputational perspective for brands to improve customer experience by tackling big picture issues that matter.
The fight for intellectual property rights is here
When was the last time you booked your accommodation in-person with a travel agent? Or transferred money without the help of your banking app or phone?
Digital disruption has been huge for service industries. Think music and video streaming, finance, car sharing, accommodation and online staffing – and the advantages that digital brought about (efficiency, reach, cost, automation and personalisation, just to name a few).
But guess what? Digital services are now old hat. And with peer-based platforms, the time to go beyond services has arrived.
With innovations like 3D printers set to go mainstream, the next phase of the peer economy is products. The question isn't how many businesses or which industries. But question is how companies manage the ensuing copyright fights. In fact, in Australia the battles have already begun.
At this point, larger manufacturers that hold the rights to share blueprints (or at least the bargaining power to update contracts to let them share blueprints in the future) have the early lead.
But the big winners are you and I. Imagine a world where you can 3D print your own replacement parts – at a fraction of the cost!
Your business needs a peer economy plan
At the end of the day, the peer economy isn't just a price point play. It's also got convenience, flexibility and variety on its side – with greater transparency, trust and integrity to come.
Tier one companies have traditionally relied on pillars such as security, trust, customer service to differentiate themselves from peer-based competitors.
But once businesses iron out the peer economy's social, moral and legal points of contention, traditional businesses (online and bricks-and-mortar alike) better watch out.
Businesses that shift to the peer economy while implementing strategies centred on transparency and trust are the ones that will capture the next strategic advantage.