Employers that want to get the most out of their people don't just need to offer them purpose, belonging, and inclusion in the workplace, they need to show they're doing "more" beyond it.
Our very own people leader Deyana Annesley, recently spoke with the team at HRDaily to share her insights on how companies can do more to attract and retain talent, says,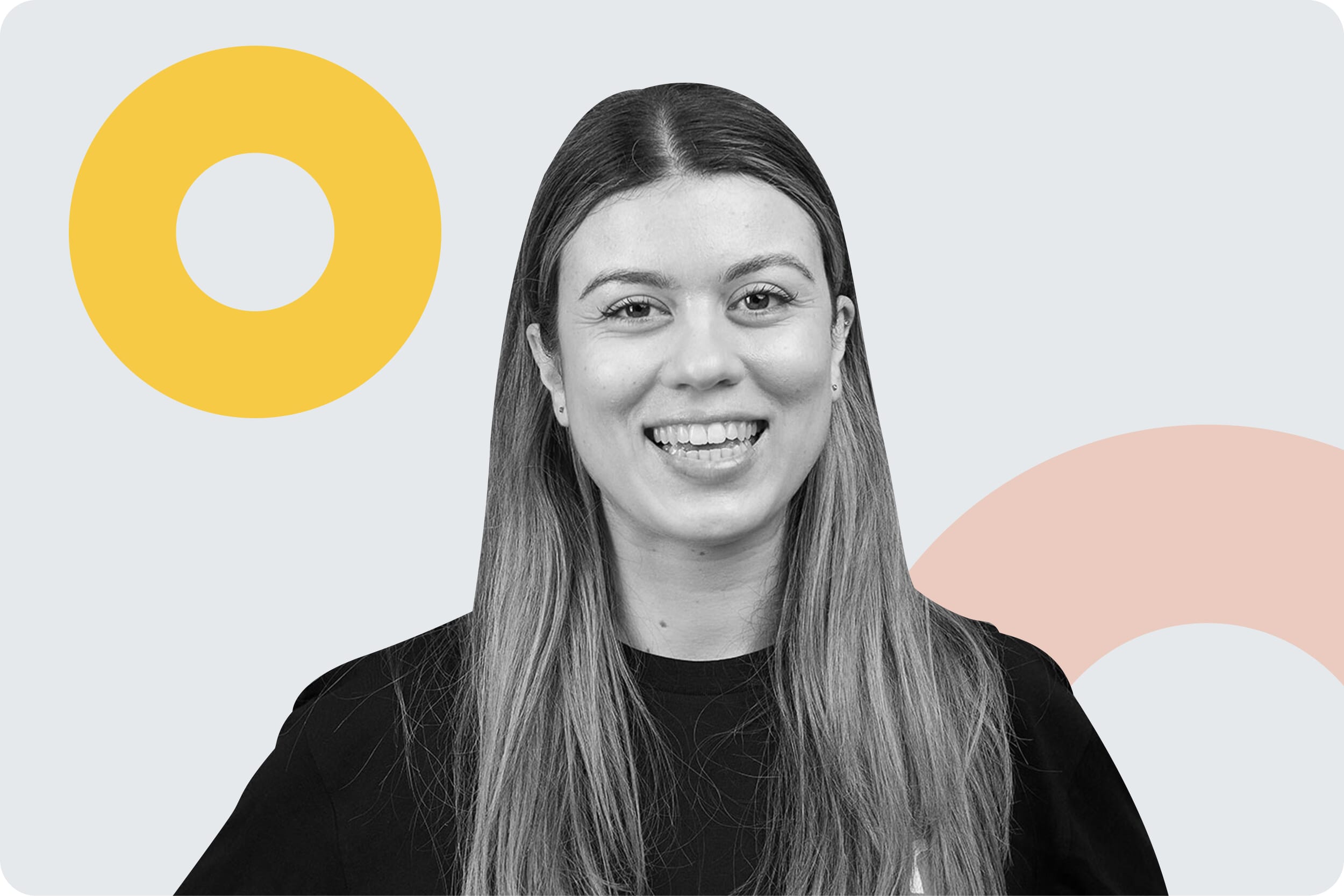 Deyana Annesley, People & Culture Director
"Today's employees want a workplace that has a voice in social matters, that has diversity, equity and inclusion, social responsibility and environmental responsibility. It's not just an attraction and retention tool, it's essential from the perspective of psychological safety.

Without a proactive approach, employers risk a culture where, for example, employees feel unable to speak up about bullying and harassment."