User experience on Safari could actually be negatively impacted as these changes impact day-to-day features such as remembering your email logins outside of the 30-day window. It may see users migrate to other browsers such as Chrome.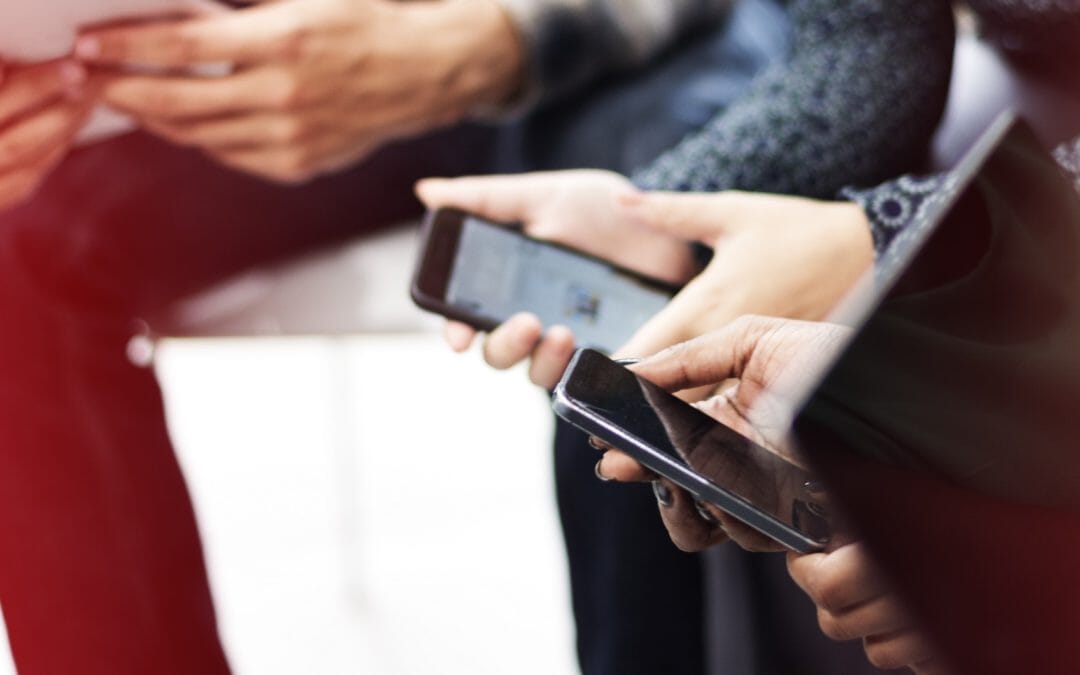 About Intelligent Tracking Prevention:
In June, Apple reported their intent to introduce Intelligent Tracking Prevention (ITP), an initiative aimed at limiting third-party trackers from capturing cross-site browsing data, in the next version of Safari coming out this month.
Original reports highlight there are two major impacts of ITP:
Blocking of third-party cookies on Safari.
Apple reimagining the role of a first-party cookie. It now comes with a 24-hour tracking window which means any user not hit with an ad within 24 hours will no longer be targetable.

ITP is aimed largely at limiting pervasive retargeting practices rather than disrupting advertisers' ability to track ad campaign performance.
Google's response:
Large companies like Google have already started working on solutions in response to Apple's update, rolling out their new Google Analytics cookies that are set on the advertiser domain and recognised as first-party cookies.
Implications for advertisers:
This update does not block advertisers from serving ads on Safari.
There is no change to AdWords conversion reporting if advertisers link their AdWords and Google Analytics accounts. Google will continue recording conversion data from Safari traffic as normal.
For advertisers that don't link their Google Analytics accounts or disable the new cookie, AdWords will use modelling to account for Safari conversions that may occur 24 hours after a user last visits an advertiser's site from an ad via Safari.
Other key areas that may be affected:
User experience on Safari could actually be negatively impacted as these changes impact day-to-day features such as remembering your email logins outside of the 30-day window. It may see users migrate to other browsers such as Chrome.
From a programmatic perspective, our DSP partners will be impacted as they rely on cookies to frequency cap and apply platform targeting. Without the ability to identify users via cookies, management of reach and frequency would be limited across Safari moving forward. This could likely be reflected in where we push our media dollars and impact performance.
Attribution of conversion-based campaigns using third-party tracking solutions could see a drop off in performance as the activity isn't fully tracked to the same lookback windows as previously. We will be working closely with all parties affected to ensure we're minimising any reporting impact.
Publisher yield could be massively impacted, with some of the largest high-dollar bidders of Safari inventory, including large retargeters and DSPs, no longer bidding on Safari inventory. The average CPM price for Safari could decline significantly. This could lead to low-dollar bidders, less relevant ads and potentially unhappy users who have to see even more annoying ads. With the adoption of the iPhone in Australia, mobile web traffic on Safari makes up a large percentage of media traffic for publishers but it will be difficult to target inventory without it being measurable.
Our POV
We are continuing conversations with Apple and key technology partners to monitor the impact of this roll-out. Similar to the update from Google of their cookie in-line with ITP guidelines, we expect more technology partners to change their attribution models to navigate the update.
With Apple taking the steps of introducing machine learning to determine cookie access and lifetime based on cookie functionality, we're in uncharted territory. DoubleClick's response to the update for both DoubleClick Bid Manager (DBM) and DoubleClick Campaign Manager (DCM) will be a key indicator for the tracking and attribution issues this update may cause. We're currently working closely with Google to align on what updates will be needed for minimal impact to our clients.
Long-term, Facebook and Google will benefit most from the update given their walled garden approach and move to operating in a cookie-less, people-based environment. Apple is making a clear distinction between the first-party sites you purposefully visit and the third-party trackers that come along for the ride, so as long as a cookie is associated with a website you've visited in the last 24 hours, the Safari update won't change much — which for Google and Facebook is very likely.
Earlier this year, Google announced its Chrome browser would block ads that don't meet the standards set by the Coalition for Better Ads, of which Google is a founding member. Although Apple is focusing on privacy, ultimately there is definitely a trend for delivering better targeted ads, and improvement of digital delivery which should be a positive trend for our brands.
Learn more about our SEO services
Contact us to discover how we can deliver

Remarkable Results

for you

.