Google: Accelerated mobile page (AMP) link can now rank in 'position zero' as a featuring snippet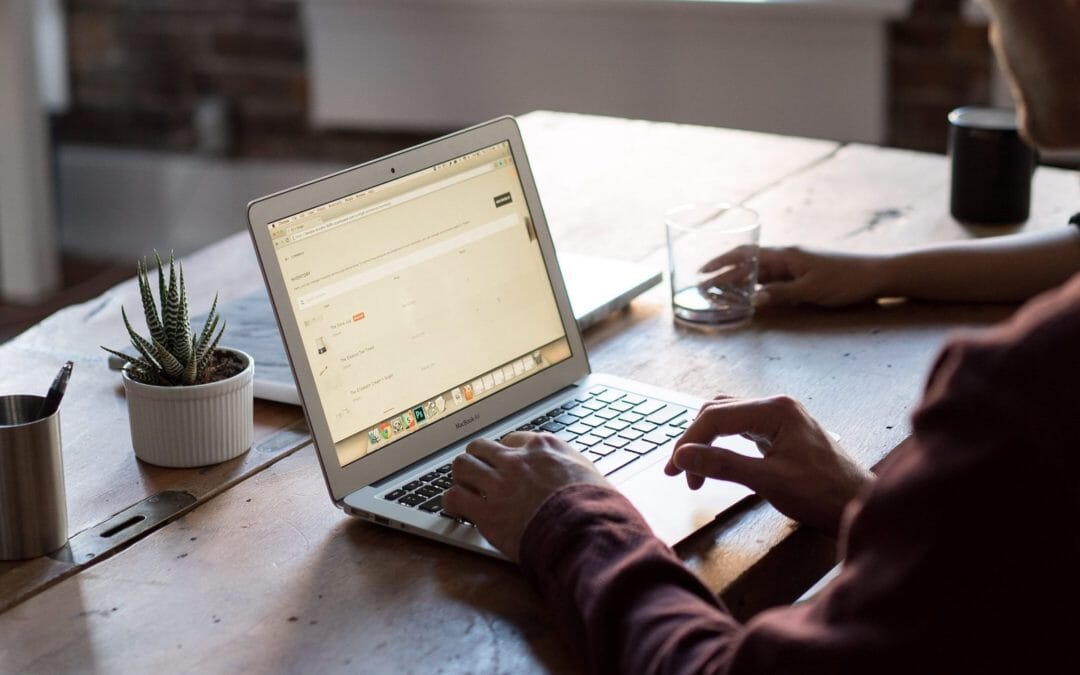 1. Google: Accelerated Mobile Page (AMP) links can now rank in 'position zero' as a featuring snippet
Google is now serving featured snippets from pages that are powered by AMP. Note: Google has confirmed that AMP are not a search ranking factor.
Read the Search Engine Land article now >>
2. Google My Business: Manage listing within Google Search
Google has created an accessible dashboard integrated into Google Search where you can manage your business listing. Simply search for your business while logged in and a dashboard will appear providing you with full management functions (such as the ability to edit business information, add photos and share posts).
Read the Google article now >>
3. Google Search Console: New reports undergoing beta testing
Google is beta testing two new reports to a small set of users – Index Coverage Report and AMP fixing flow. The Index Coverage Report shows the count of indexed pages and information about why some pages could not be indexed, along with example pages and tips on how to fix indexing issues. The AMP fixing flow report shows the current AMP issues affecting your site, grouped by the underlying error.
Read the Google Webmasters article now >>
4.

Google mobile app: Trending searches and instant answers now available on iOS devices
Updates have been made to Google's iOS mobile app to include trending searches and instant answers. These, were formerly exclusive to Android users.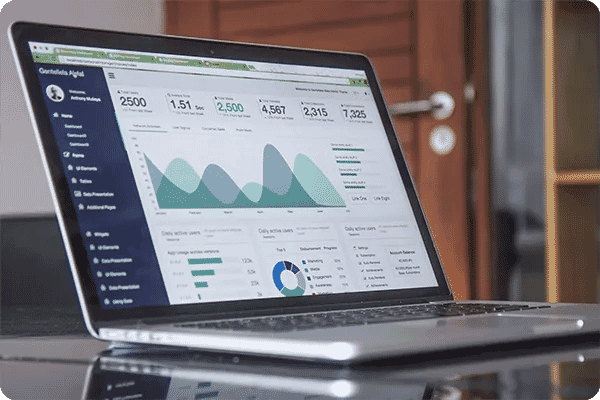 A market leading SEO agency

.
We understand that search engine optimisation is critical to achieving a high rank positions in search engine results, growing organic traffic, and increasing conversions.
Resolution Digital is a full-service SEO agency with a team of over 100 SEO specialists and proprietary SEO technology.
Learn more about our SEO services:
Contact us to discover how we can deliver Remarkable results for you.