Resolution was instrumental to the recent award wins of sister agencies OMD and PHD. Mumbrella Media Agency of the Year went to PHD and the Award for Culture went to OMD.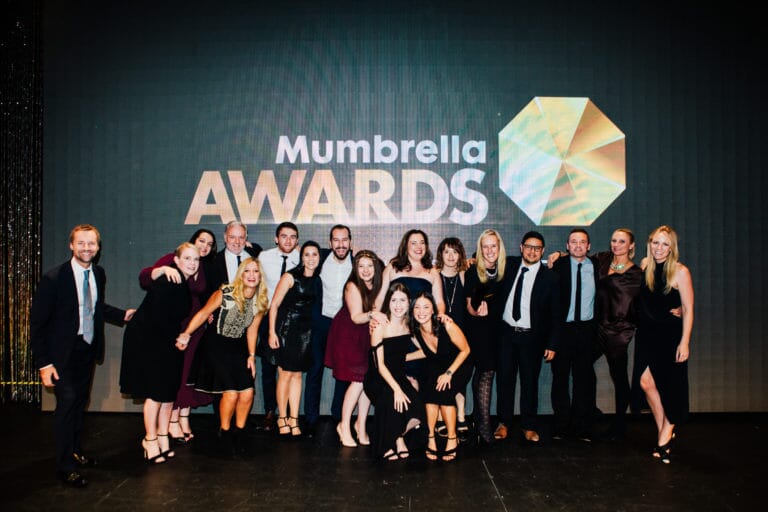 We have Resolution team members working in the offices of our sister media agencies PHD and OMD. This is so we can do the heavy lifting for all things digital.
We're proud to be an instrumental part of their recent award wins at Mumbrella.
And Media Agency of the Year went to… PHD!
But OMD certainly didn't walk away disappointed. With a well-deserved Award for Culture win, this is the second year in a row they've taken home gold.
'[OMD] ha[s] everything covered. The passion and the culture was clear and inspiring. The team's enthusiasm has moulded their progressive process and superb results.'
– Mumbrella Awards Jury