Wizards of The Coast has appointed Resolution Digital as its digital, planning and buying agency to drive growth for their brands in the APAC region.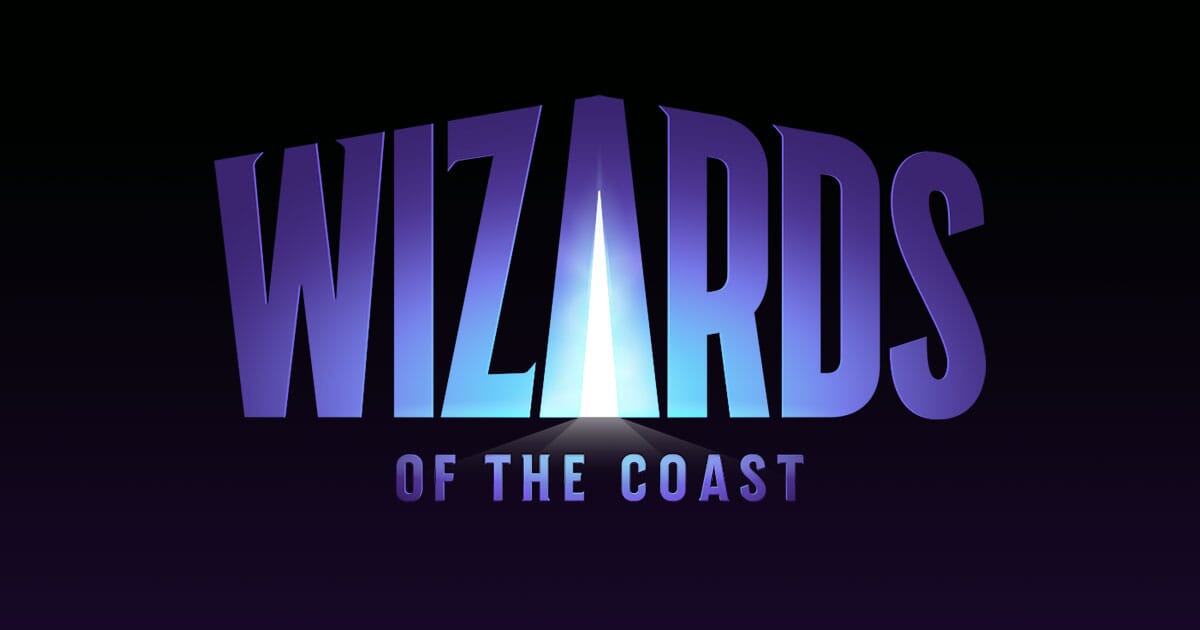 Wizards of The Coast (a subsidiary of Hasbro Inc) has appointed Resolution Digital as its digital planning and buying agency with an integrated cross state client team, following a rigorous competitive procurement process.

This win will see Resolution Digital play a critical role in managing Wizards of the Coast's digital strategy, planning, activation and measurement to help drive growth for their brands in Australia and New Zealand. This scope will cover both Dungeons & Dragons and Magic: The Gathering, aiming to connect with their passionate player base as well as find fresh pathways for new audiences to experience these brands.

Kyle Le Geyt, Digital Marketing Manager (APAC Lead) of Wizards of the Coast commented on the partnership:
"The decision was unanimous across the team who were all impressed by the outputs of Resolution Digital's pitch, how tailored it was to the business and the great energy between the teams. The team at Resolution Digital really spoke to the strengths of our collective agency efforts. The passion from everyone involved shone through, we are really looking forward to working together."
Jack Elkins, Head of Resolution Digital, Queensland said:
"We are all thrilled to be working with Wizards of the Coast across their incredible brands Dungeons & Dragons and Magic: The Gathering. So many people across the world, and within our agency, have grown up with these games and we feel privileged to have the opportunity to support them on their ambitious plans in Australia and New Zealand through the application of Resolution Digital's unique methodology for digital marketing."
Resolution Digital is a full-service digital agency, part of the Omnicom Media Group AU, APAC's leading transformation company and our client portfolio includes BINGO, Kimberly Clark, MECCA, RM Williams, Precision Group and NTI.
Contact Resolution Digital
Our remarkable team of over 360 digital experts have been providing digital solutions to clients in Australia for over 15 years. We are a trusted long-term partner for many clients, from start-ups to large, listed businesses. Get in touch with the Resolution Digital team.
Press coverage: AdNews
Learn more about our Paid Media services
Speak to us to learn more about our

Paid Media

services.