Ad servers were one of the original tools of the digital advertising technology revolution, and remain as essential today. If you're rolling out multiple campaigns then using ad tech is a no brainer.
Ad servers were one of the original tools of the digital advertising technology revolution, and remain as essential today as when they were first rolled out back in 1995.

Imagine ordering lunch for 100, when every single one your guests wants food from a different restaurant.

Well, that's a rough approximation of the way digital advertising once worked.

So whenever an advertiser wanted to appear on a website visited by their target audience, they negotiated with one website at a time.
Buying ads from multiple publishers for multiple campaigns, and tracking all those channels very quickly turned into a nightmare – and forget about trying to optimise their performance.
The old method was slow and cumbersome, and simply couldn't keep up with the explosion in online advertising channels.
Ad servers were invented to help automate this process.
If you're rolling out multiple campaigns then using this handy piece of ad tech is a no brainer.
5 Benefits of an Ad Server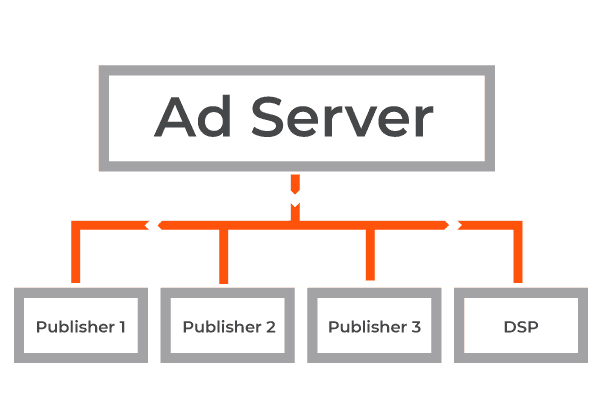 How ad servers distribute advertisements
Instead of directly sending creative assets through to publishers or manually uploading them into different platforms, assets can be trafficked in an ad server, resulting in dynamic placements that can then be distributed.
This means that any future changes to ads can be managed centrally and are immediately actioned, without needing to co-ordinate with multiple external parties. This significantly reduces workload.
The ad server can also mitigate some of the risks of implementation errors, such as time sensitive creative messaging or an incorrect alignment of geography & creative language as well as immediately action creative changes in urgent situations, such as incorrect information in assets or changes in product availability.
Creative optimisation
As well as providing safeguards and increasing operational efficiency, ad servers can also be used to improve the effectiveness of creative messaging.
Rules can be set up to align different creative messaging with specific audiences, locations, and time of day. The ad server can also be used to conduct A/B testing of different creative messaging, and optimise accordingly, in a completely automated way.

Perform A/B testing with Ad Servers
Ad verification
One of the most valuable features of ad servers is their ability to provide brands with transparency of how their ads are being delivered and to verify that partners are correctly applying the campaign parameters.
There are 2 main criteria that can be assessed, the suitability of the content that ads have been served on, and the quality of the ad placement itself.
Brand suitability reports flag any instances where ads have been served on content that has been classified as potentially unsuitable, informing brands of the need to adjust the set-ups of their biddable platforms, or flag to their direct publishers. This includes delivery on devices outside of the campaign brief, or delivery in incorrect locations.
Ad servers can assess the quality of delivery by measuring the % of impressions that were viewed by users versus the % that were never seen, with many brands setting a specific viewability goal as part of campaign objectives. The definition of what constitutes a viewed impression can be customised for each brand requirements.al.com.au/services/digital-content-production content.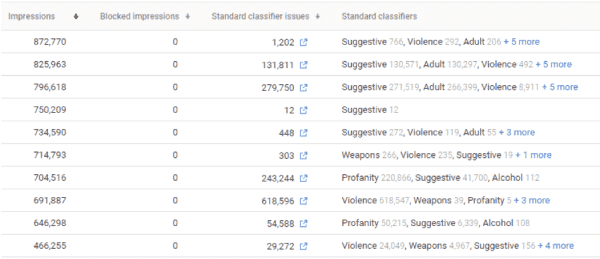 Real time consolidated reporting
Ad servers act as a centralised platform for reporting across all digital platforms. Rather than having to request reporting from publishers or manually combining reports from different biddable platforms, ad servers provide delivery data from every traffic source in a single dashboard.
This allows brands to easily monitor the pacing and performance of their digital campaigns in real time, then make the necessary optimisations.
By tracking all digital activity, ad servers can provide a more accurate view of unique reach by de-duplicating the delivery of separate platforms and be used to identify areas of significant reach overlap that can optimised in the future.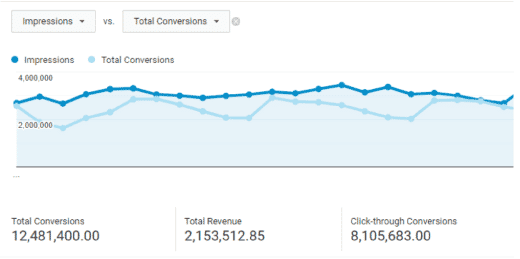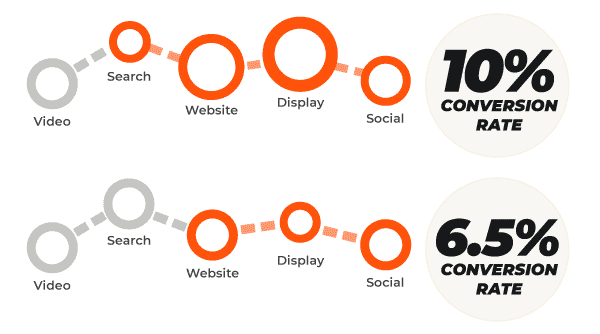 Utilise data to assess the impact of your marketing message
Data driven attribution
The consolidated tracking of all digital activity enables a holistic overview of how messaging is reaching users, and importantly the impact of that messaging.
Ad servers allow brands to track all digital touchpoints in a user's path to conversion, providing insights into which platforms they were exposed to, when, and how frequently.
This data can be used to attribute the credit for driving conversions to each tracked activity, so brand scan then make informed decisions about the effectiveness of their different campaigns and optimise their budgets accordingly.
Have any questions?
Here at Resolution Digital we know ad servers inside out, and we're always available to share our expertise in support of your next campaign. Contact Resolution today
Learn more about our Paid Media services
Contact us to discover how we can deliver Remarkable results for you.