Resolution Digital continues to strengthen the digital transformation team with two new senior hires.
Resolution Digital has bolstered their digital transformation team with new senior hires. The hires come during a rapid period of growth for Resolution, as clients continue to invest heavily in digital solutions to create outstanding customer experiences. The new hires include Director Callum Pendleton, and Benni Lucas, in a newly created role Head of Marketing Technology.

Matt Keegan, a General Manager of Resolution Digital said:
Resolution's mission is to deliver remarkable results for our clients. To do this we identify, craft and optimise all touch points on the digital user journey. To truly deliver on this mission we've restructured a number of teams and added some new exceptional talent with Callum & Benni being two of those coming in to support our clients
Why did you decide to work at Resolution Digital?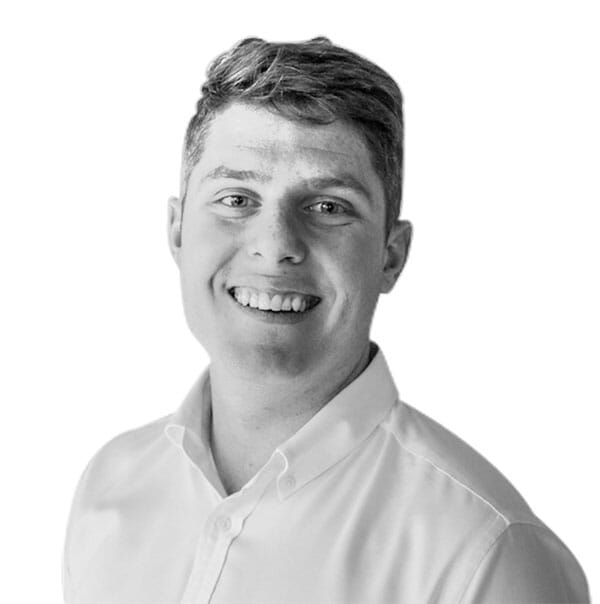 "I joined Resolution to support Matt and his team with expanding the Brand and Experience part of the business, and I am looking forward to working across some great clients. I am focused on 'demystifying' the intricacies of optimising all points of the digital user journey." - Callum Pendleton
What are you looking forward to at Resolution Digital?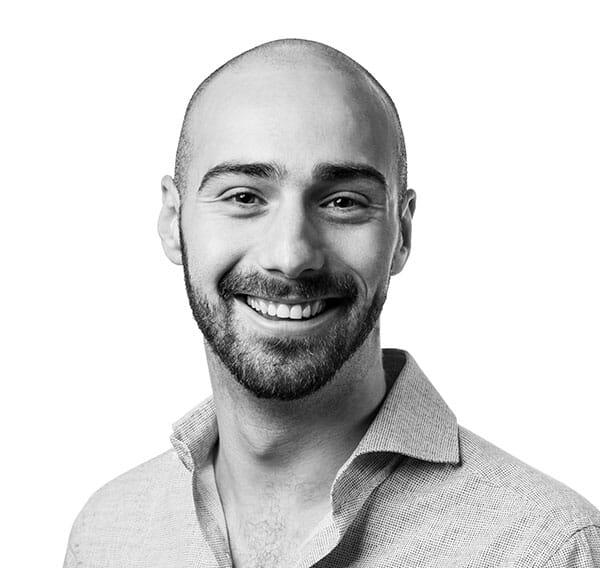 "I'm excited to join the Resolution Digital team during a time of substantial changes within the digital ecosystem. From policy to privacy and rapid digital transformation in the midst of a pandemic, Resolution has the capabilities and expertise to help clients navigate these uncharted waters." - Benni Lucas


Resolution is a
full-service digital agency
and has grown considerably in recent years as it continues to deliver remarkable ROI for clients. Continually expanding its digital capability, Resolution's mission is to deliver
Remarkable Results
for clients by optimising each stage of the digital user journey.
Press coverage: AdNews, September 2021