Resolution Digital has been recognised as an Employer of Choice (EOC®) in The Australian Business Awards (ABA) 2022.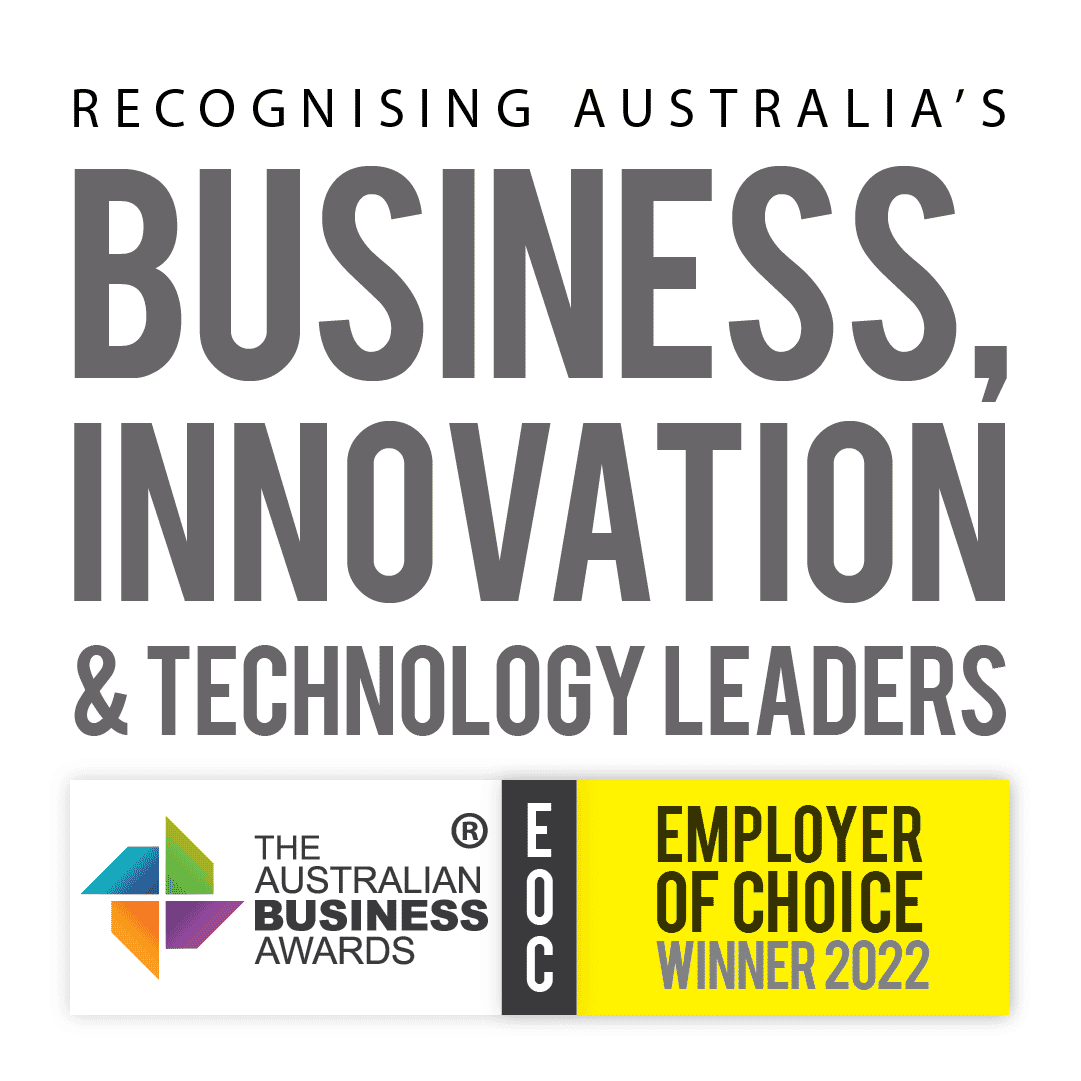 The Employer of Choice Award recognises organisations that develop leading workplaces that evolve with shifting environments.
Des Odell, CEO of Resolution Digital said: "The award provides recognition of our management practices such as establishing an Employee Value Proposition (EVP) working group to create a culture of transparency, respect, inclusion, and collaboration. A highlight is our I-work policy of Reso Reunite – a program that allows our employees to reunite with friends and family, working flexibly from anywhere across the globe.
We are committed to being people first and strive to create a workplace environment where everyone can bring their authentic selves to work, so it is a high achievement to be recognised as an Employer of Choice. Our staff have access to resources, opportunities for growth and career accelerations, all grounded in a healthy work/life balance.
Through Covid, as a team, we adapted to personal and global challenges, and continue to grow from strength to strength. I am very proud of our culture, the success of which is reflected in our awards, but most importantly through the incredible results we achieve for our clients".
Ms Tara Johnston, Program Director of ABA explains, "there has never been a more pertinent time for organisations to transform workplace collaboration, creating new opportunities to innovate and extend their competitive advantage by harnessing the power of people."
The EOC® Framework is utilised as a structured model of assessment that enables the participating organisations to be benchmarked against world-class performance standards. Entries in this category are evaluated utilising the EOC® Assessment module; a robust set of requirements used as the methodology for benchmarking and knowledge building among the participating organisations.
Learn more about our Digital Marketing services
Contact us to discover how we can deliver. Remarkable results for you.