Resolution Digital has won the Best Paid Search Automate 2017 award at Google Performance Honours program.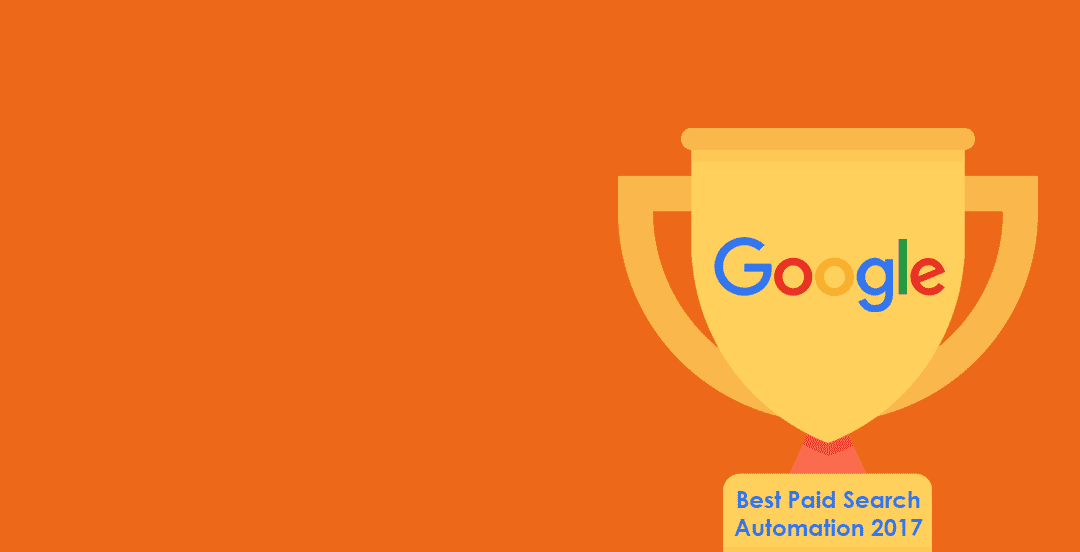 About the award
Google launched a Performance Honours program in 2017 to encourage agencies and clients to manage AdWords campaigns so that:
Best possible ad formats are used
Ads always show
The right audiences are targeted
Bidding is automated
Proper attribution is in place
It is with pleasure that we announce that Resolution's SEM manager Alex Wollacott has won the Q2 Performance Award within the Automation category.
The winning SEM work
Our client is in the pharmaceutical vertical and has a large portfolio of products. The objective of their SEM activity is to get people to their product websites. With 1% of Google's 2 trillion searches each year being symptom-related, SEM is critical for capturing a consumer in their moment of need.
By implementing a Maximise Clicks strategy, our SEM team automated many previously manual optimisations (these had been extremely time-consuming due to the existence of many smaller AdWords accounts).
This freed us up to surface richer and more in-depth insights – while helping us meet and exceed traffic volume KPIs.
Sound simple? It was anything but.

While many SEM teams use the Maximise Clicks feature in AdWords, Alex Wollacott and Resolution took home the grand Google prize because her implementation led to genuine business impact for the client. Wrangling the right people, process and technology takes true grit. Even better? The SEM team can now build on this work to take the client's SEM accounts to new automation heights.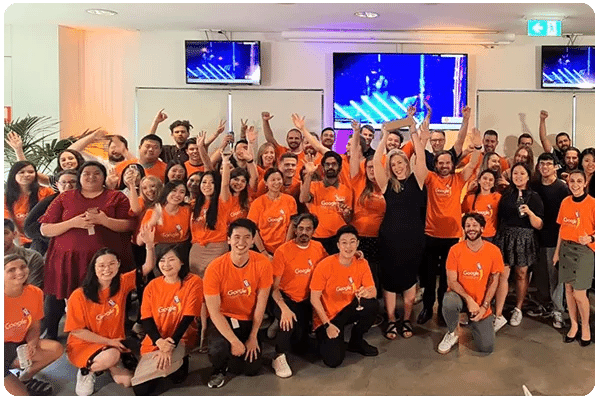 Resolution Digital has defended its 'Agency of the Year' title for 3 Years in a row 2018 - 2020
Learn more about our online advertising services
Contact us to discover how we can deliver Remarkable results for you.