In Jan 2021, Google shared a quick glimpse of its plan for Apples' AppTrackingTransparency rollout and its preparation for these updates.
A quick recap, iOS 14 rollout contains new privacy update features. As per the new requirements - all apps purchased through the App Store will be required to prompt the user to either allow or decline collection and sharing of certain data points, in accordance with their App Tracking Transparency (ATT) framework.
In the previous few blogs, we covered the overall implications and changes expected in this roll out and how these privacy updates impact Facebook advertising.
In this article we do a quick dive into
how these updates impact Google
what changes we recommend to minimise impact?
Overview
Google has announced they anticipate iOS related ad revenue to be affected as soon as the ATT is rolled out. They will not be using the ATT prompt for any of their own app properties, instead opting to relinquish data use in any apps which had been capturing the IDFA.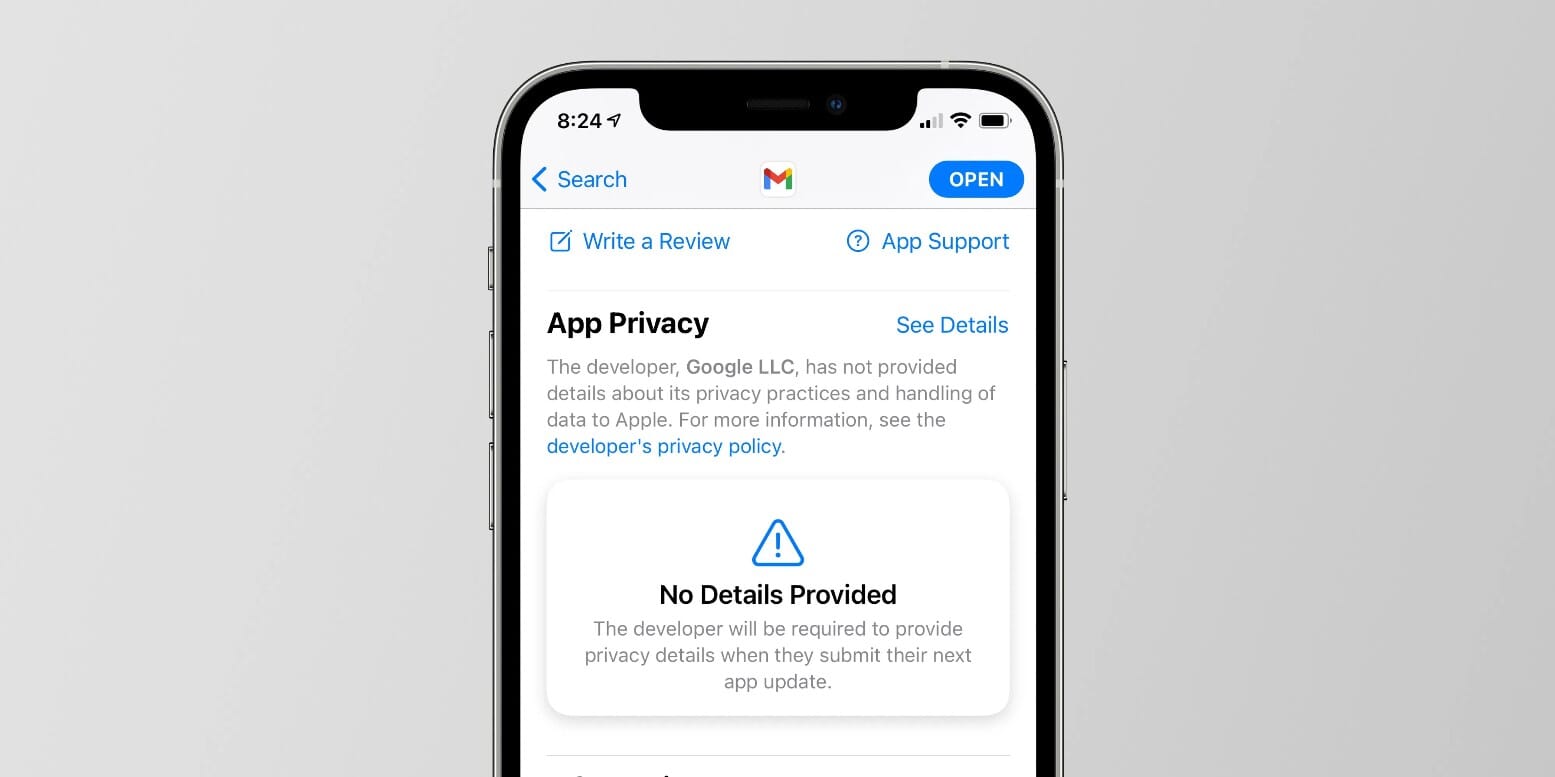 They will, however, leverage the SKAdNetwork to help improve the number of signals being used within app based ad campaign targeting and optimisation, whilst web-based conversions will rely on their cohorted user methodology,
"FLOC" (Federated Learning of Cohorts)
, which has been in development for some time as a way to futureproof advertising solutions.
This relies on aggregated and anonymous data sets, forming the cohort groups, based on behavioural signals, to retain accuracy of targeting efforts. [Read more about
Google's recent move to bid goodbye to the third party cookies and the future of digital targeting.
]
To comply with the use of SKAdNetwork, Google will be implementing guidance around the restrictions on the number of campaigns in action per app. The total recommended number will be 8 campaigns, per app, to sustain signal efficacy, with Google warning having more than 8 will lead to performance declines and reporting limitations.
Immediate areas of focus and recommended changes
With the knowledge of these updates, here are a couple of quick actions that can help you get a head start:
Merge campaigns: Where possible, merge campaigns with similar targeting and goals to consolidate the reporting and boost effectiveness from the signals received, by not spreading them too thinly.
Measuring ad performance: Make sure to upgrade to the latest version of Google Analytics for Firebase in order to access SKAdNetwork support features and maximise the available data from iOS14 users. Additionally, make sure you have either the Global site tag in place to leverage Google's conversion modelling.
Monitor ad performance: Monitor the performance and delivery of all iOS App campaigns closely and, if necessary, make adjustments to budgets and bids to achieve their goals in the new environment.
Resolution's PoV
According to this
blog post
, Google has outlined the initial steps to mitigate impact as much as possible from the rollout of ATT, and have mentioned that they are actively working to understand and comply with Apple's guidelines for all of their own apps in the App Store.
As scary as it sounds, privacy and marketing can co-exist. Whether it proves to be a challenge or an opportunity, remains to be seen.
Being informed & pro-active in taking steps to be well-prepared will help lessen the blow when this privacy update is rolled out.
How do you plan to stay one step ahead of your competition?
This article is a part of the Apple iOS14 - User Privacy Update and Partners Series. Check out the other articles in this series: