A well-planned and executed SEO migration strategy can help you migrate your website without losing any traffic or revenue.
What is a website migration?
A website migration is any substantial change made to your website's structure, content, interface or platform. There are many different types such as implementing a new layout or moving your entire website to a new domain, but the most common are:
Structural migration
➤ making changes to your website's architecture, especially to the site's user flow or URL structure.
Redesign
➤ making changes to the website's layout, code, or copy.
Introduction of a new content management system
➤ for example, moving to or from WordPress.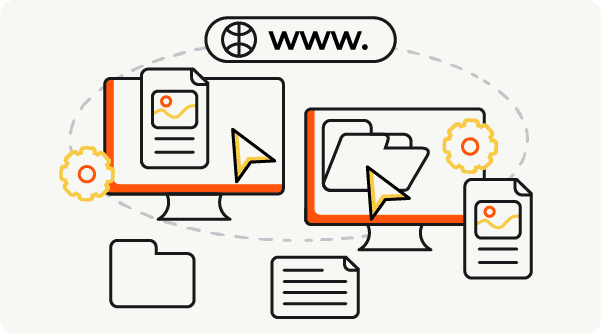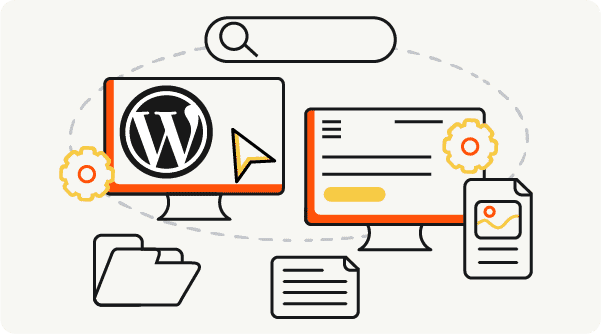 Top-level domain migration
➤ such as changing your site's URL to or from a.com, a.net, a.org or similar.
Domain migration
➤ changing the URL of your website.
Subdomain migration
➤ restructuring your website from www.yourbusiness.com to subdomain.yourbusiness.com.
Protocol migration
➤ switching between HTTP and HTTPS website protocol.
There are many benefits of making the changes outlined above, but there are also risks. That's why any website migration should consider SEO when migrating.
Why should SEO be considered for a website migration?



Your website currently has rankings for keywords and searches that have been built up organically over time and are how your customers and potential customers find you online. These rankings are based on what Google and other search engines "know" about your website. When performing a digital migration, you could lose your search engine rankings, i.e., your visibility, resulting in lost traffic and leads.
What could happen if SEO is not considered during a website migration?

In the worst-case scenario, everything is at risk if SEO is not considered during a website migration. You could lose your search engine rankings, which inevitably leads to lost traffic and lost leads. Losing your search engine ranking means losing visibility, and your potential customers cannot buy from you if they can't find you.
What website migration risks are addressed by an SEO migration?
Ranking and traffic declines
➤ Traffic and ranking fluctuation are inevitable after a website migration, but instability doesn't have to turn into a permanent decline. An SEO migration plan handles this through URL mapping and by ensuring there aren't any content gaps.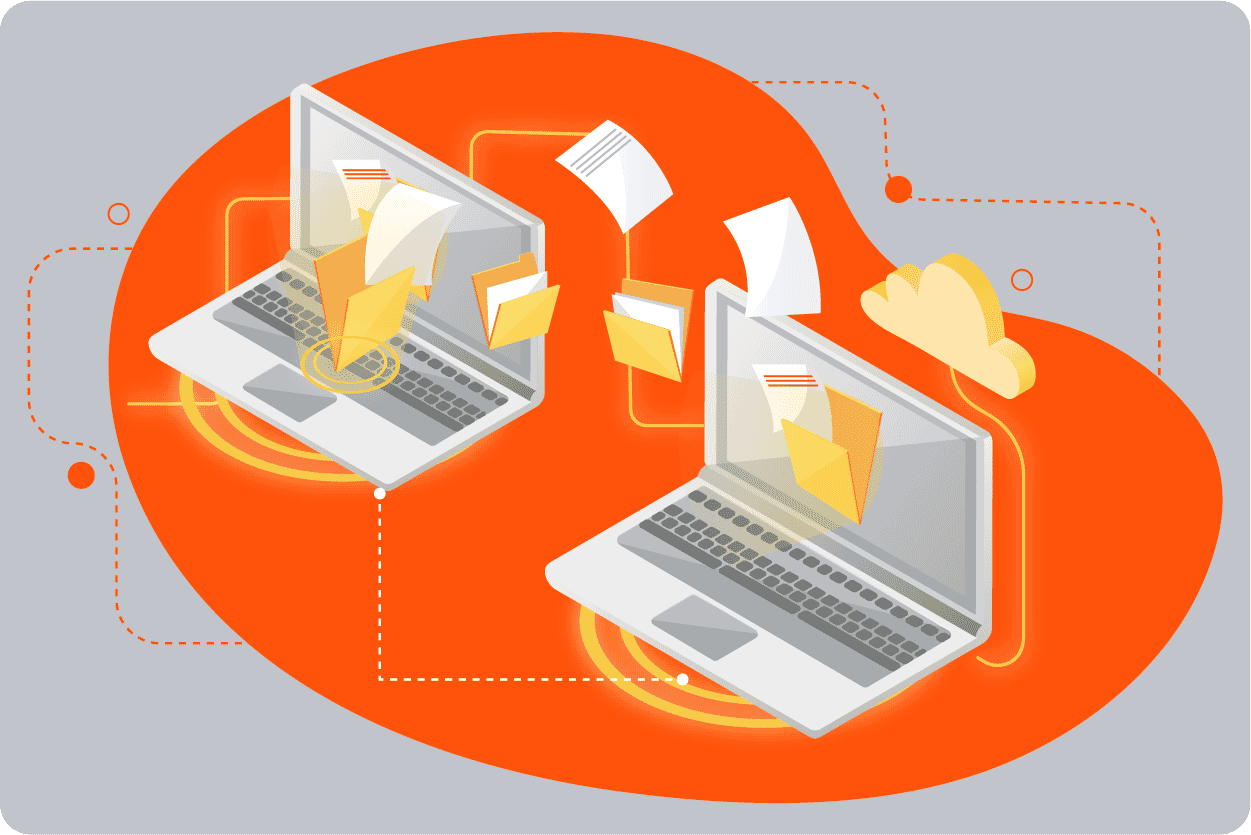 Loss of leads
➤ Loss of leads from a decline in ranking and website traffic.
Plummeting conversion rate
➤ A badly-executed website migration might negatively impact conversions even if customers can find your new site. Perhaps a page they'd bookmarked is no longer there, a crucial link doesn't work or content has been moved.
Broken internal links
➤ Internal and external links play a vital role in helping your website rank with search engines. Broken internal links can tank that ranking as they alert Google that your page is faulty. Unfortunately, broken links are common after a website migration - and nothing is more frustrating to a customer than clicking on a link and finding it doesn't take them anywhere.
Crawling and indexing issues
➤ Google crawls your site to identify which pages it should show in the search results by following the links you provide. Without the correct redirects being implemented or a new sitemap being uploaded, Google may not be able to find and therefore show your new website or pages within the search results.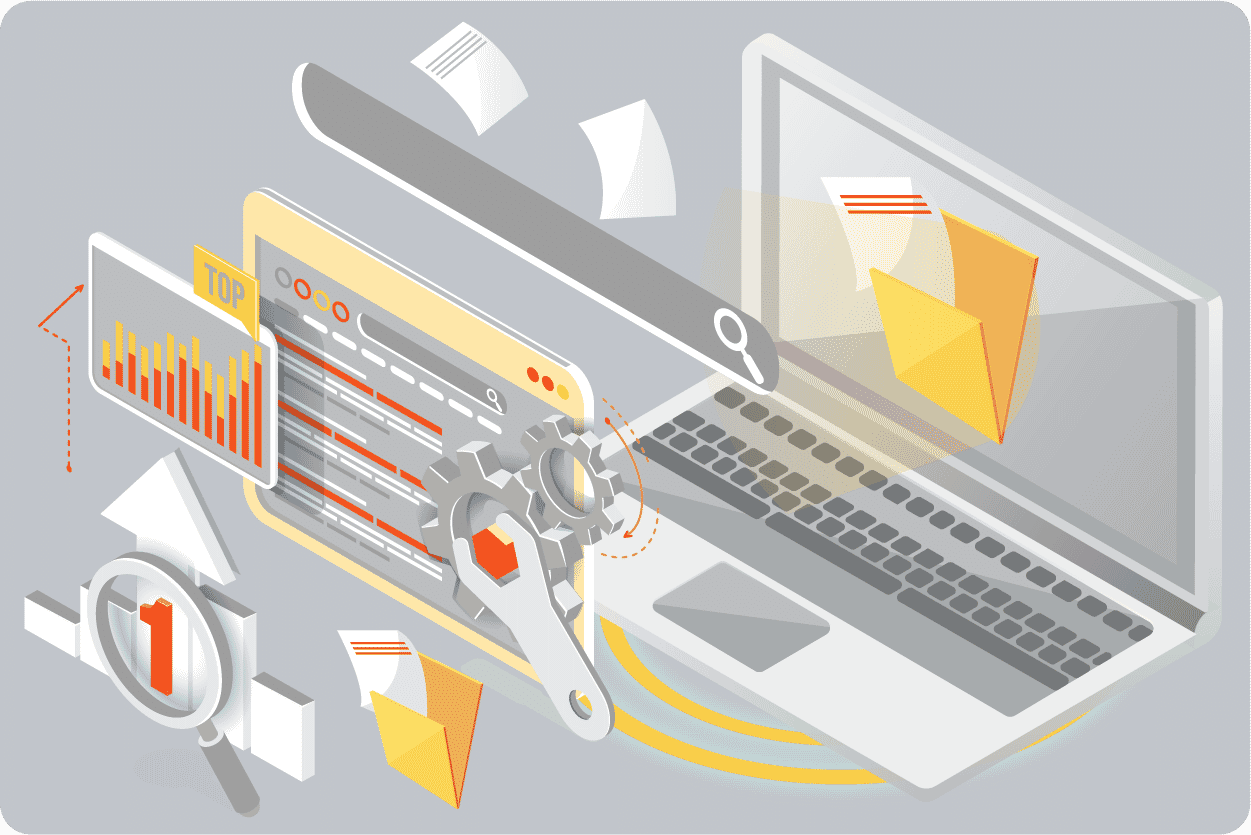 Things to consider before an SEO website migration
What is the objective of the migration?
_____
Questions to ask are, what's the reason for the migration? What's the anticipated result? Good reasons to perform a website migration include rebranding, a requirement to switch to HTTPS, or generating more press and more links. 
What migration risks could impact your site?
_____
We've mentioned some of the biggest risks, but which ones apply to your website? What does the worst-case scenario look like? Is there a risk of traffic decline, website downtime or increased bounce rate? Will the experience of users be interrupted? Are you likely to lose analytic data? You can't plan for the risks if you don't know what they are.
Are there opportunities for growth when migrating the site?
_____
Short answer? Yes. As downtime and interruption are almost inevitable, many businesses take a website migration as a chance to make other changes that might benefit them, like improving content, consolidating redundant pages, or focusing on improving their overall user experience.
Who should be involved in the migration process?
_____
Do you have sufficient knowledge and experience to manage the migration process? If not, does someone within your business have the right skills? Who should take responsibility for the migration? Our SEO services could be of assistance. We have the skills, the experience, and the accountability.
When is the best time to migrate?
_____
Unsurprisingly, during a slow period. If there are patterns or seasonalities to your website's performance, plan for the migration to occur during a slow period to minimise disruption. If no such period exists, aim for the early hours of the morning.
In conclusion
A carefully executed SEO website migration will minimise traffic fluctuations and offer up opportunities to improve your SEO by streamlining your site structure, fixing broken links, improving content and consolidating redundant pages.
If you don't have the skills or time to complete your SEO migration, consider bringing in professionals to help mitigate the risks and safeguard your website. 
We are here to help you achieve an effective SEO website migration, so contact us and see how our SEO services and strategies can help.
Learn about our Search Engine Optimisation (SEO) Services.
Interested in an

SEO strategy

for your website migration?