Considering a Digital Experience Platform (DXP) for your business? Let's deep dive into the Sitecore platform.
What is Sitecore?
Sitecore first hit the scene as a CMS back in 2001 and has since become a worldwide leading technology provider. It's digital experience platform is packed full of features and is the choice for many large commercial websites.

Key features and benefits of Sitecore
Sitecore, famous for its abundant features, is a combination of four products working together: Experience Platform, Experience Commerce, Experience Manager, and Content Hub. Some of the most important features of all four are:
Digital marketing
Content, full page or total experience  A/B and multivariate testing allows for multiple tests to run from one location
From the Marketing Control Panel, create and deploy marketing campaigns, personas and goals
Data-driven personalisation provides individual experiences as the default
AI-driven interaction optimisation at every touchpoint
Digital commerce
Create your own commerce processes and solutions with API-first OrderCloud
Multi-supplier, inventory and fulfilment management
Support B2B and B2C experiences across multiple channels from one platform
Cloud-based, automated scaling capability
Data and insights
Use rich data to create deeper customer segments for personalised experiences
Track anonymous visits until they become a known contact in your system through interaction data
A complete interaction history of every customer allows for tailored individual experiences
AI-driven content delivery and personalisation recommendations
Advance analytics suite offering deeper insights
Sitecore vs. Optimizely vs. Kentico: what's the difference?
All three leading platforms offer the core functions that one would expect from a DXP. However, there are some differentiating factors that we will outline here: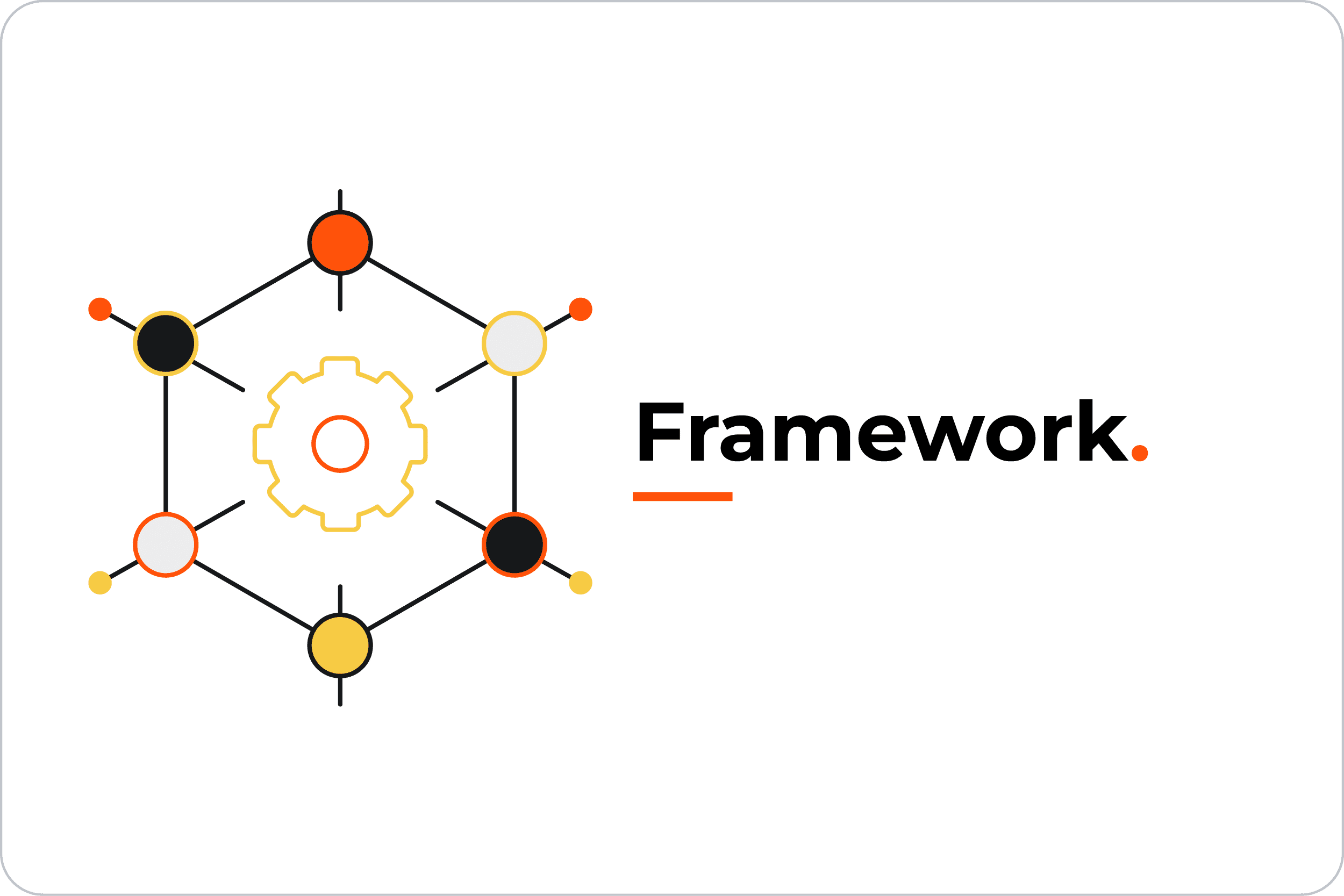 Sitecore and Kentico use the ASP.NET framework and Optimizely uses .NET5.
The framework does not affect the features or functionality of the platform, it's only important if it's a limitation on your development team.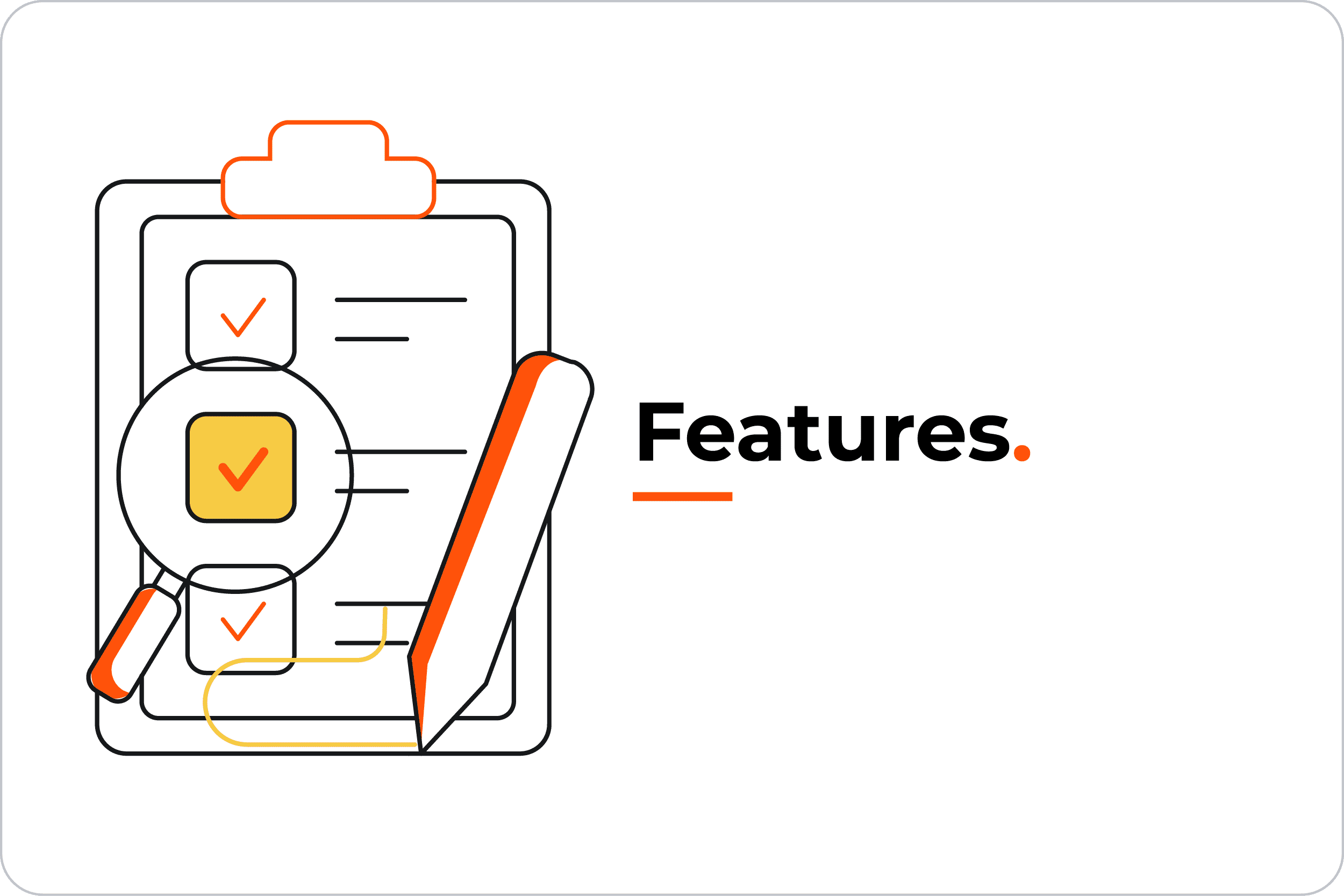 All three DXPs offer a wide range of features, however, Sitecore is known for it's deeper reporting and segmentation features and more advanced commerce capabilities.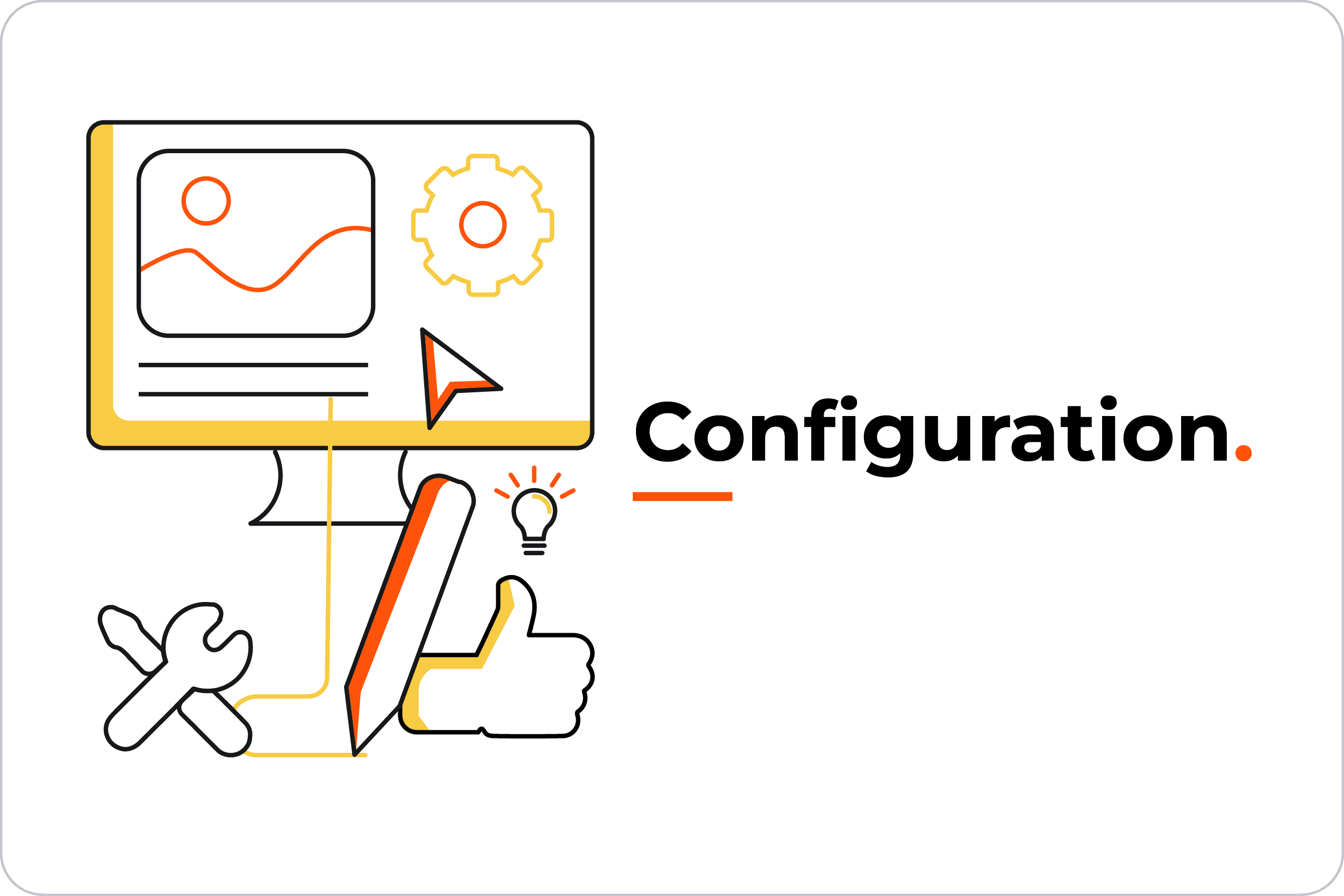 Sitecore can be a challenge for businesses with non-technical teams; configuration, set up, and ongoing usability can be much more complex than Kentico or Optimizely, which offer more streamlined platforms.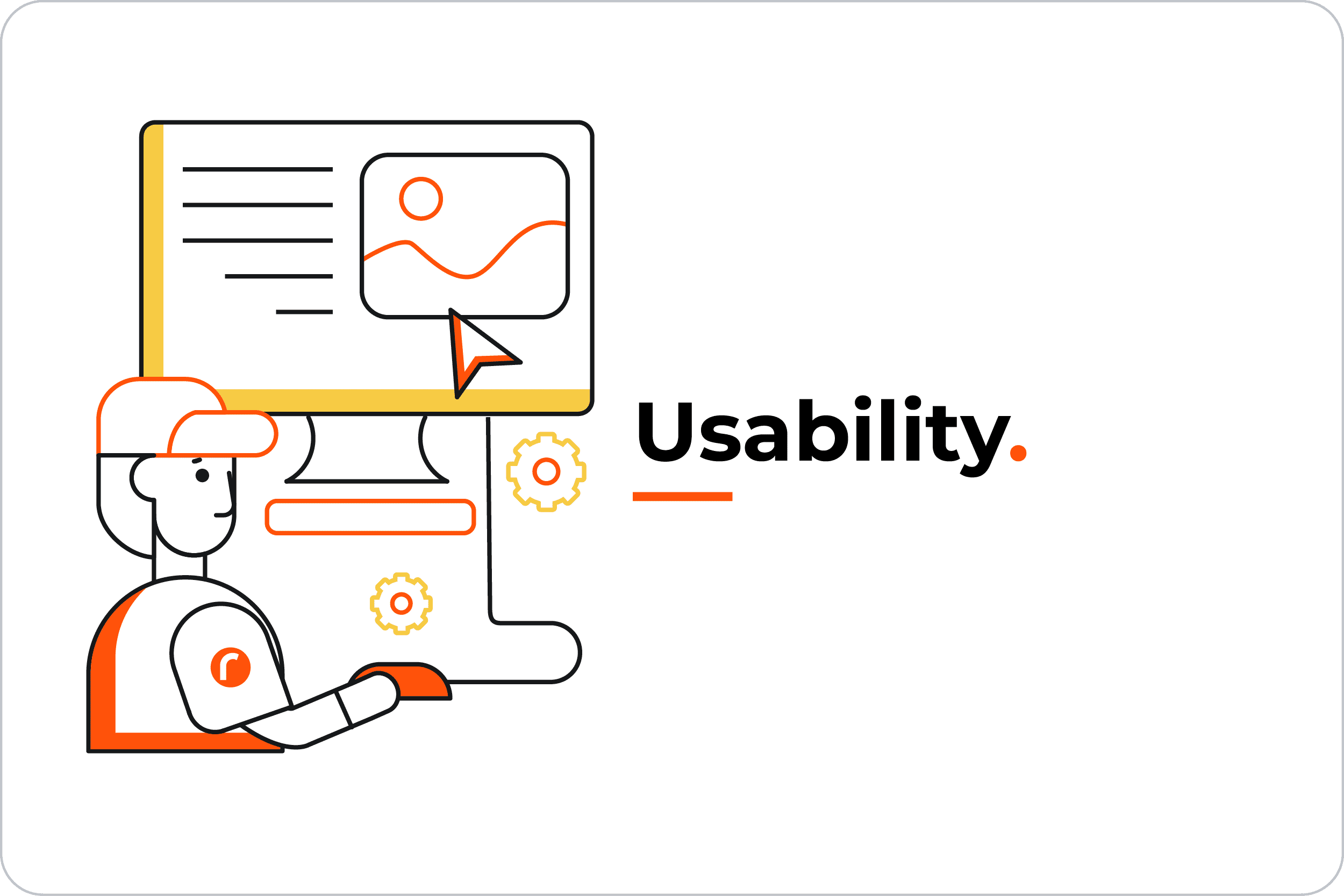 Although offering more advanced features, Sitecore can be difficult for non-technical teams to operate.
Kentico and Optimizely are better known for usability and offer more control for marketing teams.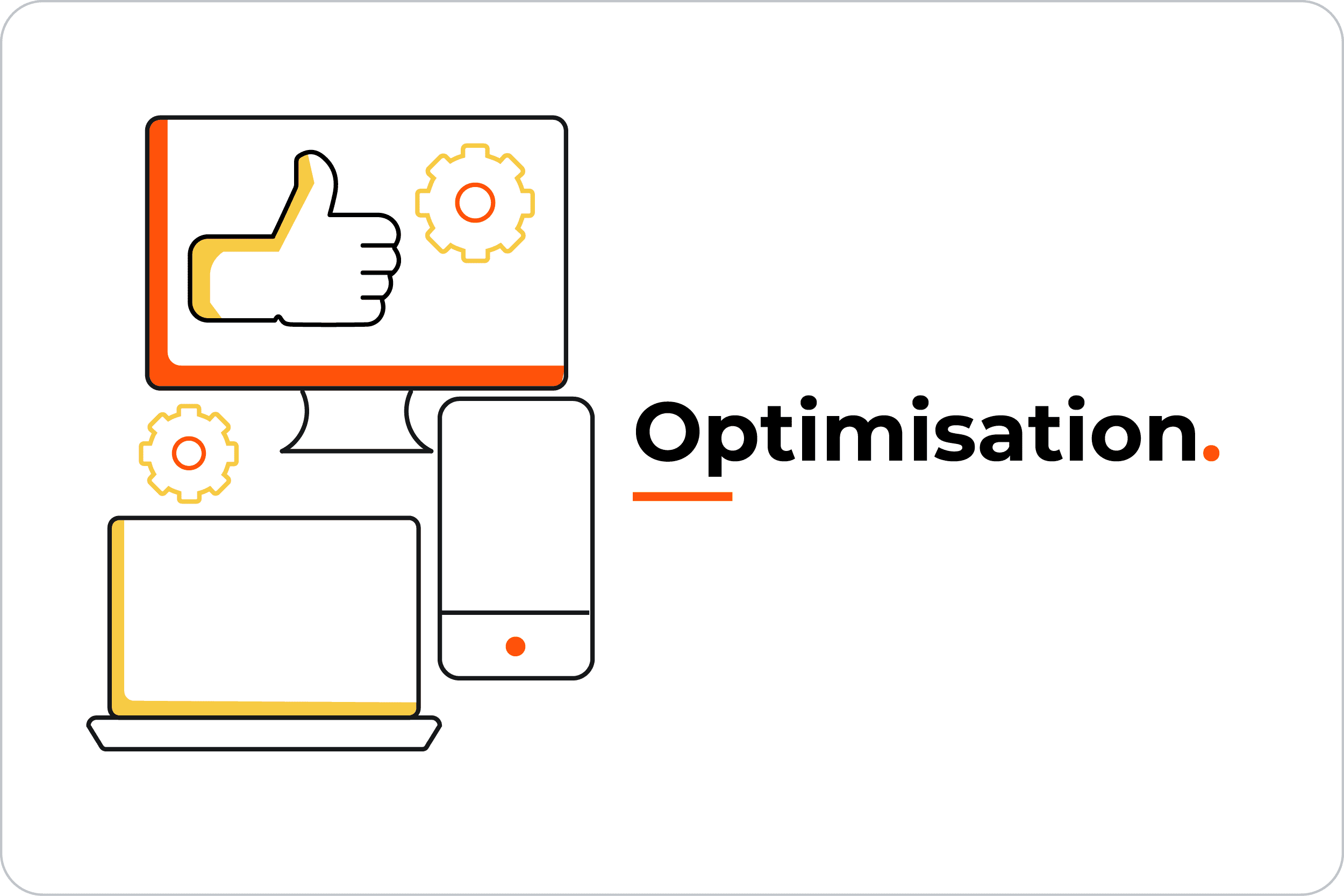 All three platforms offer AI-driven recommendations and data-led insights, however Optimizely deserves a special mention for it's focus on optimisation and testing.
The A/B and multivariate testing capabilities offered by Sitecore and Kentico are substantial, too.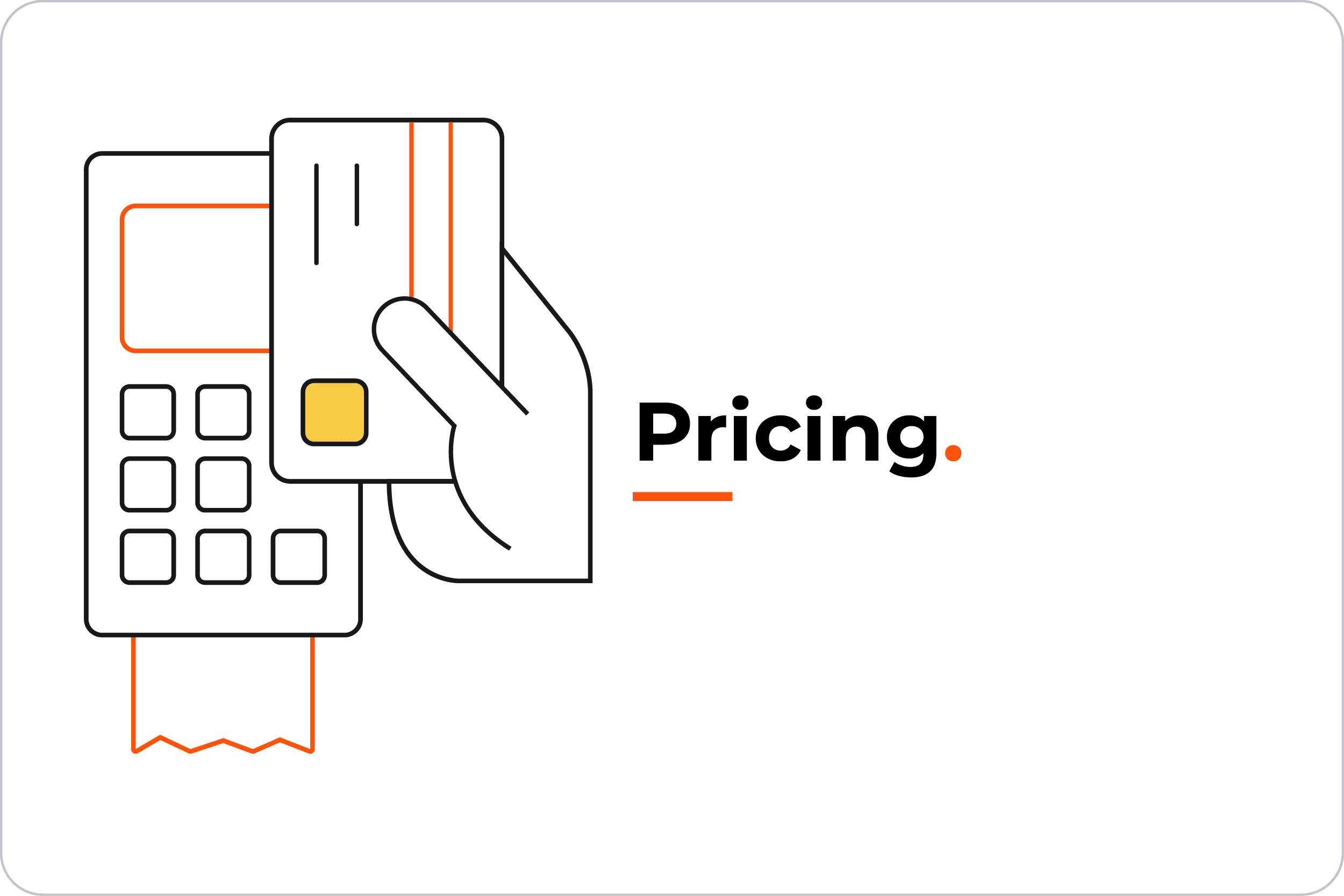 Sitecore's pricing structure is divided into three tiers: Standard, Corporate and Enterprise - not including Content Hub which is sold separately.
Extra costs are incurred if you want to customise your package with headless CMS or Email Experience Manager.
Is Sitecore the right choice for you?
Sitecore is superior in its depth of features available. If you run a large, enterprise-level website and budget is not an issue, it's a perfect choice. Direct to Customer (D2C) businesses may also enjoy the more advanced commerce functionalities of Sitecore. It's also known for its scalability, an important criterion for a smooth transition as your business grows.
Getting started with Sitecore
Are you interested to find out if Sitecore is right for your business?
Get in touch with our expert team and we'll give you the rundown on what's involved from a development, management, and training perspective. We'll also talk through any questions you have about the Sitecore platform and our digital development services.
Personalisation with a Digital Experience Platform Agency
Digital Experience Platforms (DXPs) are a modern form of CMS that enable an omnichannel journey messaging across multiple digital touch points.
Learn about our Digital Experience Platform services
Let's talk about how we

can help you with Sitecore

.