Considering a Digital Experience Platform (DXP) for your business? Let's deep dive into the Optimizely platform.
Are you considering investing in a Digital Experience Platform (DXP) for your business? If so, you'll know there are mountains of information out there, enough to give you option paralysis. For this reason we are going to take you through the features of Optimizely and compare them to two other DXP's Sitecore and Kentico.
What is Optimizely?
Optimizely experience platform is a leading DXP best known for its content experiments and A/B testing that are easy to run for people with limited technical knowledge. As the name suggests, the platform was designed to help businesses optimise their content using data and increase their ROI.
Episerver rebrands after acquisition of Optimizely
In 2020 leading DXP, Episerver, acquired Optimizely and rebranded entirely to Optimizely. The rebrand highlighted the company's focus on experimentation and optimisation of the digital experience.
The merge created 'optimisation as a service' - a combination of targeting, testing, and recommendations to optimise every touchpoint of the customer journey.
Key features and benefits of Optimizely
Optimizely is best known for digital experimentation, but its features extend further to include:
Data-driven experimentation
Rather than having to guess what will convert, the Web Experimentation feature allows customer sentiment to drive changes
Full Stack Experimentation allows you to experiment across all touchpoints on the customer journey, prove new features before a full roll-out and make fast decisions with real-time data
A Data Platform to unify data and segment your audience intelligently
Create, segment, and automate email campaigns
AI-driven content recommendations to keep you one step ahead
Content management
Create content in one place that can be published across multiple channels
Use workflows to manage your content team, offer previews to stakeholders and manage multiple languages
Simply create and publish new pages without involving your web developers
Automatically engage with audiences at the right time with recommended content
Multi-site management
Digital commerce
Simplify, streamline and effectively manage your product catalogue
Implement online quoting in multiple currencies and allow customers to accept and pay for quotes automatically
Customise your shopping cart, checkout and pricing processes for both B2C and B2B customers
Create local experiences and connect local service providers
Optimizely vs. Sitecore vs. Kentico: what's the difference?
As leaders in digital marketing technology and digital development services across Australia, we work in-depth with all three DXPs. The choice of which DXP to use is dependent on your needs. To help you decide, we've broken down their main differences.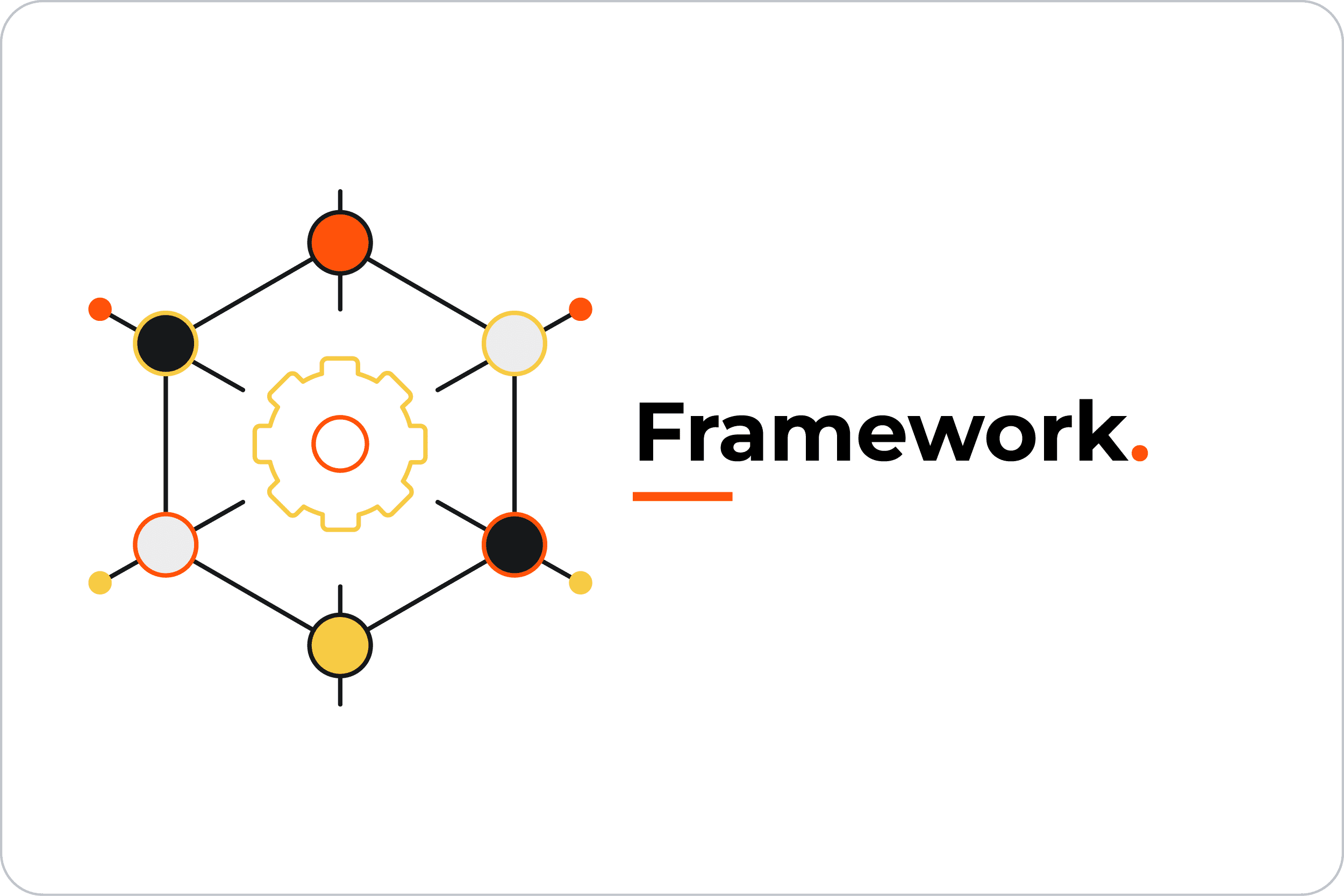 Optimizely runs on the .NET 5 framework.
Sitecore and Kentico use ASP.NET, however, the framework will not affect your business unless you plan to use in-house developers who have limitations with one of the frameworks.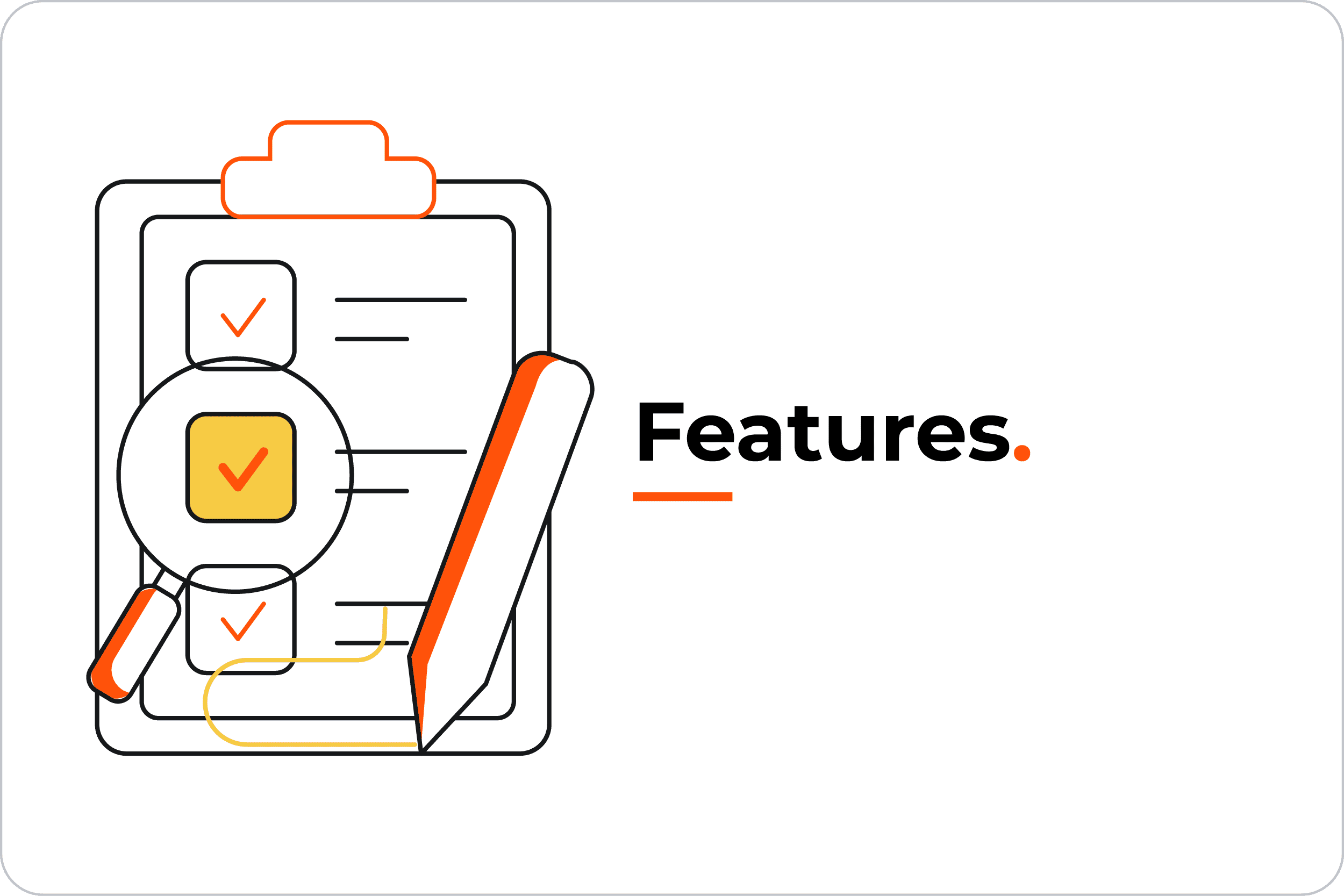 Optimizely and Kentico offer many out-of-the-box features that don't require extra work from developers.
Sitecore's features have more depth, although this complexity means developer input is often required.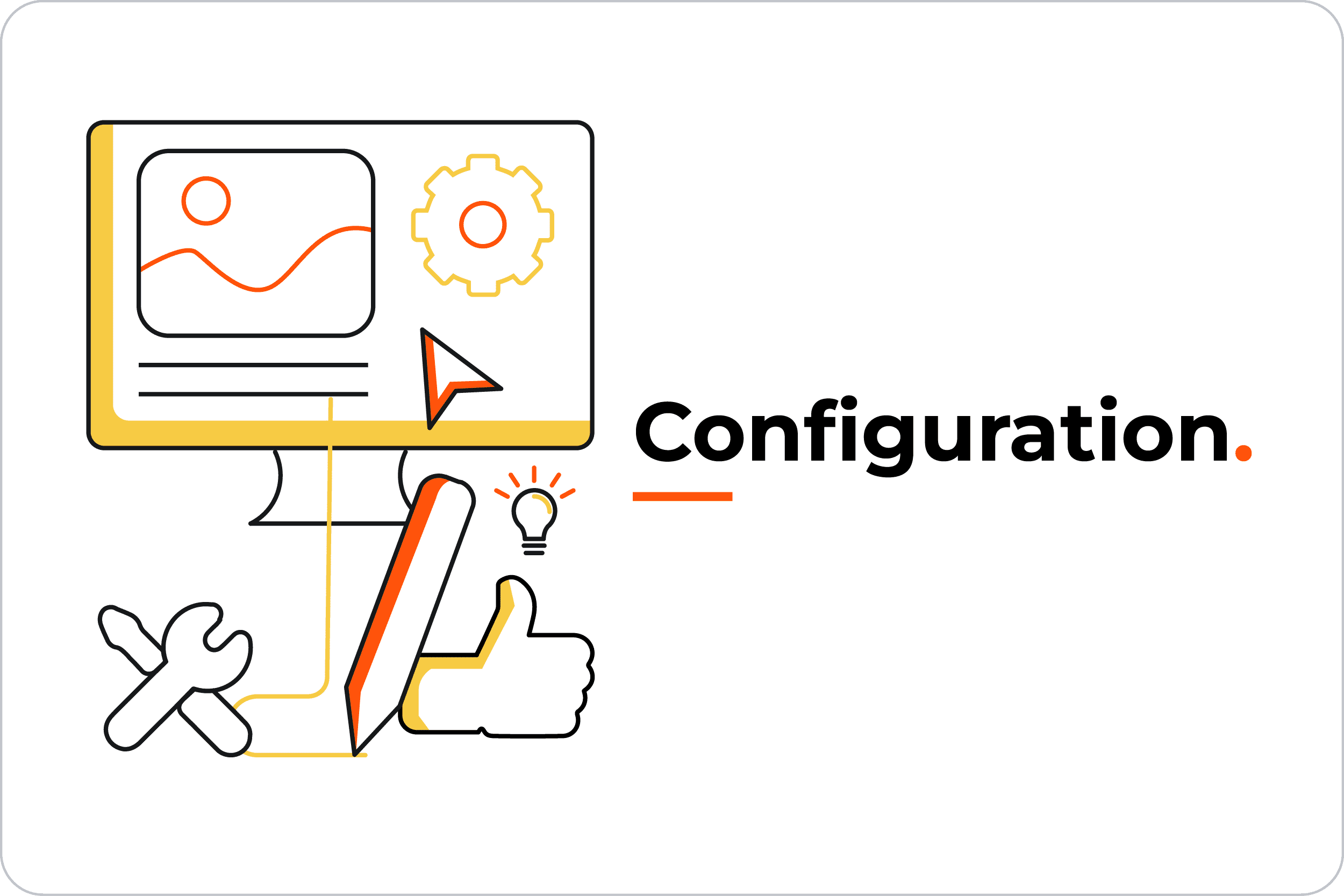 Optimizely and Kentico are both easy to set up and not overly complicated.
Sitecore can be more challenging to set up, but that is because of the depth of the platform, so it is something to weigh up and consider if it is worth the trade-off.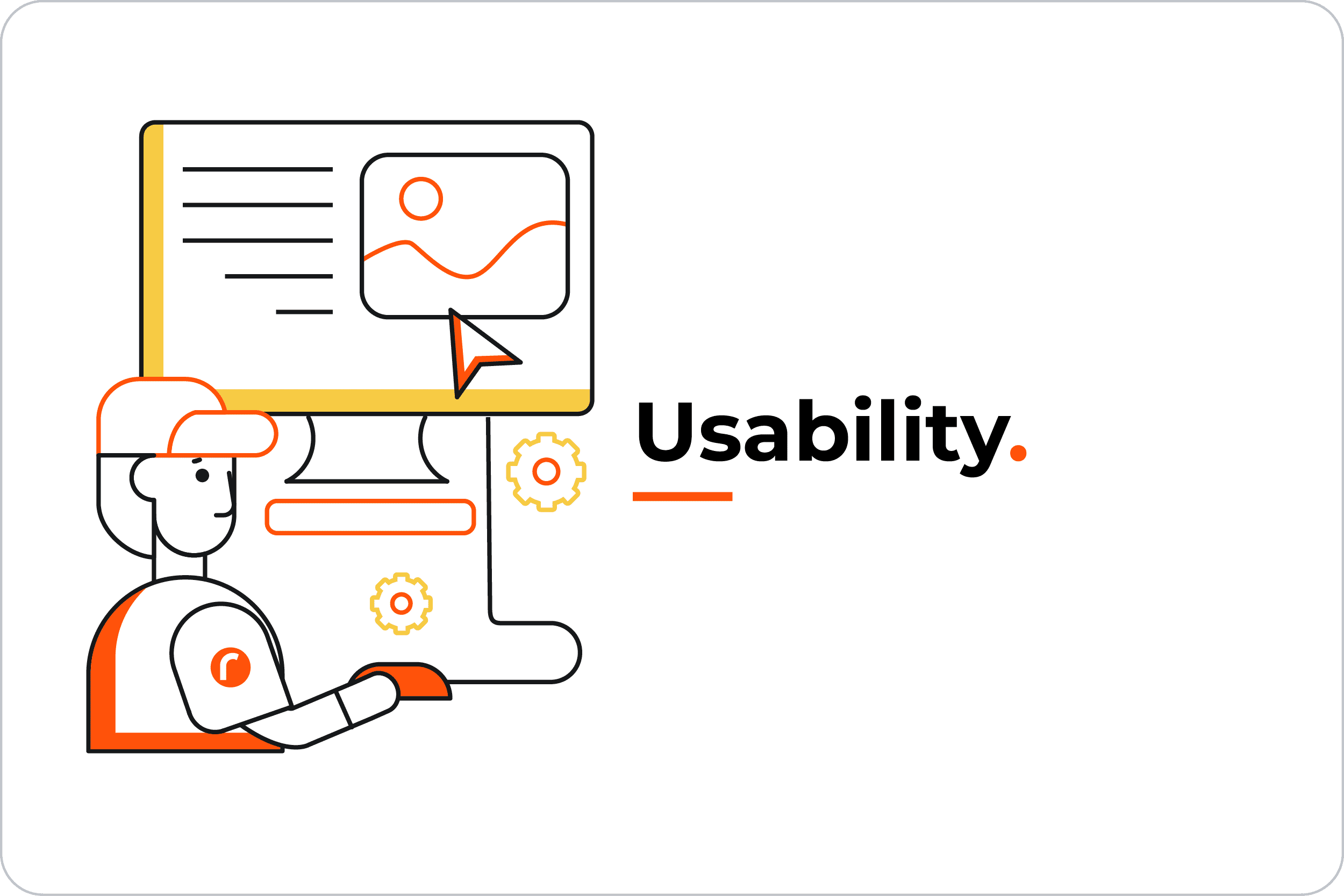 Optimizely and Kentico are suitable for non technical and marketing teams who can update live content and campaigns with ease.
Sitecore requires training and developer support.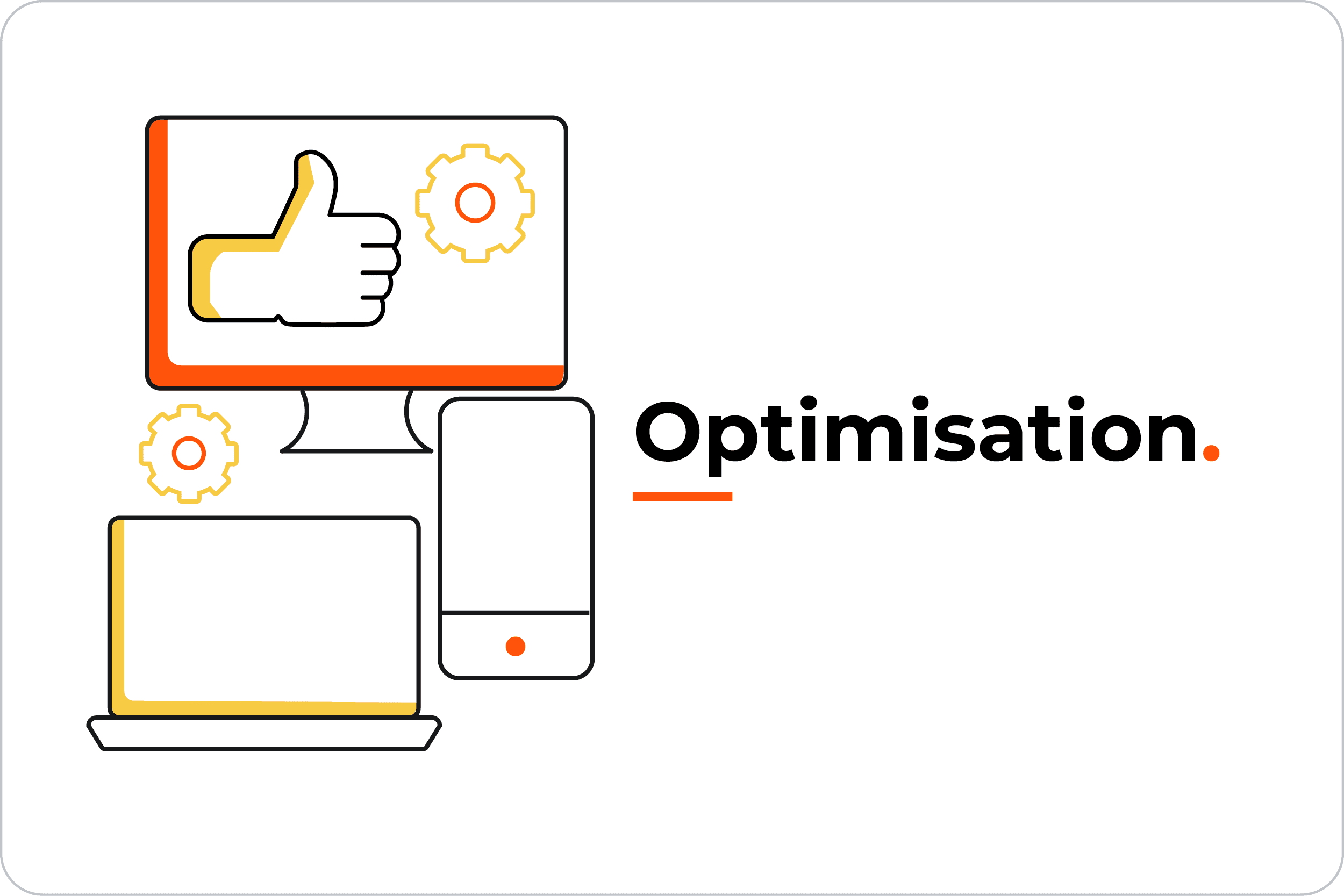 This is where Optimizely shines. If you plan to run a lot of A/B tests and make fundamental changes to your website, Optimizely is the perfect choice.
Kentico and Sitecore also have solid A/B testing features.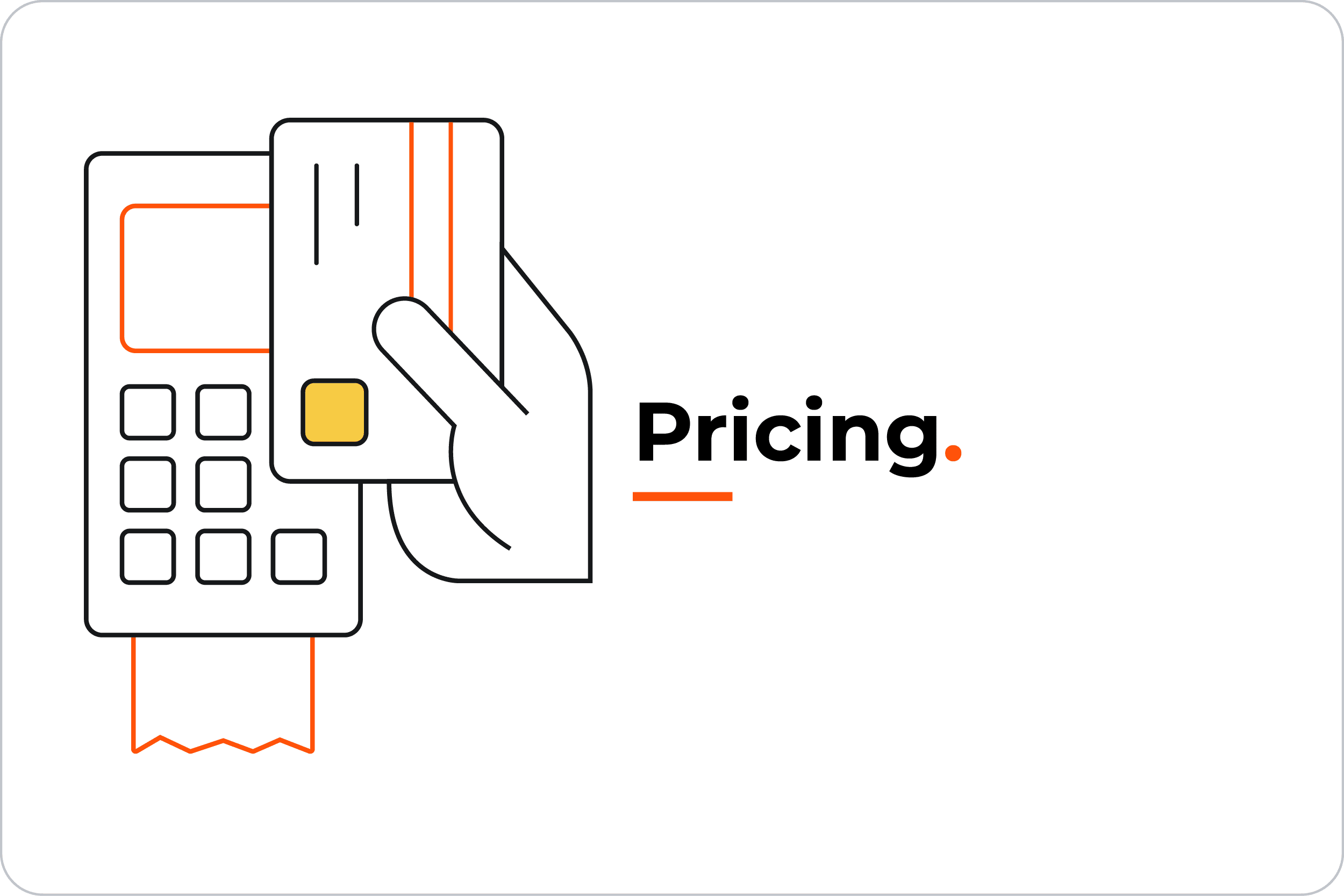 Optimizely's flexible pricing and tailored package structure is dependent on the modules and consumption rate that you choose.
Contributing factors that influence price include page views, emails sent and your quantity of SKUs.
Is Optimizely the right choice for you?
If you're looking for a DXP that your content and marketing teams can use with ease and minimal training, you can't go wrong with Optimizely. This is an especially good choice for any business planning to optimise its site through A/B and multivariate testing.
Optimizely also offers cloud hosting, a desirable service for development teams without access to rack space.
As a highly usable and newbie-friendly platform, marketing teams can push campaigns live and manage content without the need for technical support.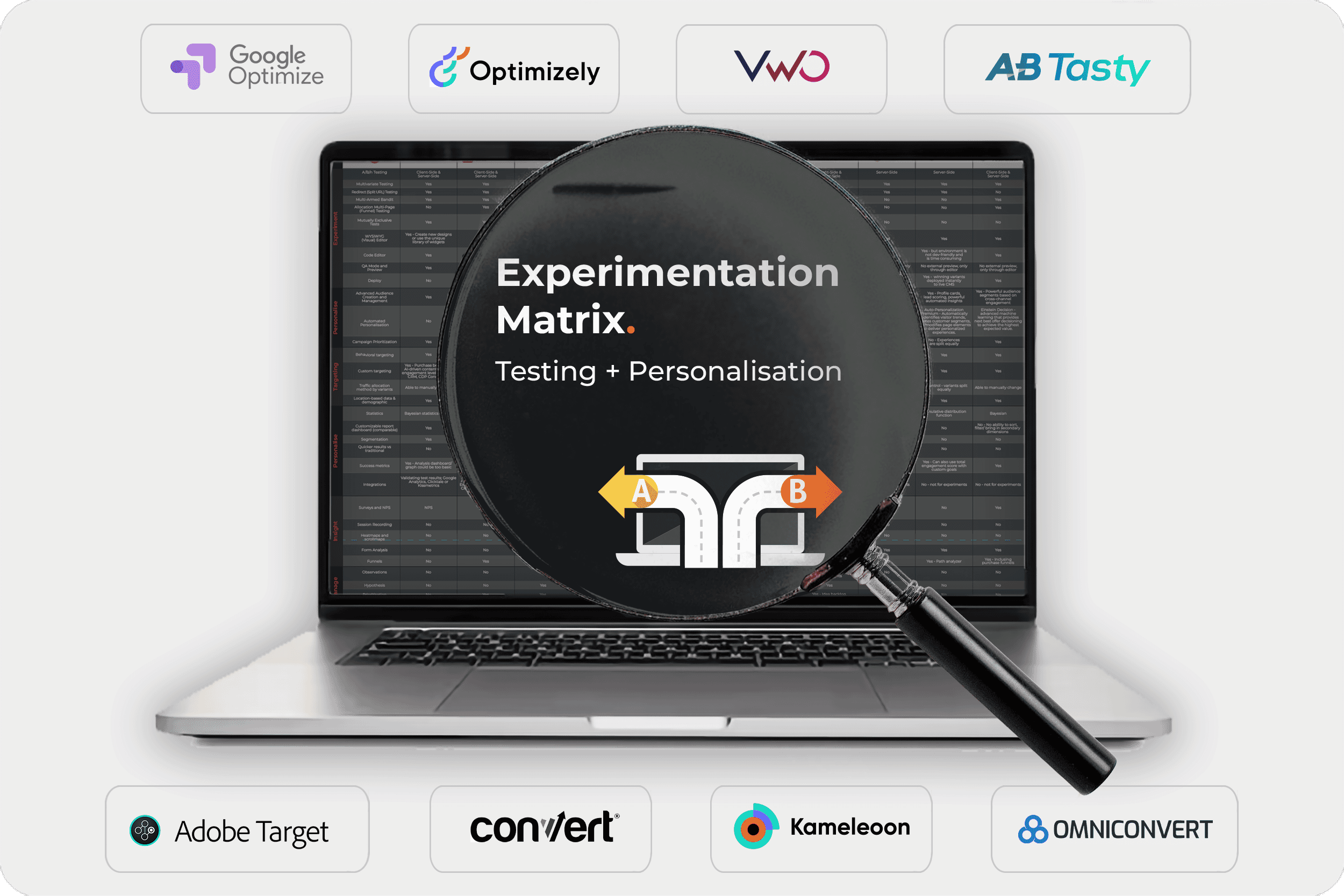 Google Optimize has sunset. What next?
Which alternative provider should you go with? The Conversion Rate Optimisation (CRO) Experimentation Matrix allows you to easily compare vendors across the complex landscape.


Getting started with Optimizely
Are you interested to learn more about Optimizely and whether it's the right choice for your business? Get in touch with us today for a chat about the platform and your options for moving forward.
Learn about our Digital Experience Platform services
Let's talk about how we

can help you with Optimizely

.