The tech is there but stakeholder collaboration is the biggest challenge.
So what's stopping you?
Based on our experience working with clients in this space (and indeed the same eConsultancy findings above), we've found that people and process are now the biggest barriers to effective CRO programs – rather than technological capabilities as you might have expected.
At Resolution we know it's no mean feat to move from investing in optimisation to having it ingrained in your daily practices. Everyone in your company needs to buy into CRO in a big way for it to really work – as it involves different skill sets and teams (creative, dev and analytics – just to name a few).
Gone are the halcyon days of buying a tool, switching it on and walking away. (In fact, did those days ever really exist?)
When push comes to shove, CRO shouldn't seem insurmountable. The good news is that you can start small by testing call to actions or landing page layouts that will give you initial insights. And if you can hire an agency or get your hands on an in-house expert? It'll be the best decision you'll make all year.
Optimisation never sleeps. If you can combine audience targeting with a tailored message and test different hypotheses… you'll be well on your way to the holy grail of marketing: creating a personalised, seamless experience for each of your customers.
There will never be the best version of your website, mobile site or app. But customer expectations change overtime. So as a brand, reacting nimbly should be front and centre on your agenda. And if your company hasn't kicked off a conversion optimisation project yet? 2017 is definitely the year to do it.
The state of play going into 2017
On average, companies spend $1 improving conversion for every $92 they spend acquiring a customer. This is despite 89% of companies saying that customer experience would be their main source of competitive edge in 2016 (as surveyed by Gartner in 2015).
In fact 44% of U.S. companies already use some form of a CRO tool. What's more, top converting companies spend up to 5% of their budgets on CRO. While we don't have the stats for Australia just yet, we know we're behind.
The question is… why?
Companies investing around $2,000 per month on CRO tools and consulting see an average ROI of 223% – and which certainly isn't too shabby. But according to an eConsultancy CRO report, only 27% of companies that have invested in CRO say they're satisfied with what they have achieved – even though 70% are seeing big improvements to their conversions.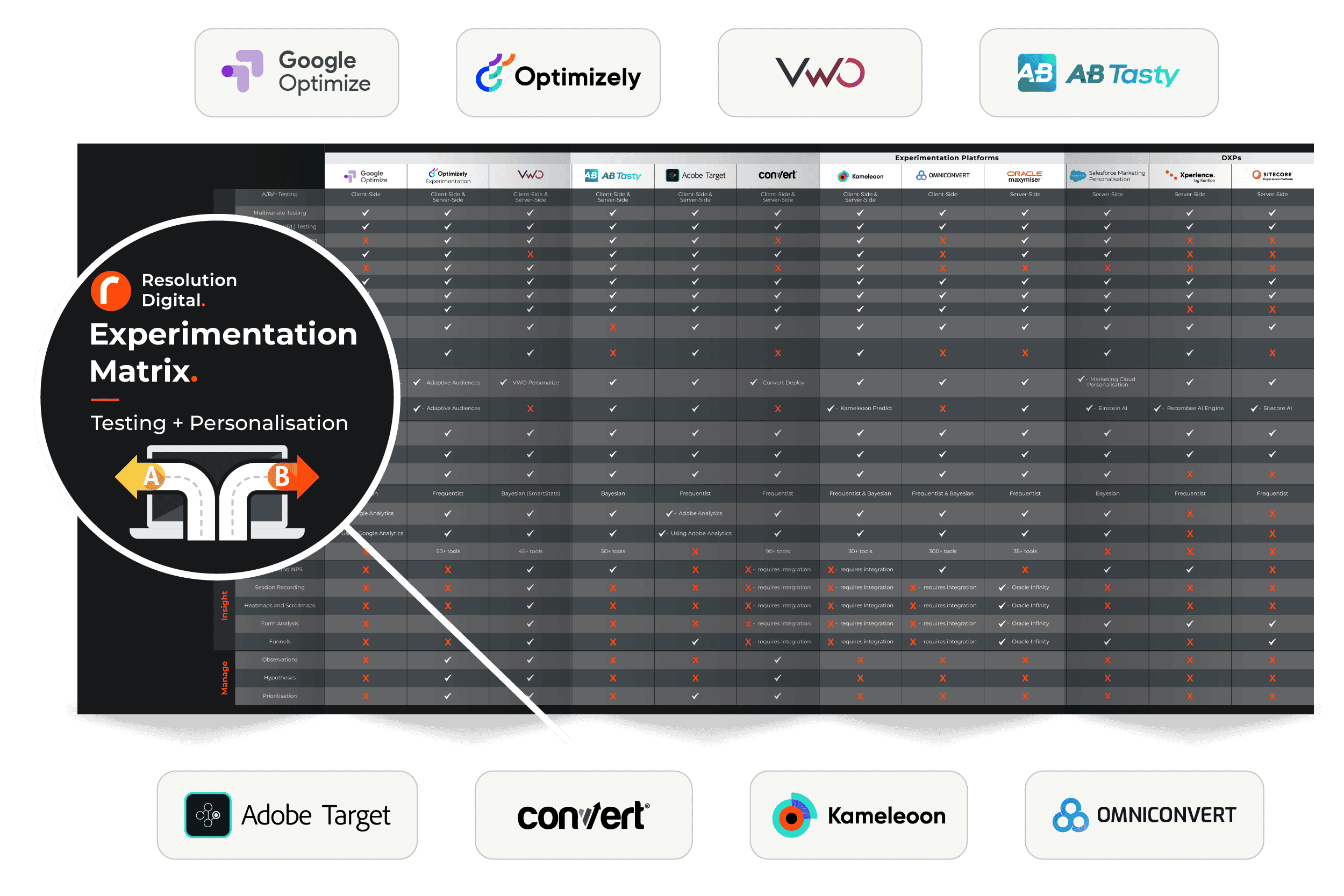 Learn more about our CRO services
Interested to learn more about

an effective CRO strategy

?