GA4 is the brand-new data analytics tool that uses AI and machine learning to collect data and produce insights.
Google Analytics 4 (GA4) is the brand-new digital analytics tool that uses AI and machine learning to collect data and produce insights.
Richard Bedford, General Manager for Data, Technology and Analytics at Resolution Digital, explains that it is essential to run these two programs in tandem before Universal Analytics (UA) stops collecting data on 30th June 2023; that way your business will not lose out on potential gains.
There are several changes to GA4 that users of UA will need to understand: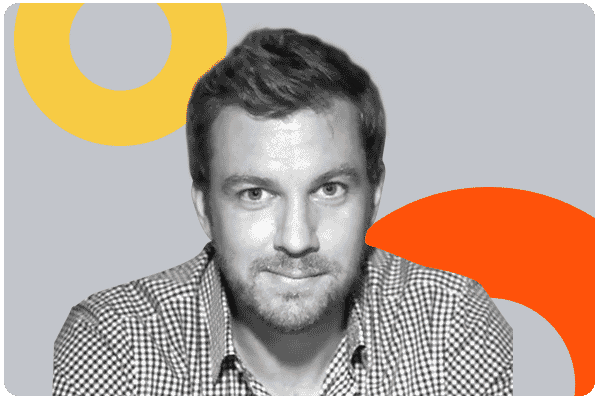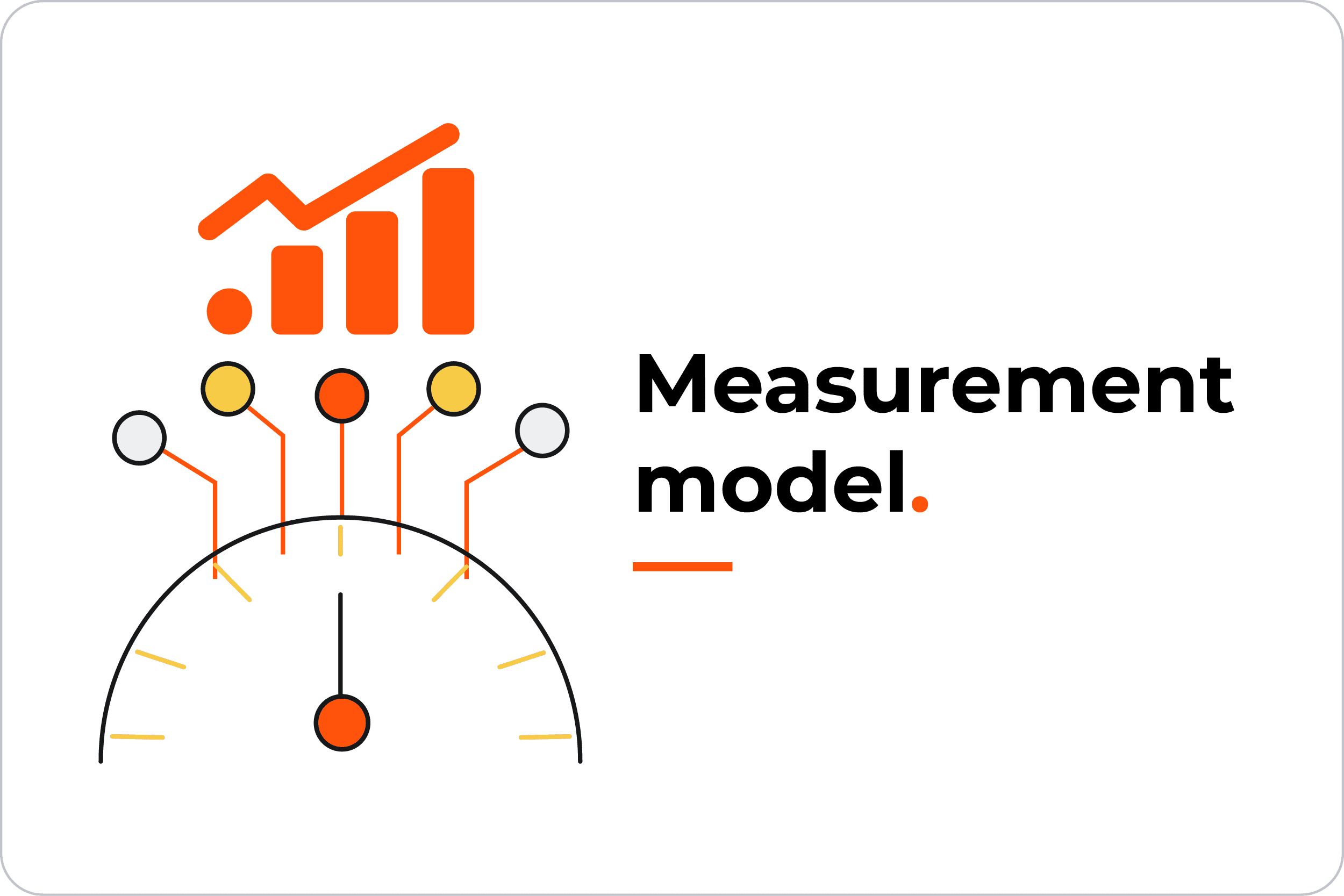 What's changed?
GA4 uses a more flexible event-model based on specific actions that are tracked (for example, an "add to cart" or "page view" event), while UA used a session and hit based model.


The implication:
In GA4, the number of reported sessions might drop. This is because in UA, a user could have multiple separate sessions if they return to a website after more than 30 minutes. Consider benchmarking and educating your stakeholders on more appropriate measures of success if you are using sessions to report to your business.
UA has different types of "events" for example, page views, or ecommerce. In GA4, that categorisation does not exist.
Review your data collection when migrating from UA to GA4. It may be better to rethink your data collection in terms of the GA4 model rather than port your existing event structure to GA.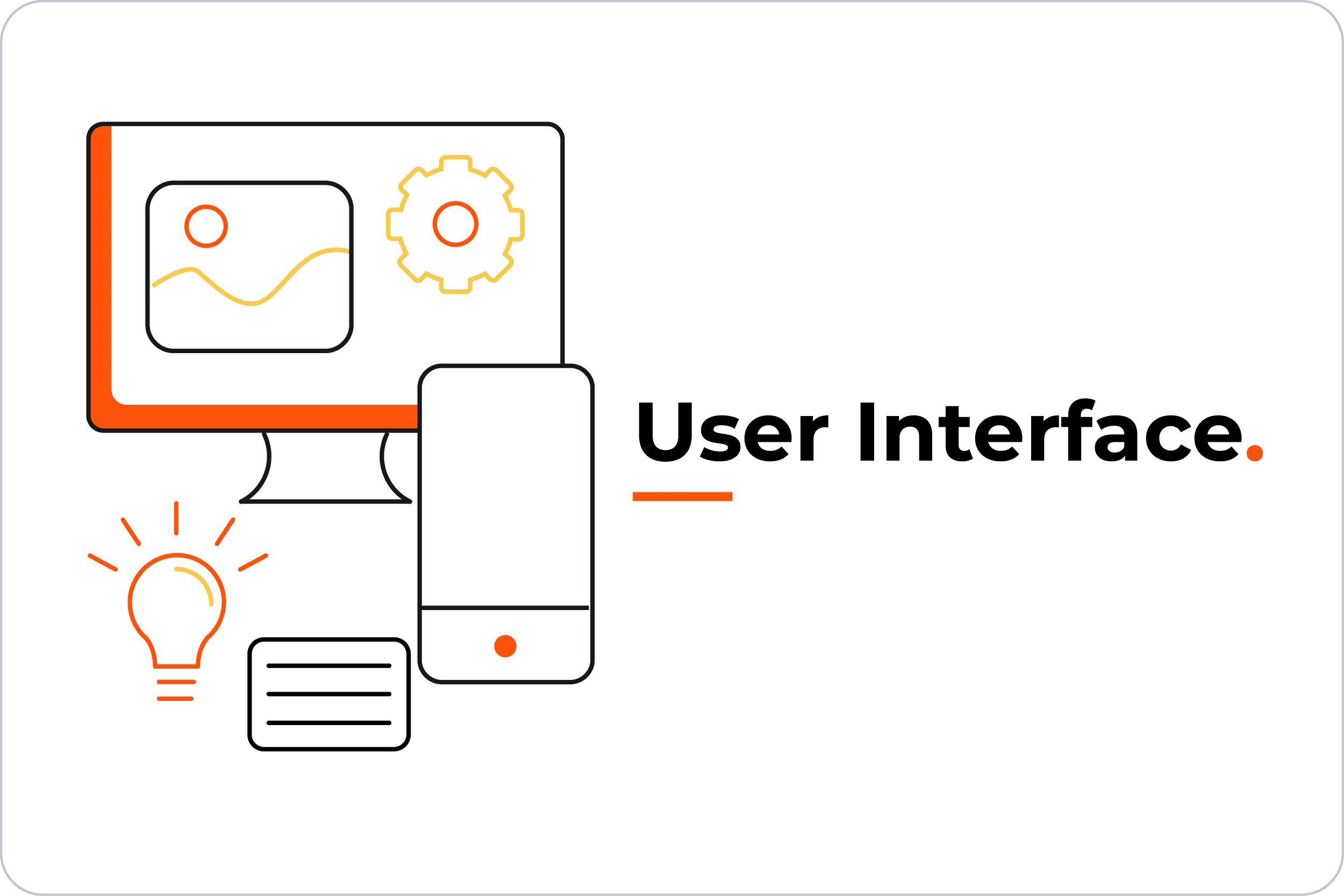 The interface options are different. GA4 is built more around the user journey from:
Acquisition
Engagement
Purchase
To retention


The implication:
The default reporting options have changed a fair bit. U

sers will need training to familiarise themselves with the new interface.

GA4 offers a lot more flexibility to customise and build bespoke reports; a relevant exercise to ensure teams have access to similar reports from UA.
What's changed?
GA4 is built upon "data privacy by design".




The implication:
This means Google has added features that make it easier for marketers to maximise data tracking while still complying with data privacy laws. For example, managing consent or anonymising IP addresses.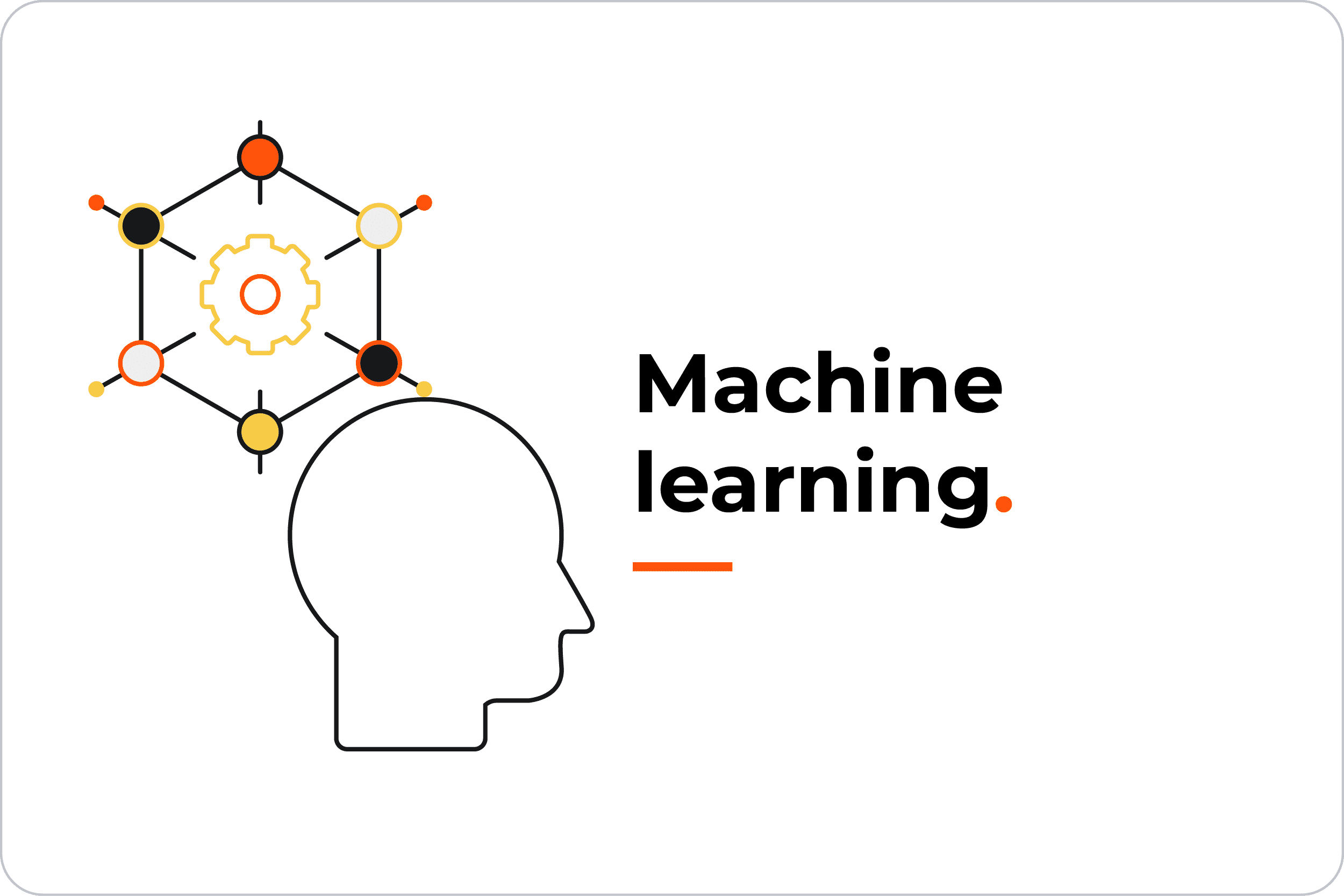 Machine learning is used to predict and forecast future outcomes based on historical data (again a nod to why marketers should implement now).




The implications:
Marketers can leverage

things like purchase probability, churn probability, and revenue prediction

to create

predictive audiences that can be

linked to

your

Google Ads account

, and used in your paid search

ad

campaigns.

Marketers can leverage data driven attribution within GA4 to better understand the contribution of

digital channels to specific

conversion

events

.
Resolution Digital has a variety of services to help you get started with GA4:
Learn about our digital analytics and measurement services
Discover how we can

help you switch

with Google Analytics (GA4).