We are thrilled to announce our Gold Partner certification (the highest tier attainable) with Kentico.
What does it mean to be a Kentico Gold Partner?
We provide our clients with Kentico trained and certified experts to ensure best practice development and utilisation of the Kentico platform and its capabilities.
We completed a Partner Quality Audit so that Kentico can ensure we are utilising core principles, Kentico development standards, and best practices for architecture, design, and custom coding.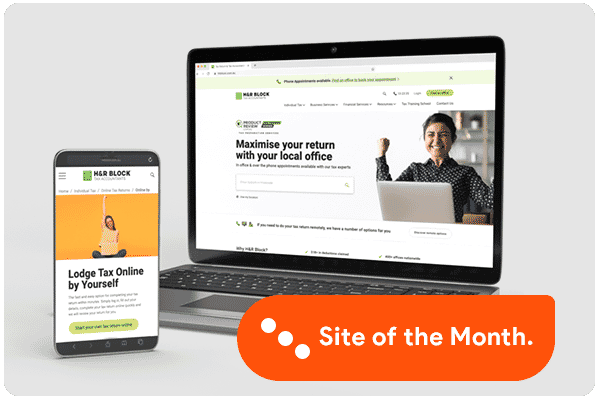 H&R Block
This was a new build. The H&R Block website was previously on Silverstripe CMS. The website was rebuilt on Kentico and has won the Website of the Month Global award.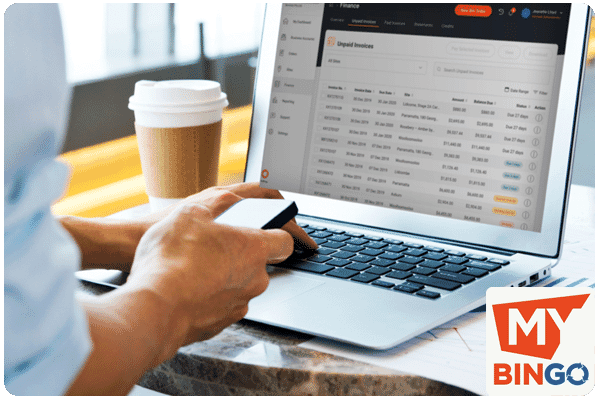 Bingo
A new website development, MyBINGO has digitally transformed and revolutionised the way in which BINGO services clients and delivers customers faster results – all in one location.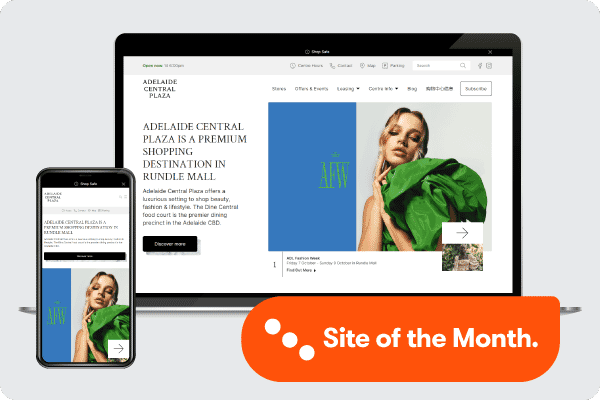 Precision Group
Resolution Digital built a more efficient, value rich platform for the Precision Group, who previously had 6 websites built separately in Kentico 11.
With clean, consistent branding and ease of use for the marketing teams in mind, Resolution Digital tailored a template to be used across all shopping centres, and the site was upgraded to Kentico 13.
Enhancing user journey experience through Bingo Industries' digital transformation
Bingo's new digital platform MyBingo has transformed and revolutionised the way in which Bingo services clients and saved thousands of hours of manual processes. Learn how custom software development platform MyBingo has changed the user journey experience for Bingo customers across all platforms.