The advertising industry is changing due to the increasing prevalence of multiple devices, platforms, and channels. It is now more important to be aware of the content being put out and how it is being delivered, as well as the importance of creating content that will drive business forward.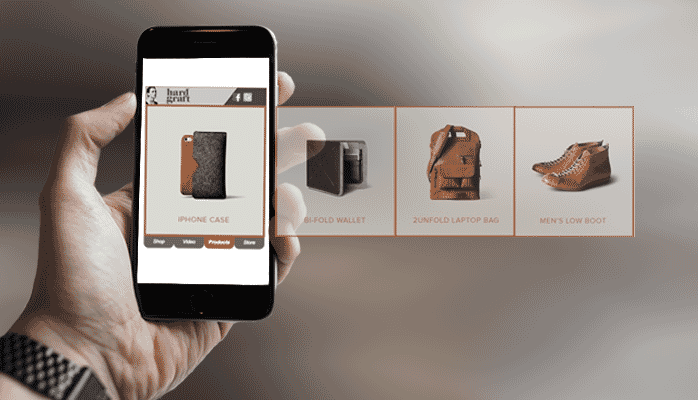 As consumer experiences span multiple devices, platforms and channels, the lines between content and advertisement become more and more blurred. As marketers we need to be cognisant of the content we put out there.
Is it relevant?
How is it being delivered?
And most importantly, is it driving business forward?
Data and technology are requiring the industry to re-imagine what an ad is and does. It is fair to say that standard ads today have become increasingly annoying or invisible to consumers and therefore increasingly ineffective for the brands placing them.
We've reached an inflection point.
Of course in our immediate world — the online platform marketplace or new media market, as we've been calling it — we've already seen fundamental transformation. This market has already moved beyond standard IAB banner formats to more engaging and immersive experiences. Consider the uniqueness, innovation and evolving portfolio of social ad formats across Facebook, Instagram, Pinterest, Snapchat: canvas ads, carousels, product ads, 360 video, soon AR/VR and so forth.
We're seeing it across search as well, despite the prevalence of the (always effective and humble) text ad. Just think of the evolving suite of ad enhancements, consumer engagement options, and other universal search features. And voice search will quickly move us beyond a screen experience to a screen-less place inside cars, people's kitchens and other otherwise inaccessible nooks of consumer time and attention. Audio ad formats will come to dominate in search. Personal experiences as ads will come to define this new era.
What about TV? It's very interesting how TV — under pressure from the new media market — is rethinking its fundamental advertising format, the 30 spot, just as it is exploring addressable and programmatic models. Taking a page from the platform space, this is an early sign that the 'stuff' we do will increasingly be important in what was once a traditional TV space.
Learn more about our Paid Media services
Talk to our

Paid Media

experts.