Are you ready to start using GA4 to supercharge your marketing insights?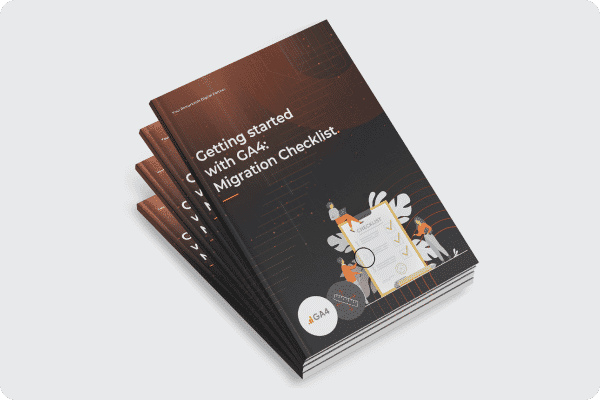 Google Analytics 4 (GA4) is the new privacy-focussed, event's-based digital analytics platform that delivers a more streamlined and accurate user-journey. GA4 is built on the foundation of web + app, a separate Google product that has been available since 2019, collecting data from all your digital touchpoints.
Resolution Digital has been trialling steps and actionable insights for two years, resulting in a comprehensive Google Analytics 4 migration checklist, to help you navigate the steps and process of transitioning to GA4.
The process of switching over to GA4 is not a simple one and can take anywhere from 4 weeks to 3 months. Implementing GA4 as soon as possible is vital to collect enough data before Universal Analytics (UA) ceases on 30 June, 2023.
Businesses cannot migrate data directly from UA to GA4, as it must be collected by the GA4 tracking code. We recommend having UA and GA4 run tandem for as long as possible.
The GA4 specialists at Resolution Digital can help you with the full setup and configuration of GA4, so you can start leveraging the superior data analytics it offers.
Resolution Digital has a variety of services to help you get started with GA4:
Learn about our Digital Analytics & Measurement services
Are you ready to leverage the power of GA4?