Choosing Kentico Xperience as your DXP
Considering a digital experience platform (DXP) for your business? Let's deep dive into the Kentico platform.
Making a call on which Digital Experience Platform (DXP) your business should implement is no small task. This is a significant investment in your digital future, so it's only natural to do your research online for information that will help with your decision.
Here at Resolution Digital, we specialise in DXP development and have implemented successful projects on these platforms. This article is written to help our clients and readers make the right decision when choosing a DXP.
In this 3-part DXP series, we will look at each of the leading DXPs and outline:
Key features and benefits
Differences between each DXPs
How to get started with Kentico Xperience
For part 1 in this series, we will focus on Kentico Xperience and whether it is the right platform for your business.
Let's dive in.

What is Kentico Xperience?
Kentico Xperience is the award-winning, leading DXP product from Kentico Software, known for its flexibility and usability. It is an all-in-one, out-of-the-box DXP using ASP.NET. that offers a complete solution for businesses of all sizes.
Key features and benefits of Kentico Xperience
Kentico Xperience has enough impressive features to write an entire series of articles about, but we have summarised the most important ones here:
Content management
A page builder that allows even the least technical person to create new pages
Create content once and use it across multiple channels with structured data
Maintain consistency in your content style and flow across multiple users with workflows and versioning
Multi-site management, digital asset management, and multilingual content management


Digital marketing
Manage all your campaigns from one campaign management centre
Personalise your digital marketing strategies using Artificial Intelligence (AI)
AI-driven content and product recommendations that increase engagement
Integrated email marketing, form builder, and Search Engine Optimisation (SEO) features


Digital commerce
Manage your entire product catalogue
Customise your checkout process and shopping cart
Configure payment and shipping options
Integrate commerce with all your existing systems


Customer data
Contact management and advanced audience segmentation
Lead scoring, that identifies your highest quality leads based on demographics and behaviours
Define personas and deliver personalised experiences
Data protection features that ensure you are complying with all regulations
Track customer activity across multiple touchpoints


Analytics and automation
Real-time, advanced web analytics
Cross-platform reporting
Customer service chatbot and automatic responses to customer reviews


Of course, Kentico Xperience is also known for its powerful APIs and out-of-the-box integrations with Salesforce, Zoho, Disqus, Jira, and many others.
Kentico Xperience vs. Sitecore vs. Optimizely: what's the difference?
Being a leading DXP, it's standard 'platform' features are often matched by competing platforms. However, there are some key differences that help our clients decide which platform more closely aligns with their business challenges.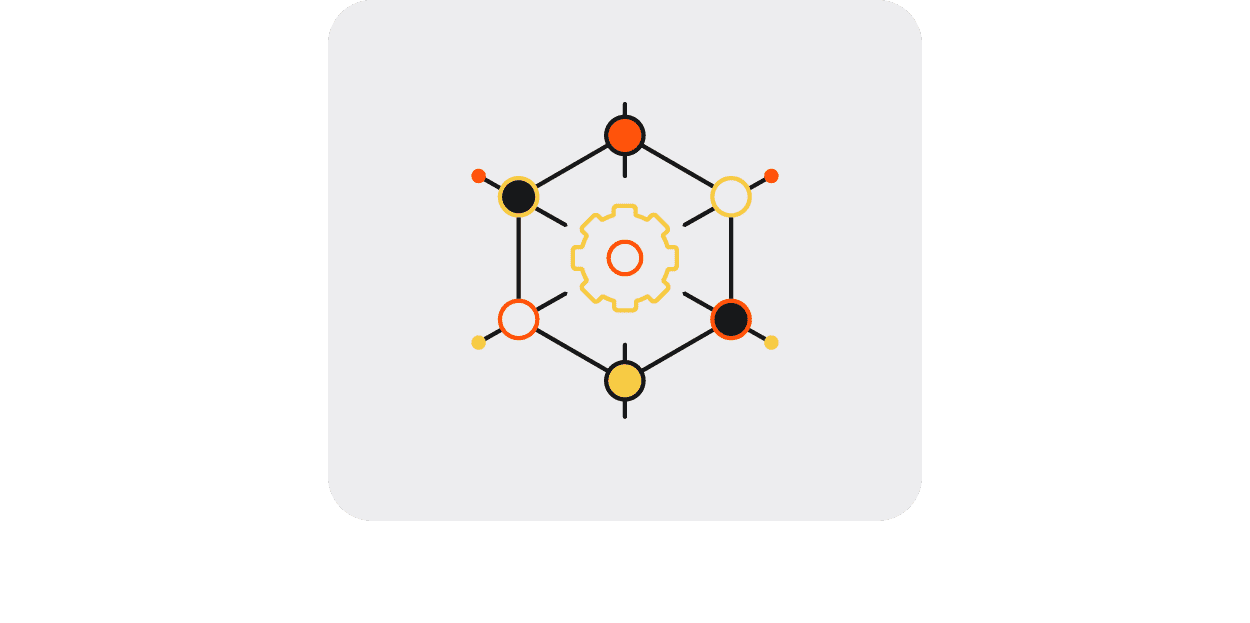 Framework
Kentico Xperience uses the ASP.NET framework, just like Sitecore. Optimizely has recently moved from ASP.NET to .NET 5. However, the framework doesn't affect the features or functionality of any of these platforms. The main reason to keep this in mind is if you have an in-house development team that has limitations on one framework but not the other.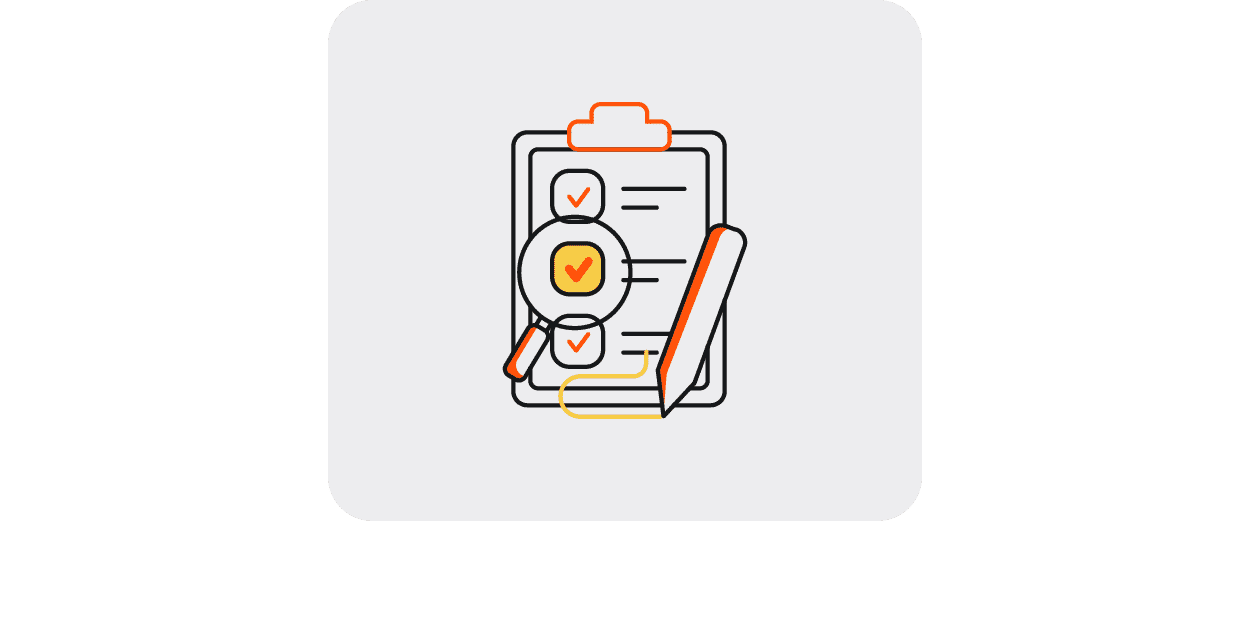 Features
Well known for its broad range of out-of-the-box features and integrations, Kentico Xperience is a solid choice for most businesses. Optimizely and Sitecore also have an impressive list of features.
However, if you are seeking the DXP with great depth in features, Sitecore is the winner here, especially for more advanced commerce and B2B features.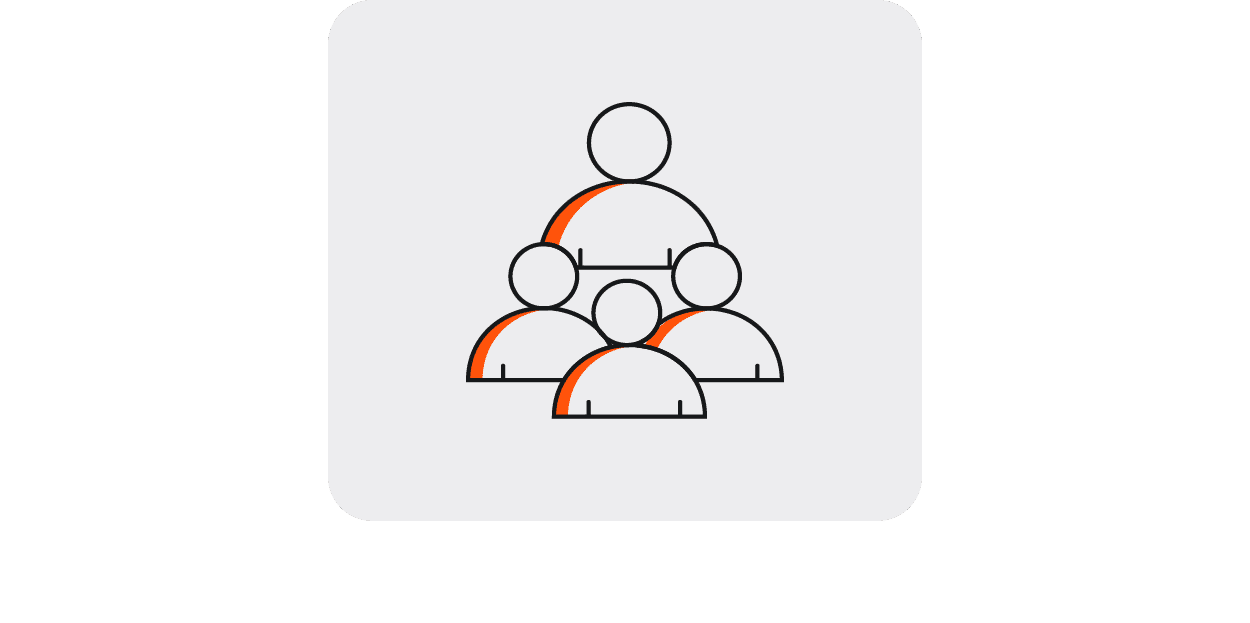 Team requirements
Kentico Xperience's all-in-one feature means it can be managed by a small multi-skilled digital marketing team. Optimizely shares a similar environment that allows it to be managed easily.
Conversely, Sitecore is a complex platform that requires a well-trained team to manage the functions within it.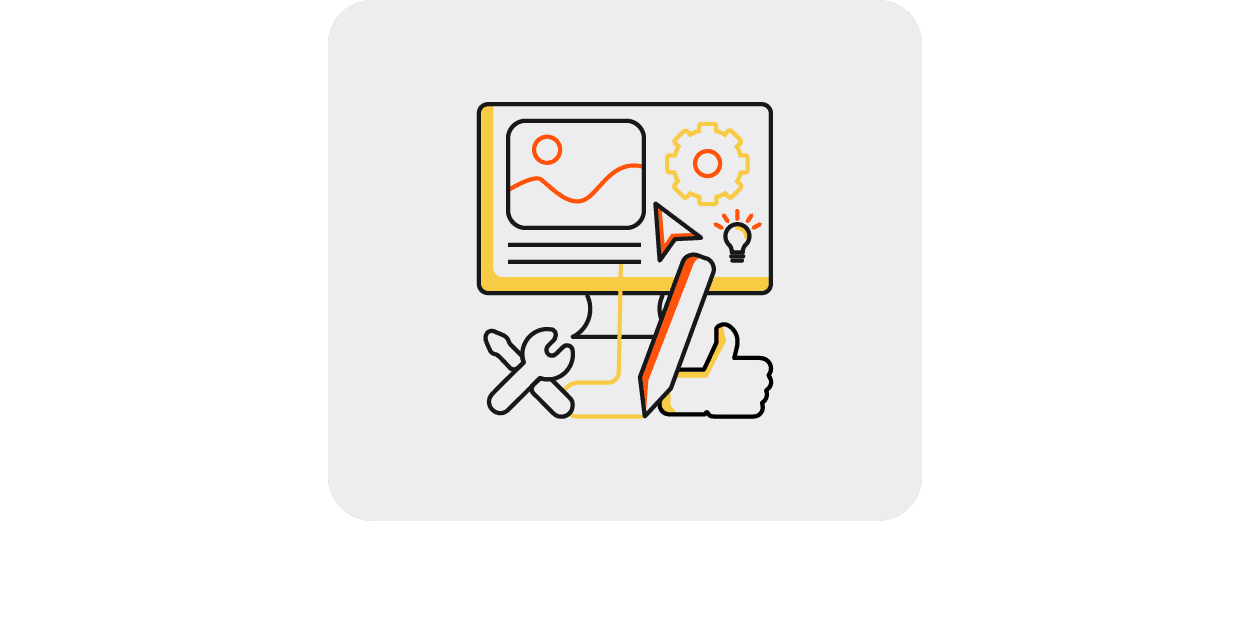 Configuration
Kentico Xperience is a great platform to work with when setting up your business.
As with Optimizely, it has been designed as an all-in-one solution that does not require the extensive amount of developer time that Sitecore does. Ongoing maintenance is therefore easier, especially if you are working with non-technical teams.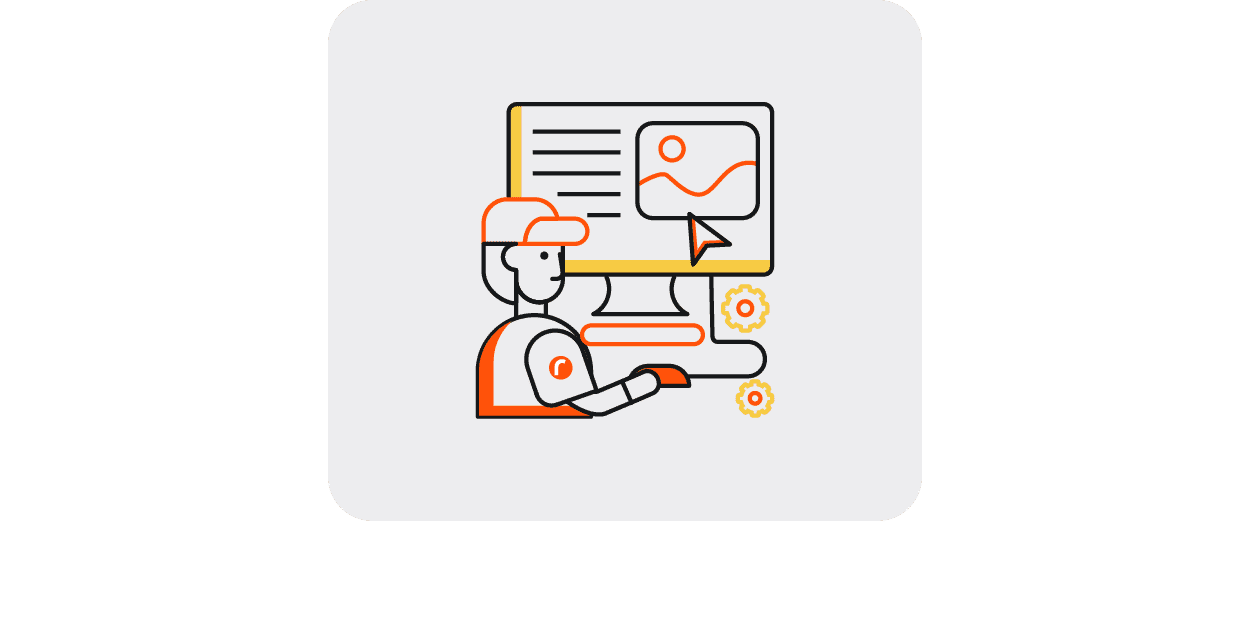 Usability
The Kentico Xperience platform is intuitive and straightforward, making it easy to learn for technical and non-technical people alike. This is a key unique selling point (USP) for choosing Kentico as your DXP, as it enables marketing teams to push campaigns and content live without involving developers.
Sitecore is a more complex and comprehensive platform, that requires considerable developer investment.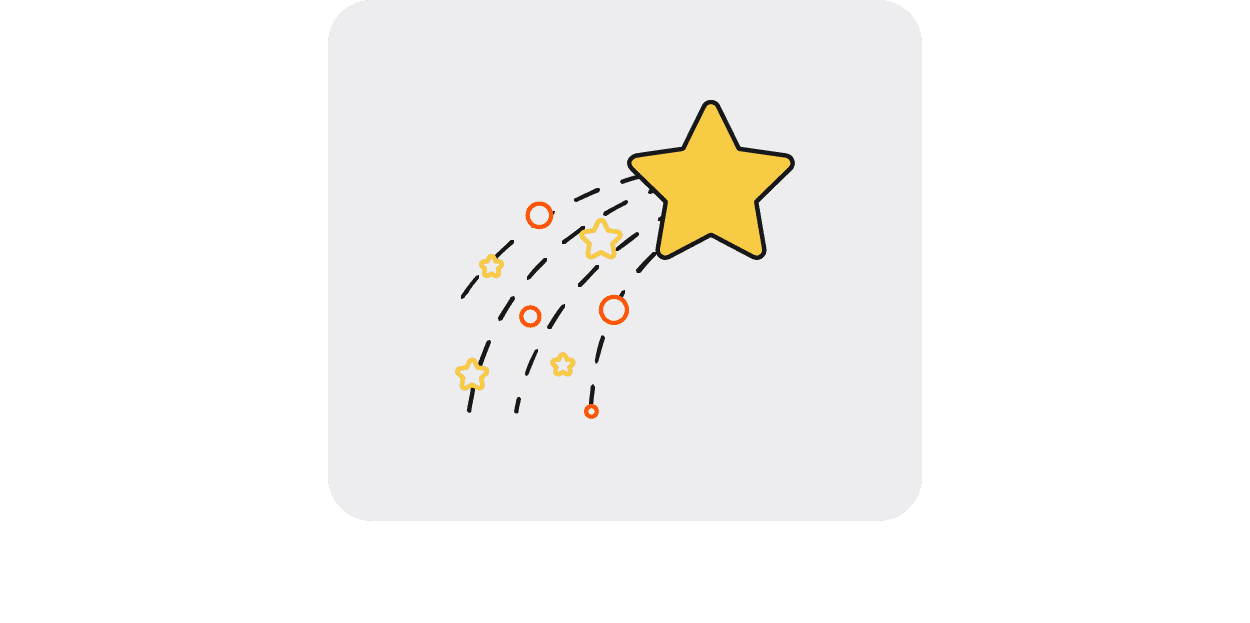 Optimisation
Within Kentico Xperience, even non-technical people can A/B test content, email campaigns, and specific elements of web pages.
Sitecore is more complex but has a lot of powerful features for optimisation. However, if you are planning on doing a lot of A/B testing, Optimizely (it's all in the name) has the most depth of the three.
Is Kentico Xperience the right choice for you?
All these DXPs – Kentico, Sitecore & Optimizely – are exceptional, but choosing the right DXP depends on your organisation's goals and business objectives.
Kentico Xperience offers an easy to install, value for money, highly usable DXP with loads of notable features. Sitecore is better known and more complex, however, most businesses do not require the full depth of its features.
If you are looking for a DXP your marketing team can use to update web pages and push campaigns out quickly, without the need for a developer, Kentico Xperience is the perfect choice.
Getting started with Kentico Xperience
To conclude, choosing the right DXP for your business comes down to your level of financial investment, specific business challenges and expected return on investment. Contact us today to discuss your DXP options.
Learn about our marketing technology services
Let's talk about how we can help you with Kentico Xperience.