What digital marketing data science trends do you need to know for 2022? Gavin Lockhart sat down with B&T to forecast the year ahead.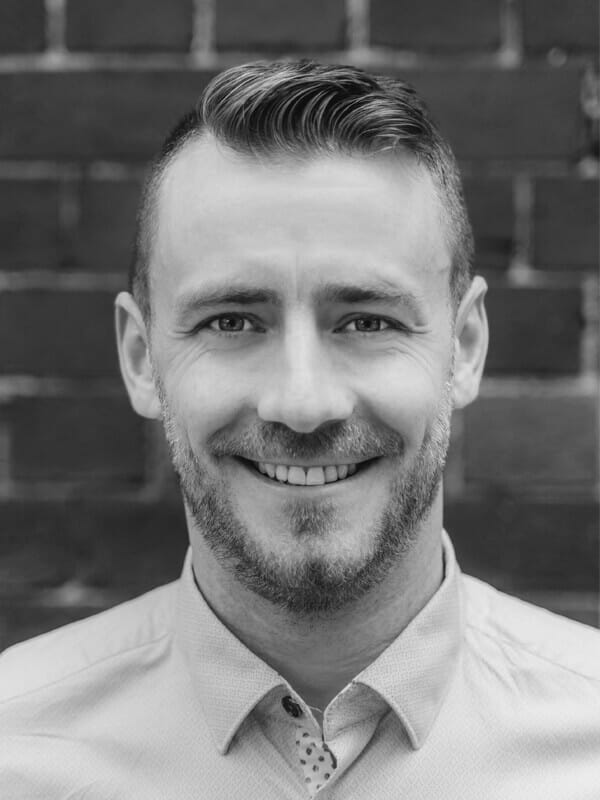 Gavin Lockhart
Data science is a fundamental cornerstone of digital marketing. Metrics, stats, and numbers - whatever you call them- measure the success of your marketing goals. Developments in data and measurement technology mean that it is easy to get left behind, and future-proofing is essential for the success of your next campaign.
What digital marketing data science trends do you need to know, and how can you implement them in 2022? Gavin Lockhart, Head of Marketing Technology & Analytics, sat down with B&T to forecast the year ahead.
The Next Big Tech Partnerships
Personal data and privacy has been at the forefront of digital marketing and technology innovation as we move into a cookie-less world. So connecting with tech brands and agencies to accelerate your data and analytics is more important than ever, and the possibilities for innovation are out there.
Agencies that partner with Big Tech can make giant leaps forward in technology and development. Our recent partnership with Meta (formerly Facebook), for example:
"We are currently testing Advanced Analytics, a custom measurement product that offers a trusted server environment for our clients to better understand their advertising data under strict privacy control", said Gavin.
That data is worth nothing without accurate insight into the meaning behind the numbers. As we roll into 2022, the ability to run customised measurements and insight into consumer behaviour in a privacy-conscious way will give brands an edge in the market.
Conversion API (CAPI) will be Essential
CAPI is non-negotiable when it comes to data in 2022. 
The reason? CAPI connects and integrates data between CRMs, website and Meta's service offering, enabling personalisation, measurement and running conversion studies.
"It is essential that businesses in the years ahead retain the level of signal or event data they currently capture", and CAPI will be the leading way when it comes to harnessing first-party data.
Privacy Enhancing Technologies (PETs) are Here
PETs are here in 2022, and through innovation, offer marketers and brands enhanced ways to leverage first-party data effectively. But adapting PETs for your marketing plan requires planning and testing, noted Gavin.
Gavin and his team have spent time planning and testing in collaboration with Meta. But he recognises that this process is lengthy and requires teams with a specialised skillset.
Get Analytical with Marketing Mix Modelling (MMM)
All of Gavin's team data doesn't exist in a vacuum. In partnership through shared open-source code with Meta, the team's MMM data across different verticals have been tested and validated. 
In the new marketing world, these MMM meta-analysis studies provide valuable insights which can fill in data gaps and inform business decision-making for those looking to lead the market in 2022.
Further Reading
Read the full B&T article with Gavin Lockhart here.
Contact Resolution Digital
Resolution Digital is an award-winning full-service digital agency and Google Partner, with a dedicated data and technology team. Contact Resolution Digital today.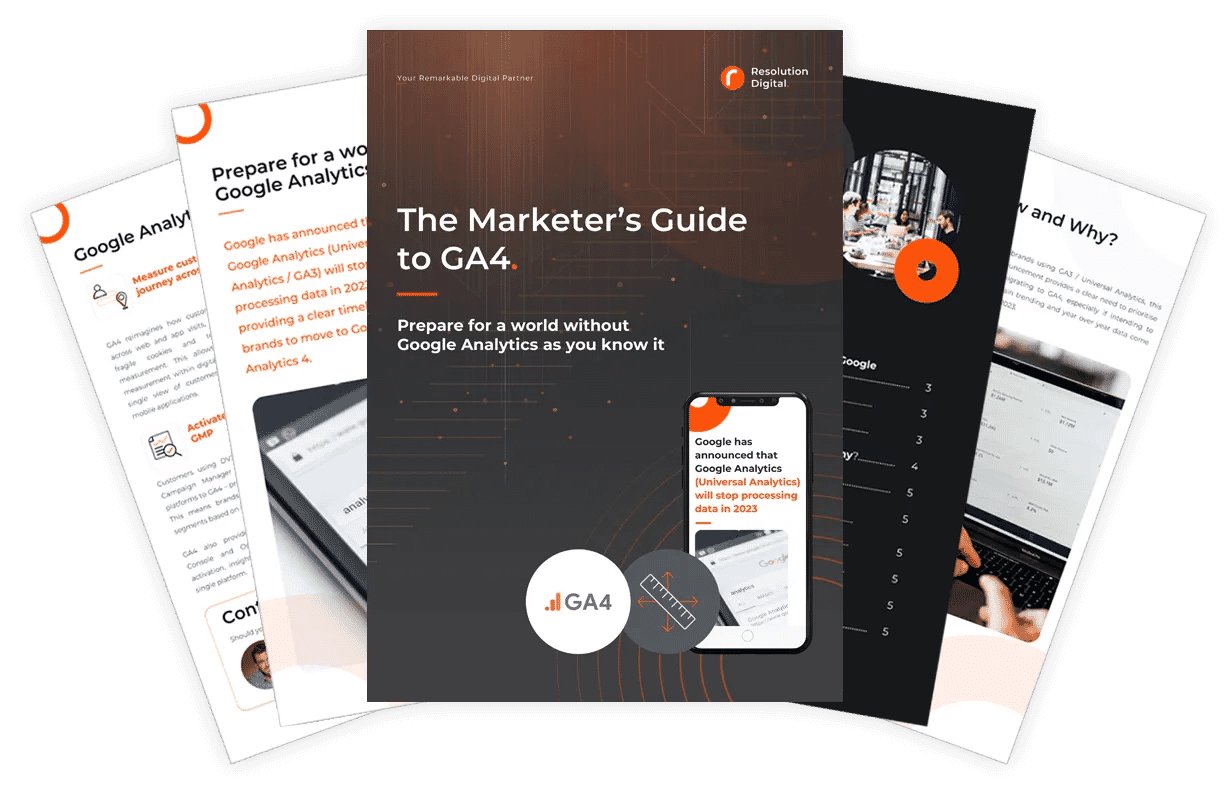 Google Analytics as you know it is retiring
Google Analytics 4 (GA4) will replace Universal Analytics, which will stop collecting data on 30 June, 2023. Download our guide and prepare for the future of Google Analytics.