Powered by predictive analytics, brands will be able to predict the behaviours of prospects.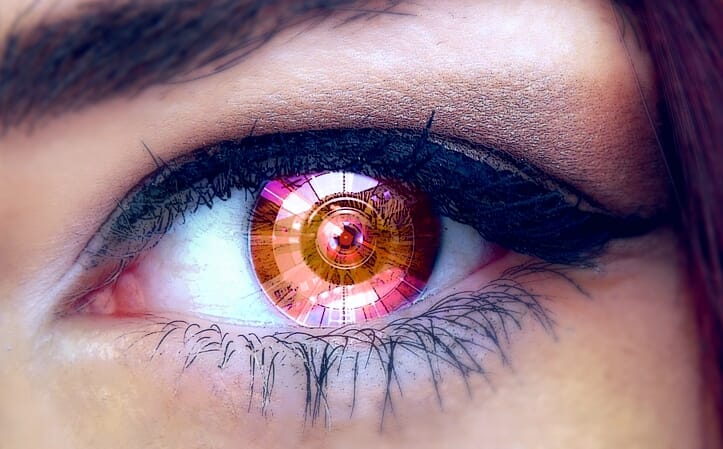 If there is one term you'll hear time and again this year it's artificial intelligence (AI). And with it comes the continued importance of the marketing cloud.
But no, it won't be a hushed Rise of the Machines with Skynet attempting an all-out takeover. Rather, more Siris, Cortanas and Alexas will come along with their mellow voices to help you navigate the intricate seas of your target audience's moods, interests and needs.
In fact, soon they'll know when your customers need help… almost before they do! Powered by predictive analytics, AI will be able to connect the dots and predict the trends and behaviours of your prospects. Sifting through their data, they'll match Nina Hutchinson's ticket purchase to see Sia with her current location and traffic conditions to send a reminder that it's now 7:20pm on Thursday 18 May and time to make her way.
Amazing.
2017 will also see the rise of the empowered connected consumer – who will control many of the digital touch points they have with brands. (So if you're still envisioning apocalyptic visions of robots taking over? Don't panic just yet.)
While you have more channel options than ever, engaging your customers on their path to purchase won't be a walk in the park. But by using marketing clouds, your marketing and advertising teams will be able to build one-to-one customer journeys across multiple channels and devices.
The only question now is how high we aim.
The sky – in fact, the cloud – is the limit.