89% of companies surveyed by Gartner in 2015 said that customer experience will be their primary basis for competition in 2016 and that has certainly proven to be true from what we have seen this year.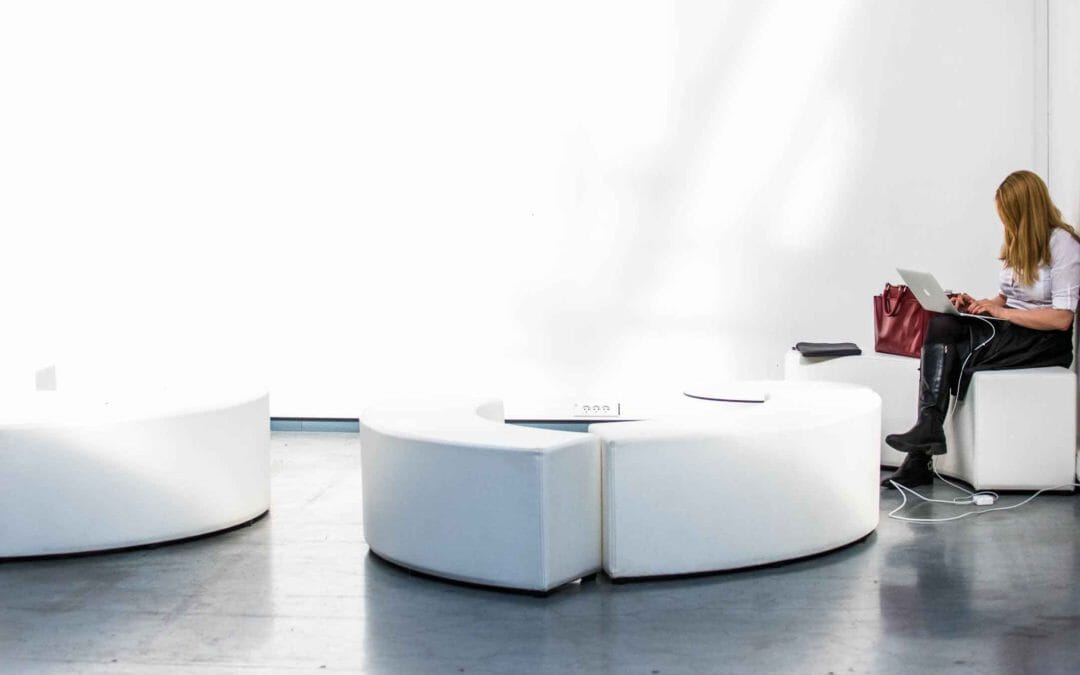 89% of companies surveyed by Gartner in 2015 said that customer experience will be their primary basis for competition in 2016 and that has certainly proven to be true from what we have seen this year. It is something that will only become more pronounced however in 2017 and beyond.
It is true to say that every brand will never reach the 'best' version of their site, mobile app, or product and the best method of learning about your customers is through iterative testing and experimentation.
How structured and mature is your brand's approach to user experience (UX) optimisation in the digital world?
At the moment most Australian companies are invested into optimization in someway – whether it be testing different elements of their website through conversion rate optimisation (CRO) efforts for example. Many enterprise sized companies have also bought into the leading technologies that allow for this including parts of the Adobe and Google Stacks.
However, according to eConsultancy CRO Report 2015, only 27% of companies who have invested in conversion rate optimisation in some ways are satisfied with their results despite 70% seeing improvements to conversions.
So what is clear is that rather than technology capabilities being the hindrance to success, people and process are now the biggest barrier and challenge to effective CRO programs.
It is no easy task to move from being a brand that has 'invested' in optimisation to one where optimisation is 'ingrained' into daily practices. It takes a shift in the way the company values on-going optimisation and indeed operates because it can involve multiple stakeholders.
But the stakes are high.
Becoming more mature in this space will give brands a competitive edge now as many Australian websites are falling behind in their CRO efforts let alone their wider UX efforts. More importantly, personalised user experiences – the holy grail of optimisation – will become the norm in the next few years across all digital platforms and assets. Brands need to start making steps to get there.
With so much clutter and options to choose from, users, particularly the younger generations who have grown up with targeted messaging, want to see themselves in brands and the messages they see in the digital world or they simply won't pay attention. They will go to someone who 'gets them'. Every interaction a brand has with a potential customer is an opportunity for learning more and should be utilized.
What is the difference between testing and personalisation?
To quote one of our CRO technology partners at Optimizely, "The difference between testing and personalisation is that testing is about making a one-off decision between several variations so you can learn what works, make a business decision, pick a winner, and then deploy it on your site or serve it as the winning ad. It helps you optimize layouts or funnels for everyone.
Personalisation is about targeting on-going experiences to meaningful audiences so you can build a long-term relationship with your customers and increase their value over time. For example, once you've tested your homepage layout, you can personalize the offers and messages within that layout so that each audience sees content that's tailored to them."
So, what next?
Mapping out the user journeys and aligning the technology and data is no easy feat and requires full-time attention. The biggest internal barrier to success is finding experienced people to fill CRO and UX roles – this can be very difficult since both are still in their infancy in comparison to markets like SEO and web analytics.
Resolution have invested heavily into this area over the last few years and have learnt this the hard way. Training by experienced experts is key. Commitment is key. The talent pool in this market is low so on top of hiring professionals, you will most likely need to grow staff. Often analytics specialists are the best with search peeps not far behind because they are so familiar with landing pages and testing. But the thing to remember is that these staff need to be dedicated because it is, and should be, a full time job. You only have to look on LinkedIn to see how in demand it is becoming.
So to those who are reading, good luck or reach out if you need some help. But whatever you do, don't ignore the fact that brands are starting to understand this and getting better at this so it can't be ignored. Having a structured and iterative CRO and UX program is essential. Buying the technology and doing a few tests here and there isn't enough if you want to keep improving and move towards creating personalised user experiences that ultimately result in higher brand loyalty and ROI.
We specialise in design services and offer three bespoke workshops, so you can start solving business problems in minutes, not months.
Our Lighting Decision Jams are successful, collaborative and enjoyable sessions that follow Design Thinking principles.
If you are looking for feasible solutions for larger-scale issues, a Growth Hacking Workshop will provide your company with a shot in the arm.
But if you are looking for a tailored workshop, we offer highly collaborative 1hr Design Thinking Workshops.
Despite the name, it is not strictly used for design but can be used to overcome any obstacle and can uncover entirely new ways to look at problems through hands on collaboration.
Learn more about our Digital Marketing services
Contact us to discover how we can deliver. Remarkable results for you.