Learn about cookie deprecation's impact on attribution modelling and the platforms and tools that are the future of attribution.
As digital marketers, we're constantly bombarded with new platforms, channels, and features promising to drive more value from every dollar invested.
For sophisticated marketers, digital attribution was a way to clearly understand the user journey, the data from which was used to assign value to specific channels, campaigns and creatives along that journey.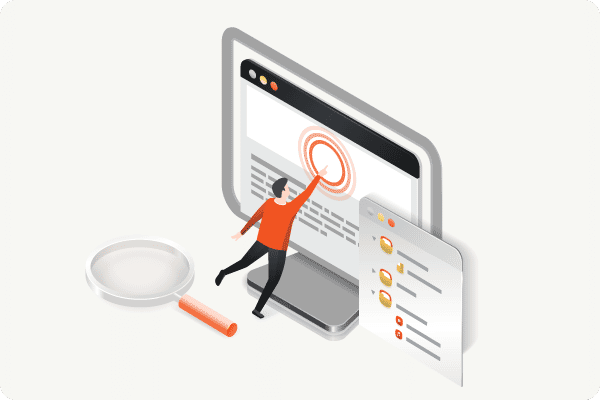 A simple guide to Digital Attribution
Monitoring your digital touchpoints is essential for measuring marketing success. Attribution reveals the true impact of each touchpoint, allowing you to allocate the budget across channels with the highest return on investment.
With the deprecation of third-party cookies and changes to browsers across devices (such as ITP and iOS changes), marketers are often unclear on how to implement a digital attribution model, or fully appreciate its limitations.
In this article, we explore cookie deprecation's impact on multi-touch digital attribution and the emerging platforms and strategies that serve to evaluate channel contribution to sales in this complex ecosystem.
For marketers, what are the challenges and opportunities of attribution? 
With the onset of tracking limitations and user privacy regulations, multi-touch attribution is becoming less accurate. While cookie-based digital attribution remains an important part of attribution measurement, it is recommended to use it in conjunction with alternative cookieless solutions. 
Additionally, there are several ongoing challenges with digital measurement, including: 
Walled gardens

Attention tracking
Accurate fraud detection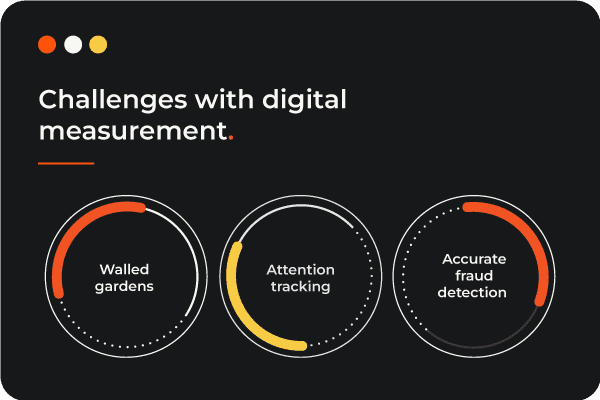 How is attribution evolving?
Previously, marketers could rely on cookies to measure and understand the effect of digital campaigns. Cookies /MAID based tracking was strongly impacted by the ongoing tracking restrictions. To manage this marketers can explore the new tools and approaches described in the following section, as well as consider combining multiple attribution/measurement techniques to achieve greater accuracy.
What innovations are we seeing in platforms, such as Google's data-driven attribution in

Google Analytics 4 (GA4) 
Data-driven attribution in Google Analytics 4 (GA4)
By calculating the contribution of every click interaction based on data from your account, data-driven attribution works within each conversion event to allocate conversion credit.
How does data-driven attribution work?
Both converting and non-converting paths are evaluated by machine learning (ML) algorithms in attribution. The resulting data-driven model establishes how different touchpoints impact conversion outcomes.
The data-driven model incorporates factors such as:
Time from conversion

De

vice type

Number of ad interactions

The order of ad exposure

The type of creative assets
To determine which touchpoints are most likely to drive conversions, data-driven attribution uses a counterfactual approach i.e., it contrasts what happened with what could have occurred. From this statistical analysis, the data-driven model assigns credit to each touchpoint.
Are newer forms of measurement or new tech tools helping to improve this situation?
Yes, there are several:
Regression-Based Attribution (RBA)
Digital media data ingestion can be mostly automated via API resulting in an RBA that can be run more frequently than MMM, delivering more granular results.
Server-Side Tagging
Meta Conversion API (previously known as Facebook CAPI) and Google Enhanced conversion tracking are an example of privacy-centric measurement solutions which connect PII data to user behaviour.
Data Clean Rooms
Data clean rooms empower marketers to get the most out of their 1P data and unlock media efficiency measurement, which is reliant on matching to partners' 2P data.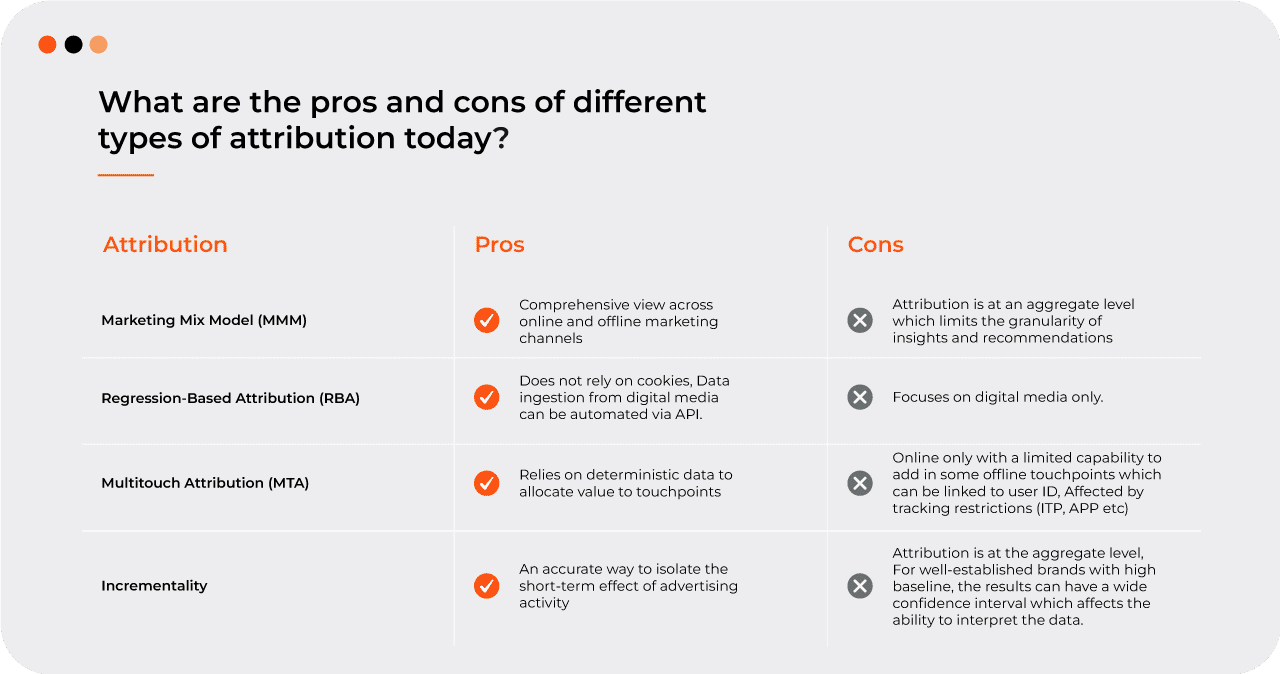 Summary
Attribution measurement helps marketers to understand the value of their marketing efforts and gain insights into the marketing funnel. By understanding the effectiveness of channels and touchpoints, marketers can efficiently allocate a marketing budget, increase ROI, boost conversions and optimise their omnichannel strategies.
Attribution measurement techniques have, until now, relied heavily on third-party cookies and advertising identifiers. The recent privacy-centric measures have changed the way user-level tracking and attribution operate, but by implementing other measurement methods and tools such as regression-based attribution, server-side tagging, data clean rooms and the innovative data-driven attribution model in Google Analytics 4 (GA4), marketers can successfully run efficient attribution models in this new era of digital analytics.
Resolution Digital has a variety of services to help you get started with GA4:
Learn more about our Attribution Services
Are you ready for the

evolution of attribution

?