Overview Apple, an Omnicom Media Group client, recently announced they will be testing ads in their U.S. App Store's search results. The ads will allow marketers to promote their apps above the "organic," or unpaid, listings.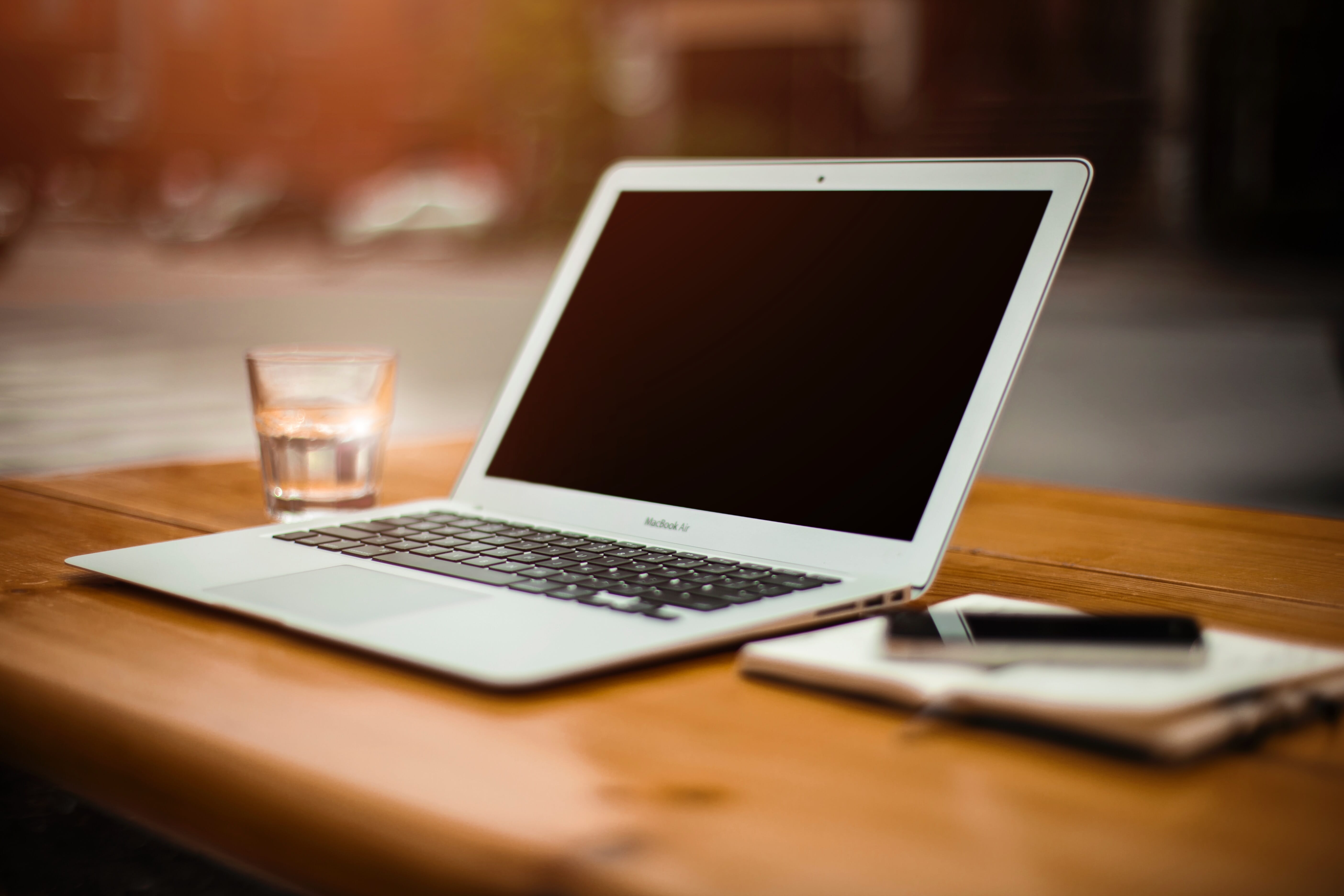 Overview
Apple, an Omnicom Media Group client, recently announced they will be testing ads in their U.S. App Store's search results. The ads will allow marketers to promote their apps above the "organic," or unpaid, listings. These app ads will resemble the same content and format as the existing organic listings, but will be marked as an ad and will be shaded in blue to demarcate it as promoted content. Only one search ad (or none) will appear on the results page. The search ads will work on a similar bid auction model to Apple's near-discontinued iAds network, where advertisers will only be charged on a per-click basis. While this new ad format will be in limited beta testing in the U.S. App Store, global brands can participate if they have a U.S. app. The new ads will launch next Monday (6/13), with a wider release expected in the Fall.
Background
With continued growth in smartphone adoption and mobile applications — currently the Apple App Store and Google Play each house some 1.5 million apps — mobile app install advertising spend continues to increase globally. Recent industry reports estimate U.S. advertisers will likely invest more than $5 billion to drive mobile apps installs in 2016. It has been reported that two-thirds of Apple Store app installs are generated through search. By introducing a paid search product, Apple is well positioned to monetise against mobile app adoption while providing marketers with a new lever to get their apps discovered and downloaded.
Apple's announcement also comes on the heels of another shift in the revenue sharing model for apps and services sold in the App Store. Apple is incentivising marketers to retain customers beyond a one-time app download through a subscription model. While Apple currently takes 30% of the app download or service cost (such as a Netflix subscription) from the app owner, they're going to be taking only 15% of revenue for individual users that have used the app or service for more than a year. So, with the Netflix example, Apple will discount Netflix to a 15% fee for all Netflix subscribers who've been using the Netflix app for at least a year. In other words, Netflix would see a 15% cost savings for their long-term app users.
More details on Apple's new App Store search ads:
Targeting will be keyword based – ads will serve in a biddable auction based on the bid plus the ad relevance. Ad relevance is based on the quality of metadata in the organic listing, ratings, and other relevance factors, likely such as expected click-through-rate and the historical engagement.
There will be audience targeting features – these will focus on demographic and location data, as well as anonymous app download and engagement history.
The beta phase will operate as an Apple managed service – marketers will set basic goal parameters that Apple will optimise towards on the back end. Self-service capabilities are expected following the beta.
APIs will be developed – marketers will likely be able to build out capabilities for campaign management, reporting and attribution.
Resolution POV
This launch marks a significant shift for App Store optimisation and placement, which has historically focused on content optimisation, generating positive user feedback in the form of reviews and ratings, particularly in Apple's App Store, and promoting app downloads. With two-thirds of app downloads occurring as a direct result of a search in the app store, the new promoted ads in the app store could have significant impact on overall volume of downloads.
Resolution sees the launch of a "promoted app" format in Apple's App Store search results as a natural step forward for Apple to capitalise on the vast reach of its app ecosystem. This release will give app owners a new way to strategically promote new app launches, or to highlight a significant release, directly within the app store. The inclusion of basic audience targeting layers on top of keyword targeting will give advertisers the ability to show ads to an audience with a wide reach, but also one that is highly relevant.
Summary
Resolution has been leading adoption as new ecosystems emerge, and will do the same for Apple's search ads. As we test the ad format, we will continue to be an advocate for developing a self-serve interface, advanced custom audience and keyword targeting, that we employ in other search-based ad auctions. If you are interested in testing out the new Apple search ad, reach out to one of your Resolution team members.
Learn more about how search ads can help your business thrive
Contact us to discover how we can deliver

Remarkable Results

for you

.